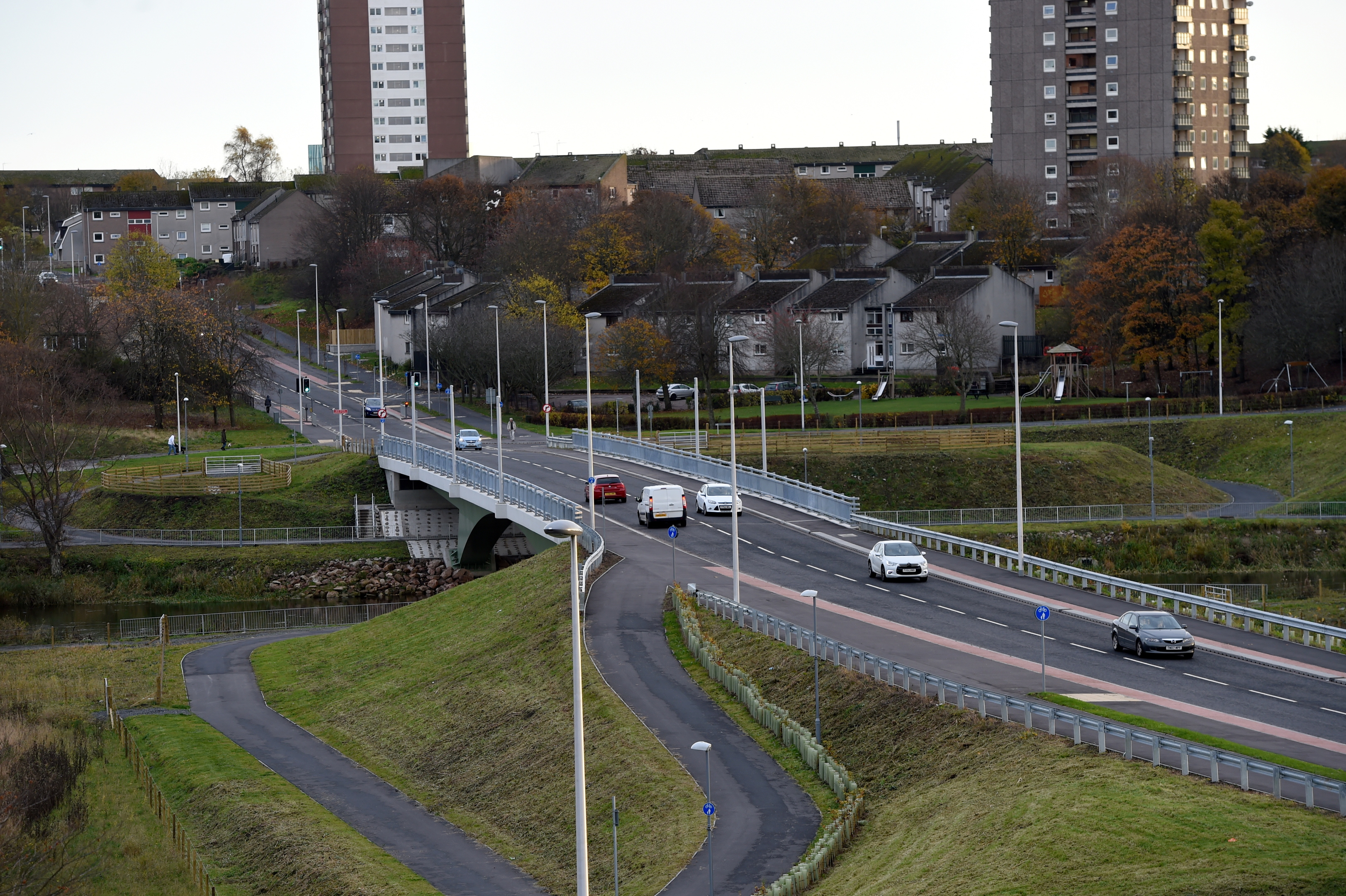 Drivers speeding near the Third Don Crossing have caused a spate of cat deaths, a protection group has claimed.
The £22.3 million Diamond Bridge, which links Bridge of Don to Tillydrone, opened in June.
Outer Aberdeen and District Cats Protection said at least six felines have been killed on the north side of the crossing since it opened.
The news follows a three-day police crackdown on the bridge in which dozens of drivers were caught flouting the law.
Liz Grant, Outer Aberdeen and District Cats Protection co-ordinator, said: "The police have been there, finally, watching for speeders and have proven that people are driving too fast.
"Since that road opened, there's a volume of traffic and at certain times of day they put their foot down.
"We know of six fatalities already since the bridge opened. It is a lot and that's only the ones we are aware of. In a short period of time, cats have been run down and left on the road."
The issue is close to home for Liz, 56, who has lost some of her own pets in the area.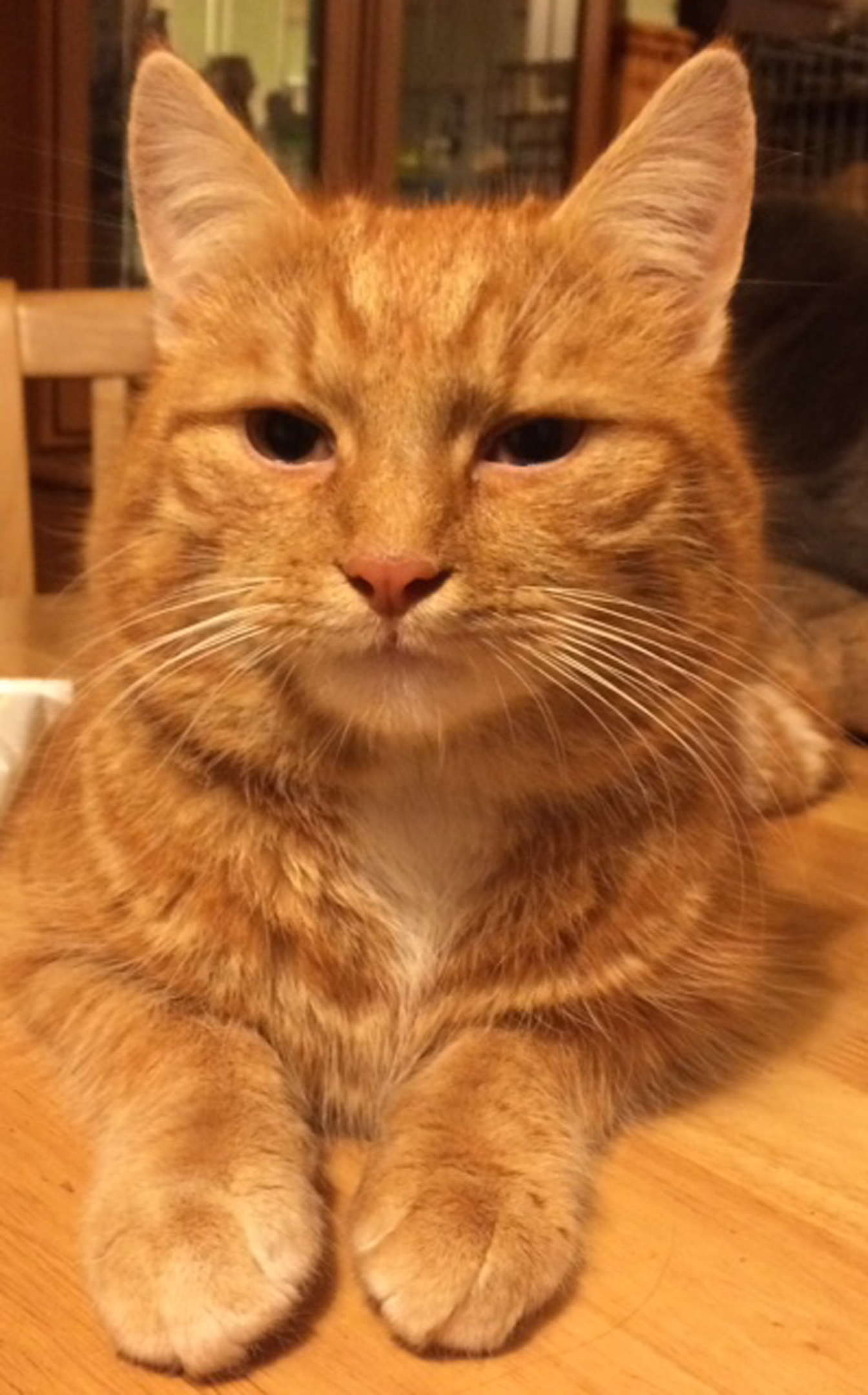 She said: "Two of them were mine. Sparkle was four and Ramsay was two.
"We know a lot of people that are worried about it. It could be a kid next.
"It makes me nervous. Losing my two boys was just awful.
"When my other cats go out, five minutes later I'm out looking for them.
"It changes the way you think and makes you twitchy."
A police spokeswoman said: "Police Scotland is aware of community concerns over driver behaviour and speeding in and around the Diamond Bridge.
"A three-day policing operation was run to tackle the issue and more are planned in the future."
A total of 56 drivers were stopped on two days of the initiative for motoring offences, including speeding, using their mobile phone and illegal turns.
Officers launched high-visibility patrols and regular speed checks as a deterrent to any drivers who may be considering speeding on the 30mph road.
An Aberdeen City Council spokeswoman said: "We have identified various road safety aspects to look at in the review of the project that will be reported back to councillors and the public in 2017."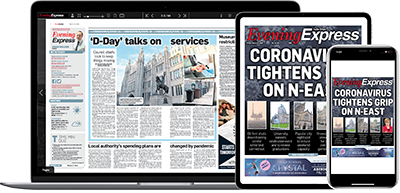 Help support quality local journalism … become a digital subscriber to the Evening Express
For as little as £5.99 a month you can access all of our content, including Premium articles.
Subscribe