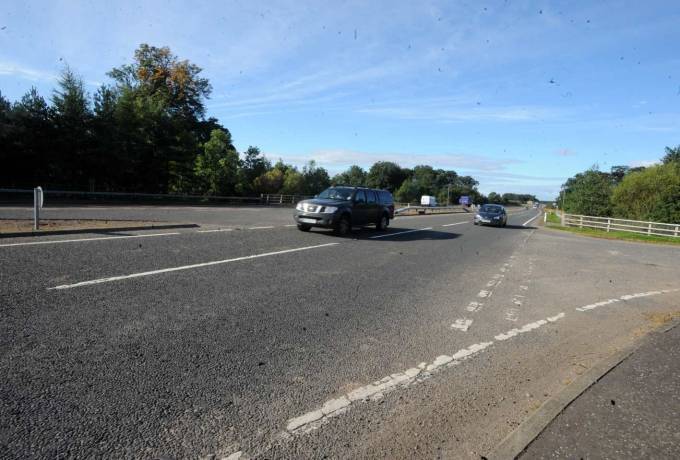 Speed restrictions are in place and drivers have been warned of disruption as roadworks get underway on a section of the A90.
Work to repair the road surface on the A90 Brechin bypass has now started involving both carriageways over the next six days.
A contraflow will be in place on the southbound carriageway for three days before being switched to the northbound carriageway for three days.
Both contraflows will have a 50mph speed restriction for the protection of workers during the £220,000 works.
Andy Thompson, BEAR Scotland's North-east representative, said: "The improvement works at Brechin will repair any issues such as potholes in the road, creating a smoother and safer journey for motorists.
"We've planned these works to take place over one week using a contraflow system to minimise disruption to motorists as much as possible.
"We would, however, encourage motorists to plan their journeys in advance by checking the Traffic Scotland website for up to date traffic information."