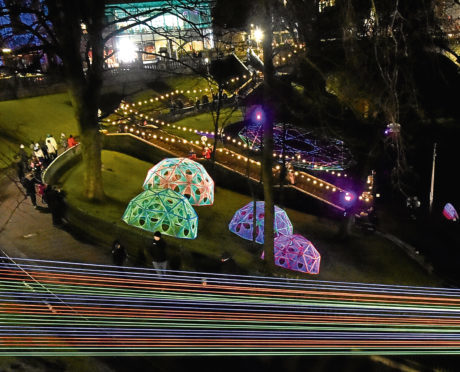 Aberdeen burst into light last night with the official opening of an award-winning festival.
This year's SPECTRA event launched in Union Terrace Gardens and saw record numbers attend with more than 11,000 visits to the installations across the three sites. Around 7,500 attended last year's launch event.
The art installations included everything from giant musical seesaws to collages and projections.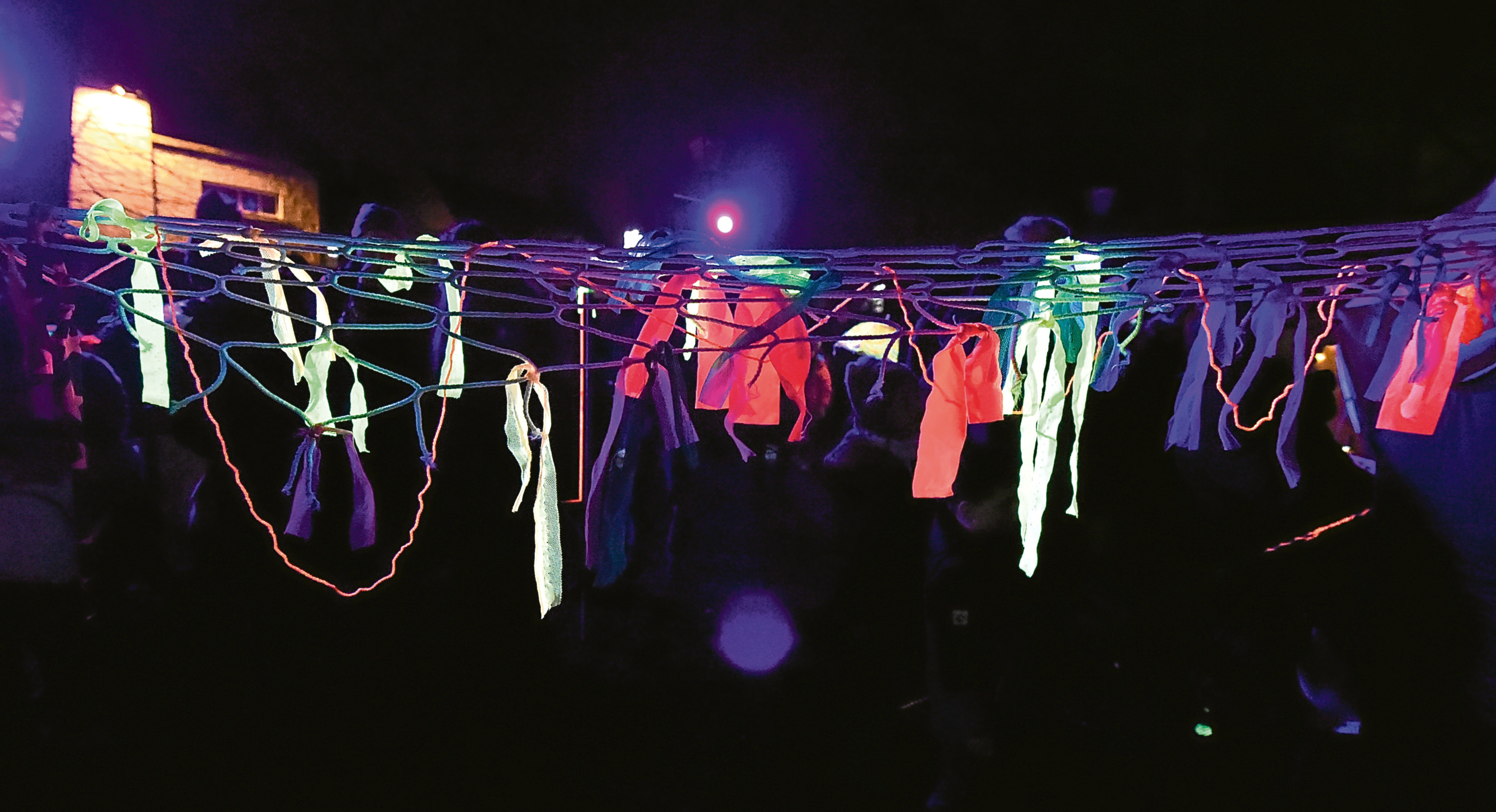 Andy Brydon, creative director of SPECTRA, said: "It's been exhausting, but it's just amazing to see it all come together.
"This has been a long time in the making.
"We have a fantastic team behind us and we spent a lot of time making sure we found the right artists for SPECTRA.
"They come from all over the world including Germany, Canada and Norway."
He added: "There's a real sense of pride in seeing the festival now.
"It's been great to work with so many people to bring it all to life."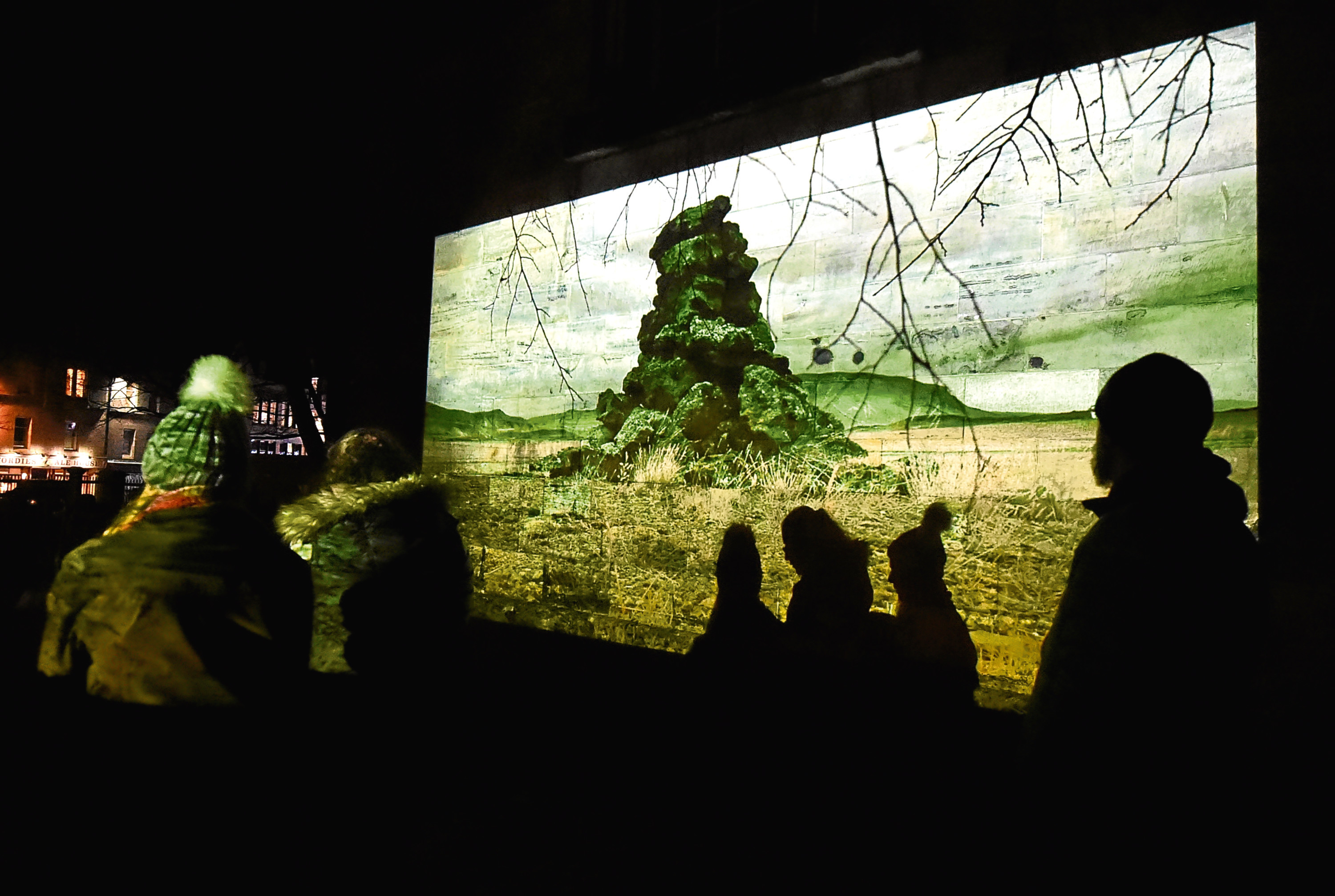 Aberdeen City Council culture spokeswoman Councillor Marie Boulton praised the interactive elements of this year's festival, singling out the main exhibit, Wave Field, which is created by Lateral Office and CS Design.
The design sees large, light-up, musical seesaws in the middle of the park which come to life when people play with them.
She said: "It's amazing to see how interactive this year's festival is.
"There are activities for everyone. The seesaws are brilliant for kids as well as adults.
"I'm sure we'll see queues of people wanting to enjoy them.
"This year's festival is more than just an art exhibition, it's a really interactive experience.
"Part of SPECTRA this year has been the learning activity – a lot of schools have been so involved."
This year's festival also sees the organisers branch out into live music for the first time.
Cllr Boulton said: "It's no longer just a light festival – there's so much happening and going on.
"They've really built on it each year which is fantastic to see."
One of the artists behind the main seesaw exhibit is Anne-Marie Paquette, who comes from Canada.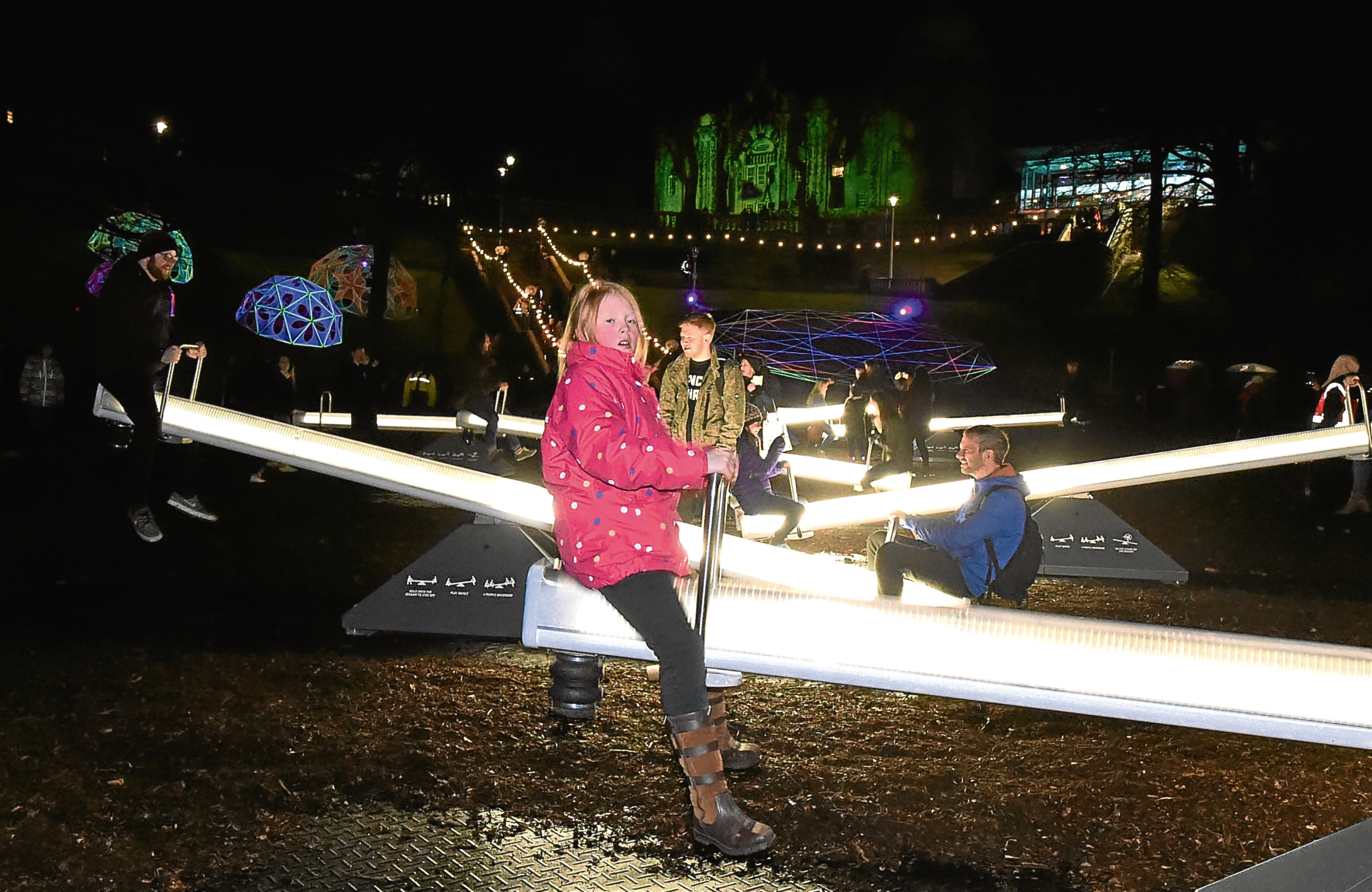 She said: "I'm one of a massive team that worked on creating these seesaws.
"Nine different companies were involved in the process so it's been a real team effort.
"The idea of them is that they're other-worldly beings that only come to life when people interact with them.
"Installations like this give people access to art and means that they're becoming part of the art rather than just looking at it but not interacting with it."
She added: "It's great to see festivals like this. It gives people an excuse to be outside on long, cold winter nights."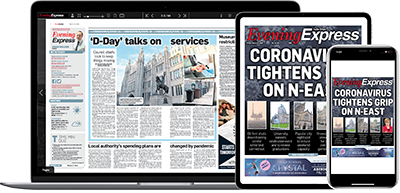 Help support quality local journalism … become a digital subscriber to the Evening Express
For as little as £5.99 a month you can access all of our content, including Premium articles.
Subscribe