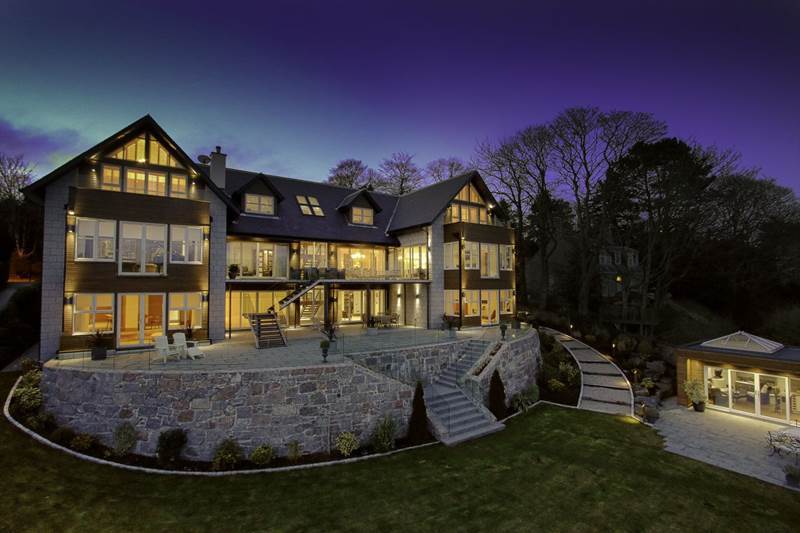 An Aberdeen home has been put on the market for almost £3 million – the highest house price in the North-east so far this year.
The luxury six-bedroom property at 39 Deeview Road South, Cults, is up for sale for offers over £2.8m.
Property experts believe nothing will come close to beating the value on the market throughout the remainder of 2016.
The home, which also has six-bathrooms, was only built three years ago, boasting six living areas as well as a library and cinema room.
The unique house also has a sauna and its own bar.
The original property on the site was demolished and the current Drumearn home was developed and constructed in granite under a slate roof.
John MacRae, chairman of Aberdeen Solicitors' Property Centre (ASPC), said: "This is head and shoulders above anything else this year.
"If someone had their heart set on this house they will have the means to purchase it.
"People like to view these types of homes to see what you can do with houses, including ideas for gardens, kitchens and all sorts of things.
"The number of properties on this price over the last 10 years has been less than the fingers on two hands, it's very unusual.
"It's the top limit for Aberdeen and the North-east market unless you look at specialist things like farms and estates where a lot of land is involved."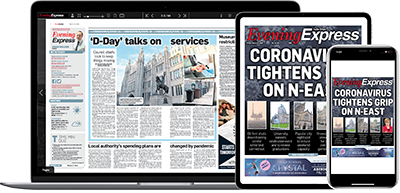 Help support quality local journalism … become a digital subscriber to the Evening Express
For as little as £5.99 a month you can access all of our content, including Premium articles.
Subscribe