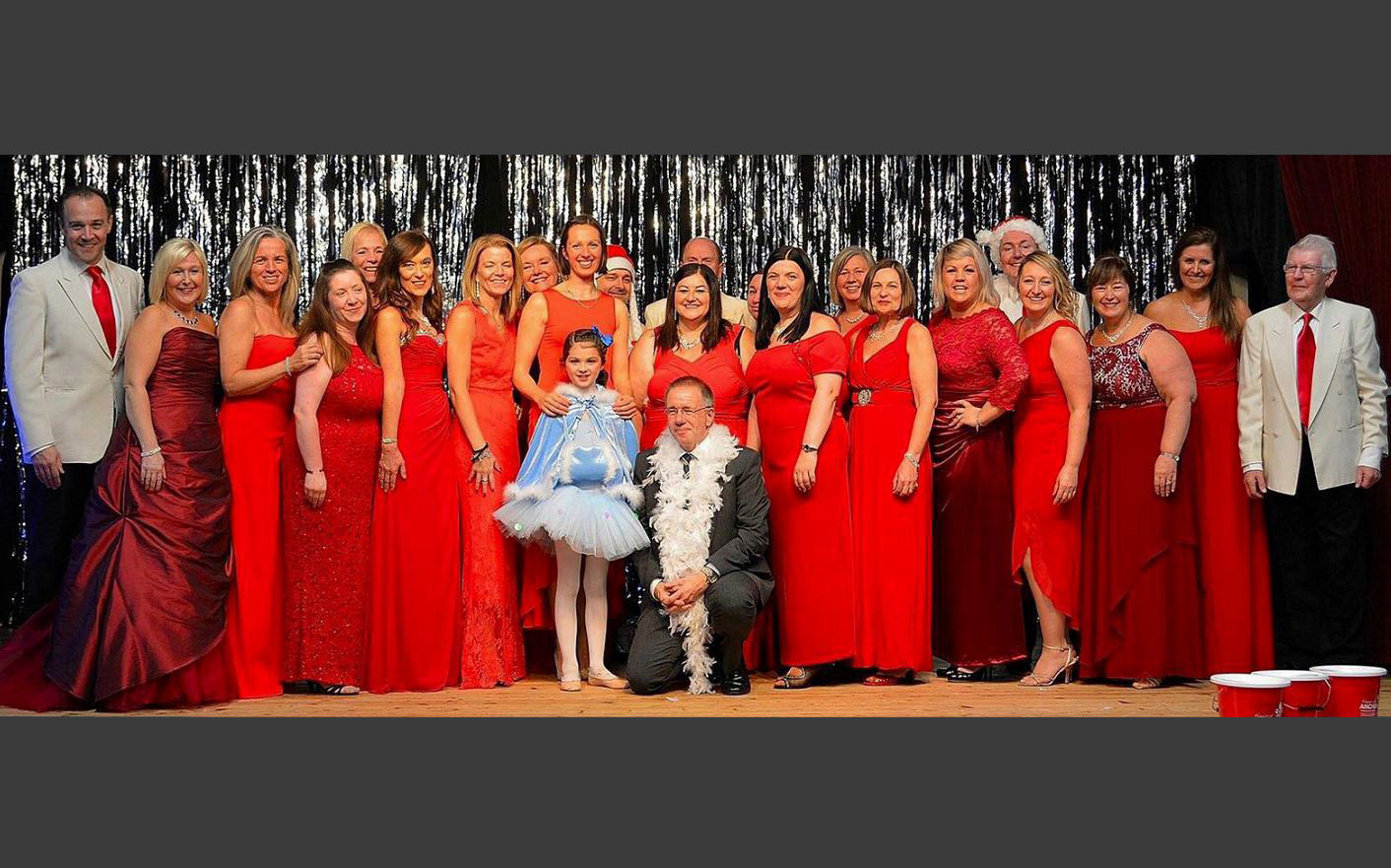 Former members of an Aberdeen theatre group have raised more than £40,000 for charity since 2012.
Limelight Theatre Group reunites to present a special cabaret show every two years, entitled One Night Only.
Former members of the group, which used to meet at St Fittick's Church in Torry, have reformed biennially to raise money in aid of cancer charities.
Nikki Dunn was the brains behind the idea to reunite the company in the name of good causes.
This year the group raised almost £3,500 for Aberdeen cancer charity Friends of Anchor and Breast Cancer Research Aberdeen.
Several of the previous members of the group have been affected by breast cancer over the years, giving the event a special poignancy for the company.
Musical director Rhonda Scott said: "I think in terms of what we do it for, there's much more awareness of where our money's going and the importance of the charities.
"We've got links with the hospital and have had the chance to visit to see exactly where the money we raise is going."
Limelight Theatre was once a staple in the Aberdeen theatre scene, but Rhonda explained that the group's objectives have changed over time.
She said: "I think what's quite unusual is that when we first performed way back when, we were totally passionate and very competitive.
"It was also very money-orientated – you've got to get bums on seats.
"It's completely different now. We're using our skills and experience and we're older and wiser.
"It's a different approach to life. A lot of us have kids now as well."
Rhonda added: "The night celebrates the history of the group but the foremost plan is to raise awareness of cancer research in the local community.
"The camaraderie and support we give each other is amazing.
"We're humbled that the women performing who have been affected by breast cancer can do what they do."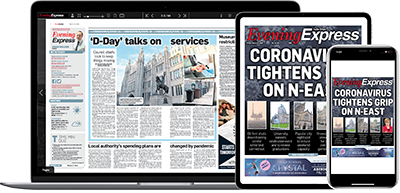 Help support quality local journalism … become a digital subscriber to the Evening Express
For as little as £5.99 a month you can access all of our content, including Premium articles.
Subscribe