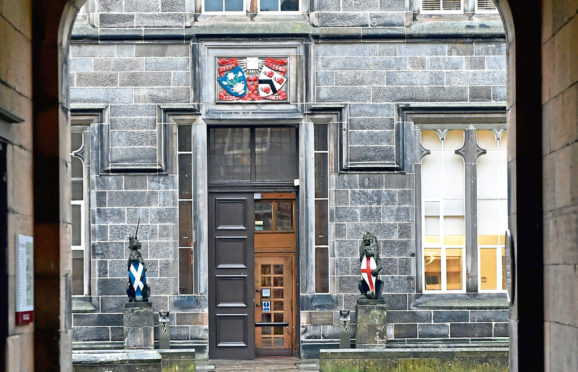 Researchers have urged Scots speakers to take part in a new study.
Aberdeen University has teamed up with Edinburgh to plan a new linguistic survey of Scots, covering the whole the country.
The new study is needed because understanding of contemporary Scots local and national use is based on surveys more than 60 years old.
Robert McColl Millar, professor in linguistics and Scottish language at Aberdeen, says it is essential we gain a better understanding of the way words are used in Scots spoken today and in the recent past if we are to assess how it has changed and how the language might be preserved.
The researchers will attempt to establish understanding of Scots across the generations and for both men and women, with the study expected to show a significant change.
Prof Millar said: "Much of what makes Scots so distinctive is entwined with occupations and pastimes that have changed beyond recognition since the surveys of the 1950s.
"In fishing and farming, for example, there are many words associated with machinery or equipment that is no longer in use.
"The technology now utilised does not have a name in Scots, the Standard English word being used universally.
"A good example of this is barkin, referring to a water retardant substance with a pungent smell painted on to clothing and ropes to protect them at sea.
"While, as earlier research we have carried out demonstrates, older people remember the word and the process vividly, new oilcloth and later plastic clothing, used globally, have set barkin adrift on a sea of memory."
---
---
For the new survey to succeed, the initiative needs the input of people, including those in the north-east.
Prof Millar added: "To make any new survey truly representative, we need a greater understanding of what local and regional resources we have."
Professor Millar can be contacted at r.millar@abdn.ac.uk