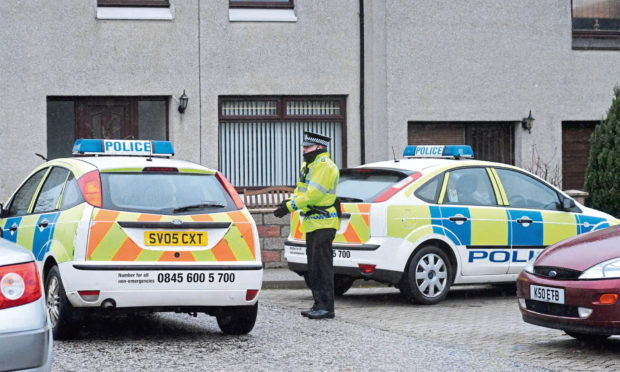 Murder victim Sandy Flett's son today told of his hope someone will one day be convicted of his father's death.
Sandy Flett Jr spoke a decade on from the death of his father – also named Sandy – as detectives appealed for anyone with information to come forward.
On the 10th anniversary of the tragedy, Mr Flett Jr said the landmark brought the bad memories flooding back.
He added: "It is upsetting, thinking back on it all.
"It is crazy to think it has been 10 years since my dad died.
"I am disappointed that nobody has ever been convicted of his killing.
"That is the main thing I and the family have ever wanted. It would bring closure for us and allow everyone who knew my dad to move on."
Mr Flett Jr, now 40, added: "I never knew the full story of what went on that night because I wasn't there.
"The police have done their bit and Keith was never convicted. You can only really judge someone if they have been convicted.
"I think the only way we will ever know how my dad died is if there is a falling out between the people who were there that night."
Man speaks of 'decade of heartache' over Aberdeen murder accusation
He added: "I can only echo what the police have said – if anyone has any information to help them crack this case, pick up the phone.
"I know there have been other cold cases that have been solved over time so I am hopeful, but it needs someone to come forward.
"Someone must know what went on that night."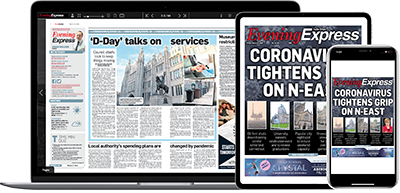 Help support quality local journalism … become a digital subscriber to the Evening Express
For as little as £5.99 a month you can access all of our content, including Premium articles.
Subscribe