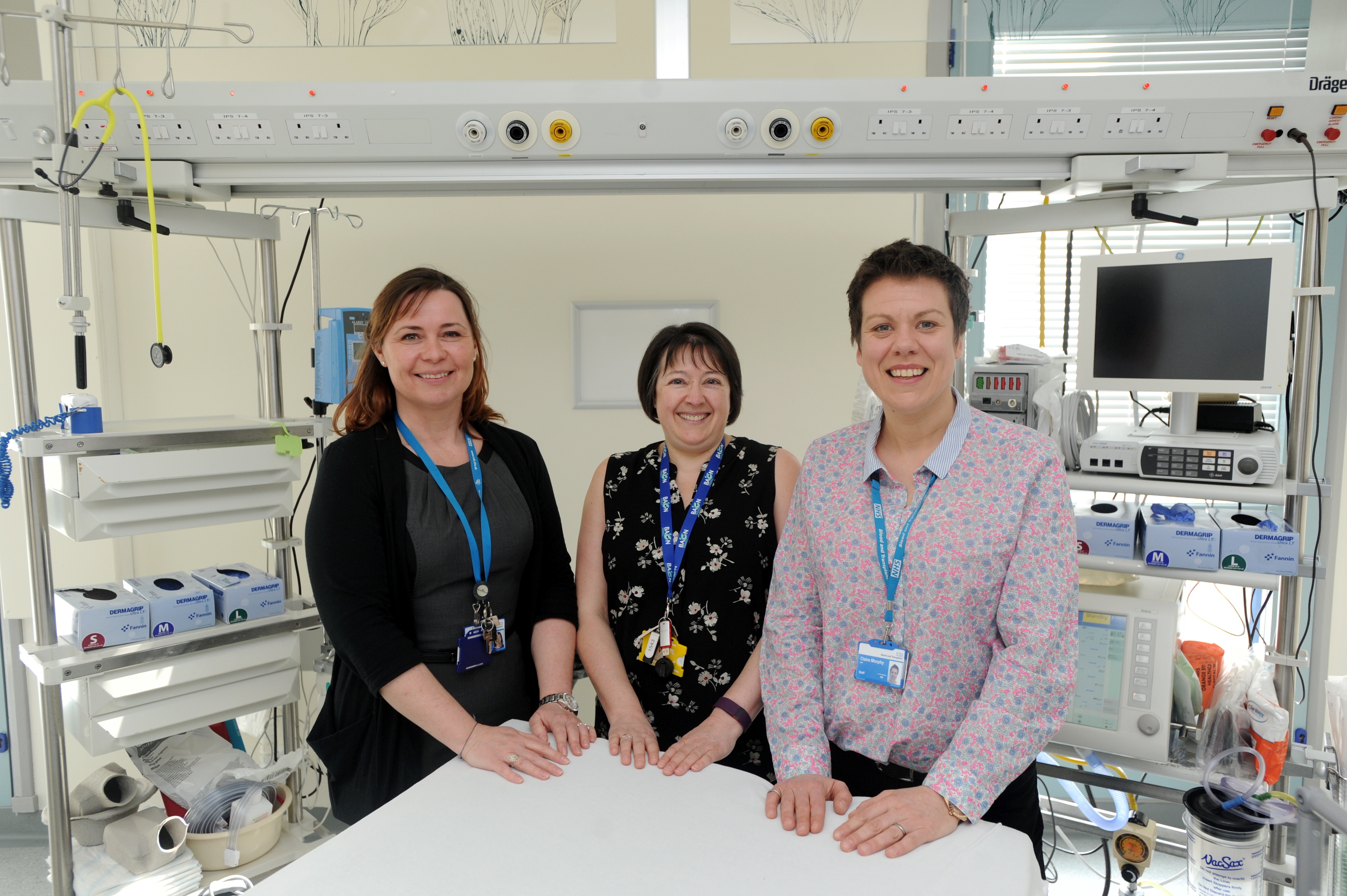 Nurses on the frontline of the organ donation process paid tribute to the "superheroes" who give the gift of life to others.
Claire Morphy and Claire McNab are specialist nurses for organ donation who are based in Aberdeen but operate throughout Scotland.
The team works with families of people who are in intensive care, but cannot be saved, to see if organ donation is possible.
Ms Morphy, 42, said: "Our role is to deal with all the logistics of organ donation from the point at which we approach families to the point where they want to go forward or not.
"We organise for a specialist surgical team to come to the hospital and they perform the surgery."
The nurses arrange for the organs to be sent to another hospital so that transplants can be carried out.
And they follow up with donor families to let them know whether or not the organs were used.
Ms Morphy said: "In the long term we keep in touch with our donor families.
"Often the donor recipient wants to write letters.
"It has to be quite anonymous to start with so that both parties are protected. We're the middle man in the process."
Ms McNab, 41, said the team understood the sensitivities surrounding the issues and said it was difficult to approach families.
She said: "You're meeting a family at the worst time of their lives, often after having the most devastating news ever.
"But we all have nursed in intensive care previously so we have worked with families for a long time who have been in that situation.
Ms McNab said she was "amazed" by the strength from families of donors.
She said: "They're going through the most devastating time in their lives and they're thinking about others. Usually families do see it as a positive thing coming out of something so tragic.
"That gives you an immense sense of pride that the donor has gone to their grave being a superhero."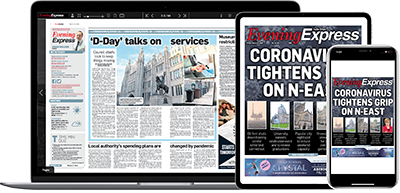 Help support quality local journalism … become a digital subscriber to the Evening Express
For as little as £5.99 a month you can access all of our content, including Premium articles.
Subscribe