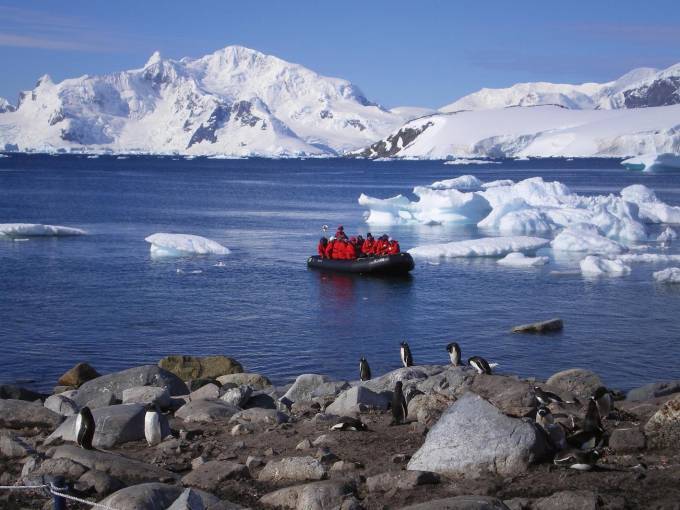 A STONEHAVEN man will make a bid to become the first Scot and the youngest Brit to undertake a solo, unassisted and unsupported expedition to the South Pole.
Luke Robertson, 30, will set off on the record-breaking attempt in less than three weeks.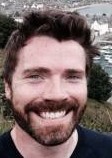 Luke has already raised more than £23,000 for Marie Curie, a charity he has a close relationship with following his own surgery for suspected brain cancer in 2014.
Speaking ahead of the trip he said: "I've seen first-hand the strength of the human character and hope that through undertaking this extreme endurance expedition I can inspire others and demonstrate the ability to overcome even the most testing situations."
The record-breaking Due South 2015 expedition will start from Hercules Inlet at the very edge of Antarctica.
By completing this trip, Luke is hoping to inspire others to overcome mental and physical challenges and to help them achieve their goals. Visit www.duesouth2015.com to donate.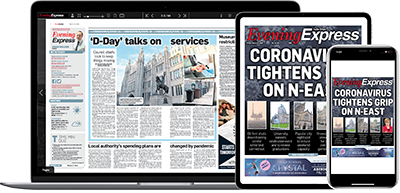 Help support quality local journalism … become a digital subscriber to the Evening Express
For as little as £5.99 a month you can access all of our content, including Premium articles.
Subscribe