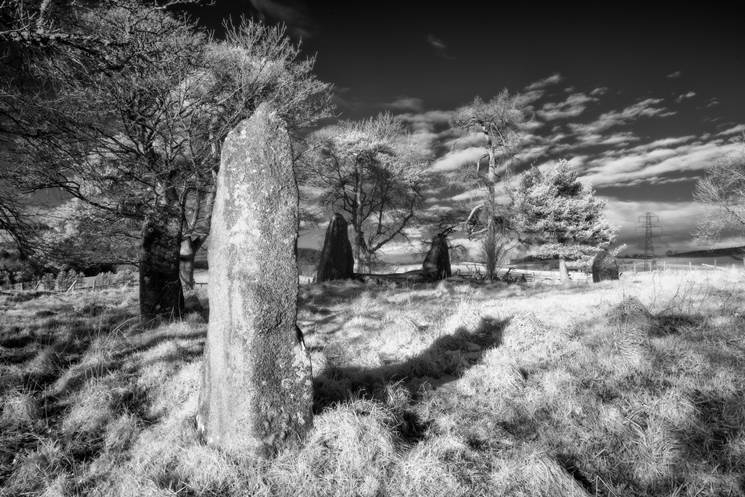 A photographer on a 10-year quest to take pictures of stone circles across the UK has been given public backing to visit the North-east.
Jason Friend, from Newcastle, recently secured more than £1,100 through crowdfunding website Kickstarter to cover travel costs to Aberdeenshire.
Using a specially-modified infrared camera, the professional snapper has already been in action in Orkney, the Isle of Arran and Stonehenge along with other standing-stone hot spots for the Legacy Project.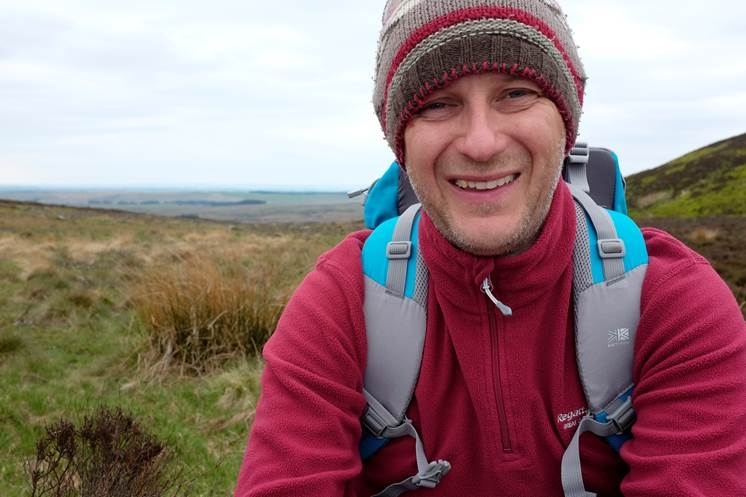 Among Aberdeenshire's wealth of stone circles, Jason highlighted Dunnideer Hill, at Midmar Kirk, and Tyrebagger.
He said: "The area has a high concentration of them remaining and of a different style than anywhere else in the UK – recumbent stone circles.
"I'm photographing the stones from an artistic point of view, but I'm also trying to get an idea about why they were put in the places they were.
"Shooting in infrared displays the stones well and it takes a bit of reality of the situation. It will highlight things you probably wouldn't notice."
Recumbent stone circles have a large monolith lying on its side and are believed to be associated with moonlight rituals.
They are only found in the North-east and in the far south-west of Ireland.
Once completed, Jason hopes to display the images at an exhibition somewhere in Aberdeenshire. The not-for-profit project will eventually be presented in a book.