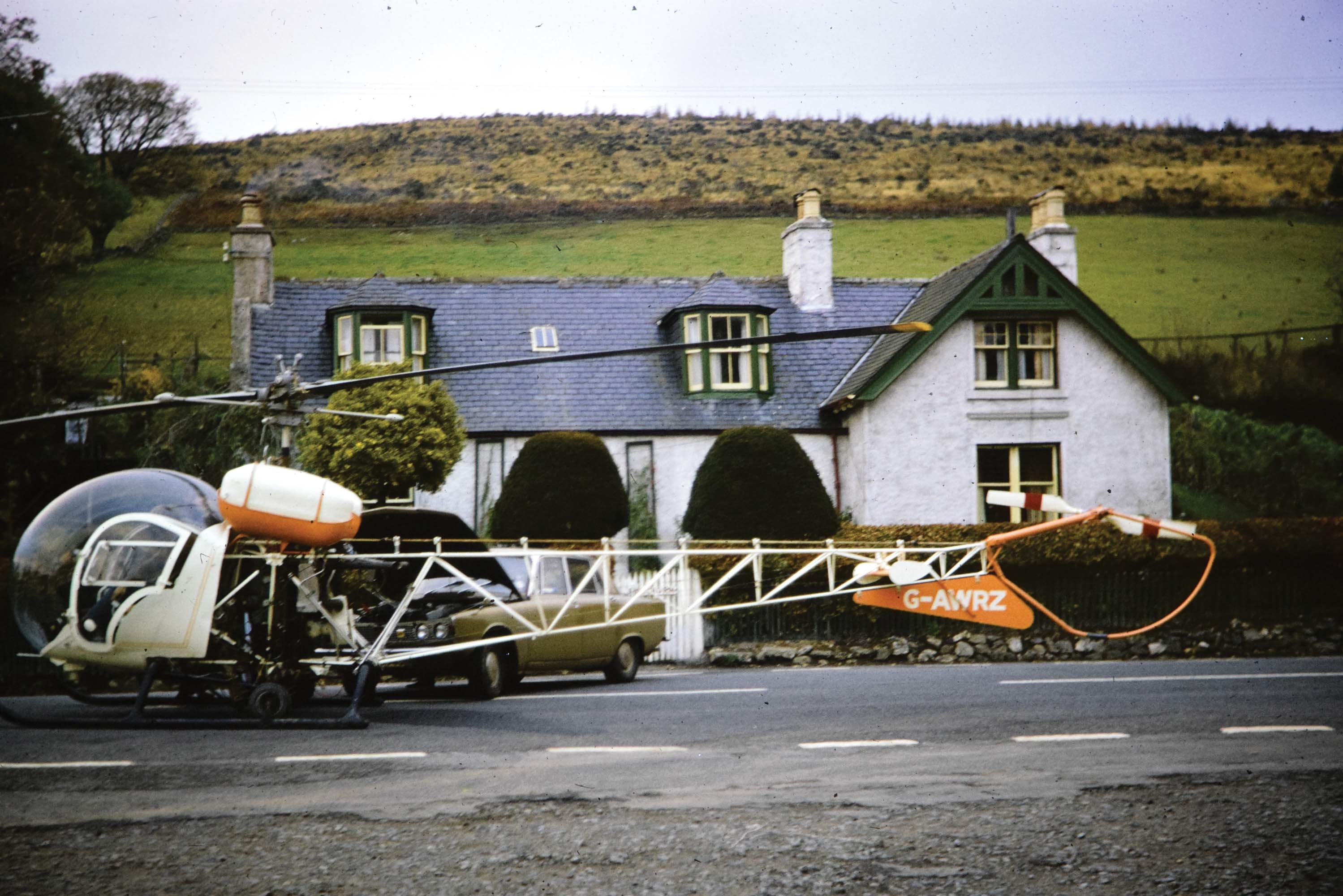 Organisers of a long-standing Highland Gathering and Games are appealing for information about a mysterious photograph.
Lonach Highland and Friendly Society has asked people to send it images for a display to mark the 175th Lonach Highland Gathering.
Among the pictures which have stumped the group is one of a small helicopter that appears to have landed in the village of Bellabeg and looks like it is being jump started by a car.
Jennifer Stewart, secretary and chief executive of the Lonach Highland and Friendly Society, said: "We had a great response to our appeal for old pictures, which turned up some fantastic images. Some were more curious than others and left us scratching our heads. The visitor response to the display at this year's gathering provided information about some of those pictures."
The car is believed to be a Rover 2000 P6 Series 1, which was produced between 1963 and 1970, and trailing from its open bonnet are what look like jump leads.
From the registration mark on its tail, the helicopter has been identified as a 1966 Bell 47G-5, which was owned by a Humberside company involved in aerial spraying.
In a second slide the car is gone and helicopter's rotors are turning and it looks set for take-off.
Jennifer added: "Did a car really jump start a helicopter on the main road in Bellabeg? It's all very peculiar, but there must be an intriguing story behind it. These types of unusual events play an important part in the history of our local communities.
"Why did a helicopter apparently land on the main road in Bellabeg? Was it really jump started by a car? Does anyone remember it happening, if so when was it? Somebody is bound to be able to fill in all the details, and it would be great to hear from them."
Anyone with information is encouraged to contact the Lonach Highland and Friendly Society via its Facebook, Twitter pages or by e-mailing info@lonach.org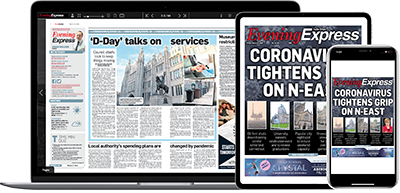 Help support quality local journalism … become a digital subscriber to the Evening Express
For as little as £5.99 a month you can access all of our content, including Premium articles.
Subscribe