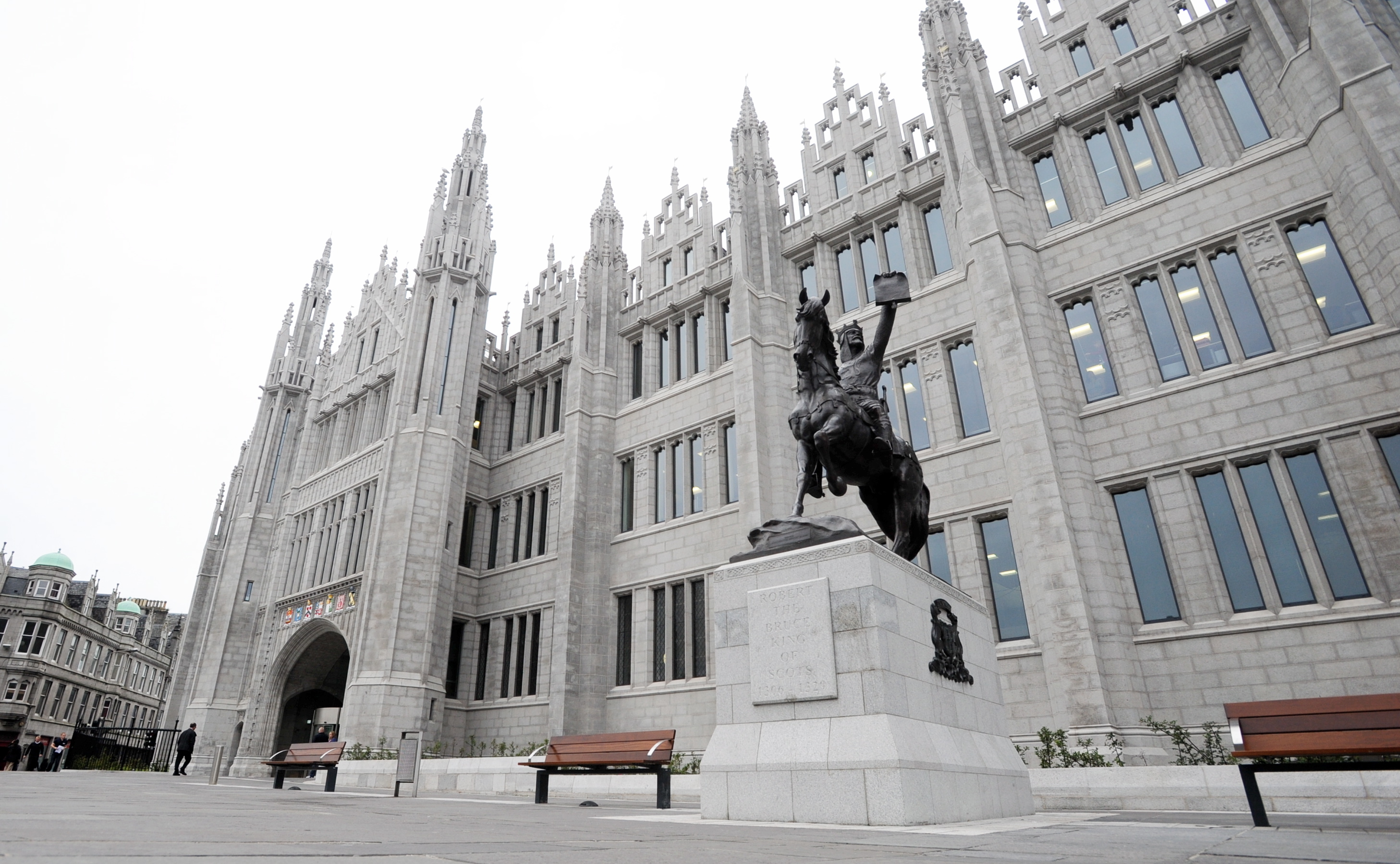 A former Aberdeen social worker has said he is lodging an appeal after being struck off.
Mark Scott, who worked for Aberdeen City Council between August 2009 and April 2014, was accused of a string of charges over treatment of colleagues.
The case went before the Scottish Social Services Council (SSSC) and the conduct hearing finished earlier this month.
The body found that Mr Scott had acted aggressively towards colleagues on a number of occasions.
Mr Scott has now lodged an appeal against the decision by SSSC.
He said: "I think that it has been down played what was going on and there are mitigating circumstances that explain why my behaviour deteriorated.
"There were more mitigating circumstances and the stress of the environment I was exposed to had triggered behaviour.
"Those mitigating circumstances haven't been given enough weight.
"I feel the committee made a decision without considering all of the facts."
The hearing heard Mr Scott shouted and told members of staff that a colleague was "a bully and a homophobe".
It was also alleged that Mr Scott went to the head of service for children's services for the council at The Old School House and told her that "Aberdeen City Council was homophobic".
The report states: "You put your arm around her and hugged her which made her feel very uncomfortable."
SSSC also found Mr Scott had failed to tell the local authority that between July 20, 2014, and August 21, 2014, he had been arrested and charged for racially-aggravated harassment.
In reaching its final decision, a report by SSSC stated: "The council has been able to prove some of the allegations against you contained within the charge."
It added: "Your misconduct was serious.
"You made racist comments to police officers. You made sectarian comments.
"You raised your voice to a colleague.
"Your conduct spanned a significant time period.
"You displayed a limited amount of regret in relation to your actions."
In the report it also states a number of factors worked in Mr Scott's favour.
It said: "You co-operated with the council's investigation by providing documents and attending part of the hearing.
"Your behaviour was not premeditated."