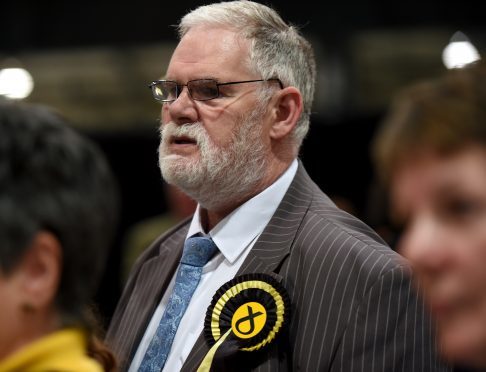 Peterhead South and Cruden's Stuart Pratt lost his seat after nearly three decades as a councillor.
The SNP candidate, who served for 28 years, was ousted by Stephen Calder, an Independent, and Alan Fakley, a Conservative, with fellow SNP member Stephen Smith retaining his seat in the ward.
Stuart said the day marked the end of an era.
He said: "Well I've felt better.
"I don't know what's on the horizon now, I'll have to see what's around the corner.
"But when one door closes another opens, I believe that.
"I'm due to get my pension in a couple months, so maybe it is just time to call it a day."
Stuart said the SNP had underestimated the anticipated Conservative gain in Aberdeenshire.
He said: "We all knew there was a surge for the Tories coming in the region and elsewhere but this really is much bigger than we ever anticipated."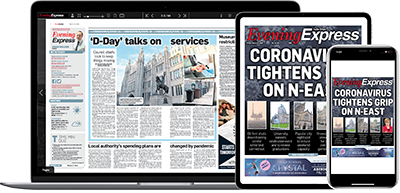 Help support quality local journalism … become a digital subscriber to the Evening Express
For as little as £5.99 a month you can access all of our content, including Premium articles.
Subscribe