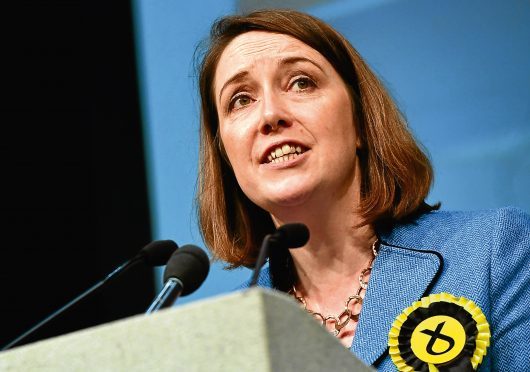 Banff and Buchan's new Conservative MP has said he is "over the moon" after overturning a near 15,000 majority to steal the seat from the SNP after three decades.
David Duguid managed to overcome one of the biggest majorities in Scotland by dethroning Dr Eilidh Whiteford with 19,976 votes, while the SNP candidate received 16,283 .
Dr Whiteford was defending a majority of 14,339 from the 2015 General Election, but Mr Duguid managed to secure a 20.1% swing in the vote.
He said: "I am completely over the moon with this result. It's felt like a long campaign, but in fact it has been a compressed one.
"I am glad the campaigning is over but in a similar respect I am glad I can now get on with the job I was elected to do in serving the people of Banff and Buchan.
"The 14,000 majority was going to be a tough hill to climb but I figured from the start it was going to be close. I am really proud of the team behind me. I am going to be doing the job, but I couldn't be doing it without them.
"Eilidh was the only SNP MP to get a bill passed by parliament so she has to be credited for that. I wish her all the best in the future."
Dr Whiteford said she was "obviously disappointed" with the result but said the "real story of the night is that Theresa May has failed to win a majority".
She said: "It's been a disastrous night for the Tories where they threw away a seemingly unassailable lead. I think her position has become untenable.
"I wish David well in his new role. I'm sure he will do it to the best of his ability."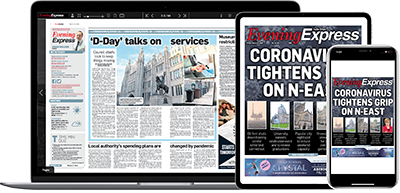 Help support quality local journalism … become a digital subscriber to the Evening Express
For as little as £5.99 a month you can access all of our content, including Premium articles.
Subscribe