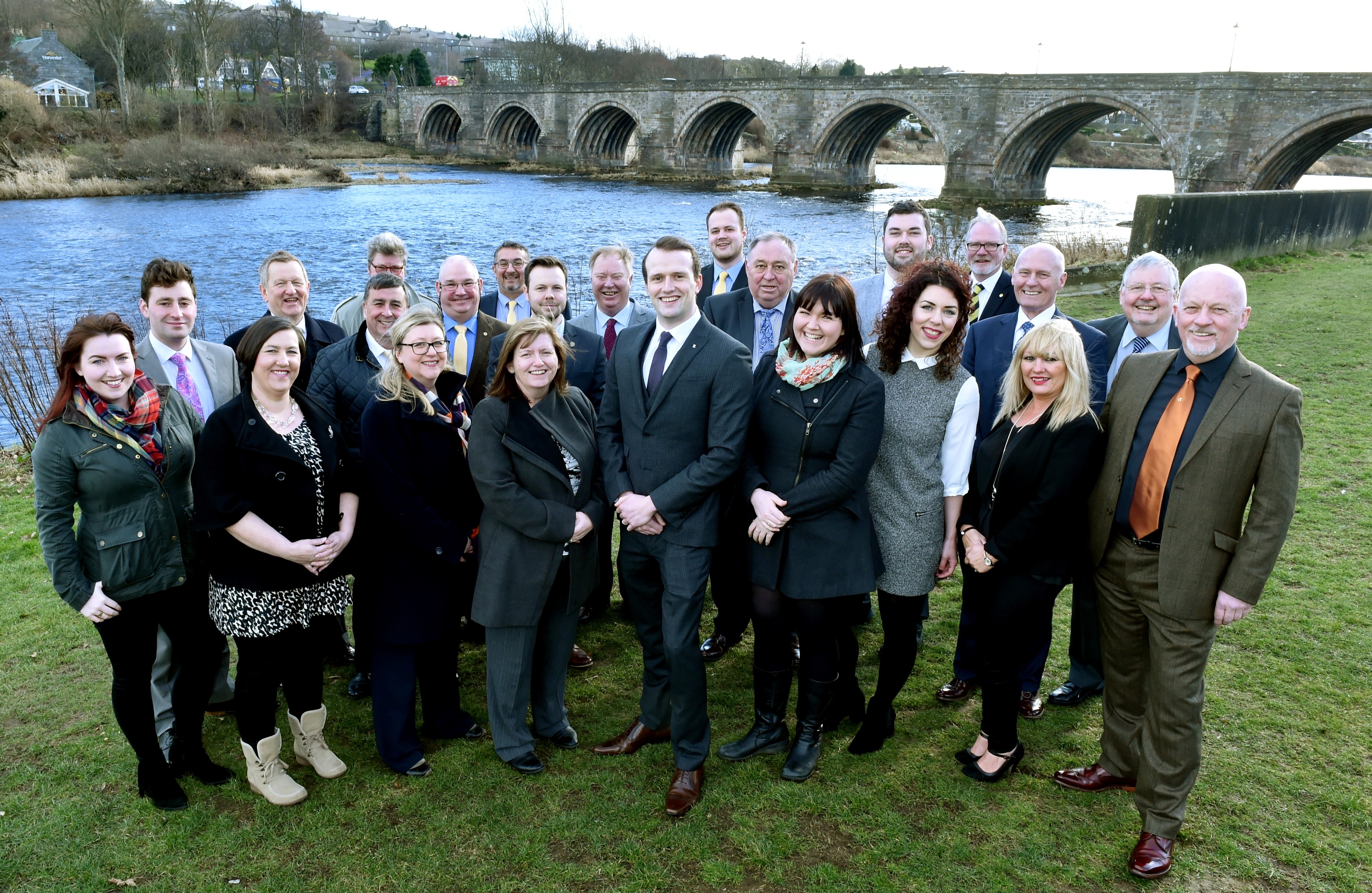 The SNP has revealed its candidates for May's Aberdeen City Council elections.
This year the SNP is putting forward 25 candidates across all 13 wards, meaning that if all are elected the party would have a majority of two.
The party won 15 seats in 2012 and currently has 16 councillors after having gained an extra member through a by-election in 2015.
SNP group leader Stephen Flynn said the candidates represent the diversity of the city with seven of those chosen being under 30.
He said: "We believe that when it comes to elections you should be in it to win it.
"We've already seen the Labour party and the Tory party admit defeat.
"They don't want to try to take their message to the public and get the public to back them for a majority.
"We believe it is fundamental to politics to try to go out and get that majority so that you can put forward the positive change you believe in."
The SNP is expected to announce its manifesto in about a month but has said the city's communities will be at its heart.
Cllr Flynn said: "We've seen the people of Aberdeen and their voice ignored for the last five years and that's something that's got to change."
The party has also made building a new bridge over the River Dee a key campaign pledge.
Cllr Flynn said: "We were clear in our budget that we'd put forward £100,000 for a scoping report for a four-lane bridge.
"There's definitely money in the budget we have put forward and if we are in administration in May we will certainly be instructing officers to scope out a four-lane bridge and get the process started for building one."
The group leader also said he believed the Marischal Square development would be "fundamental" in the campaign going forward.
"You can go and chap doors anywhere in the city and the first thing people say is Marischal Square.
"They're still firmly against it, they believe it will be a white elephant."
The Conservatives and Labour have already unveiled their candidates, with Liberal Democrats and some Independent candidates still to announce.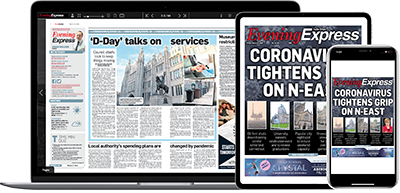 Help support quality local journalism … become a digital subscriber to the Evening Express
For as little as £5.99 a month you can access all of our content, including Premium articles.
Subscribe