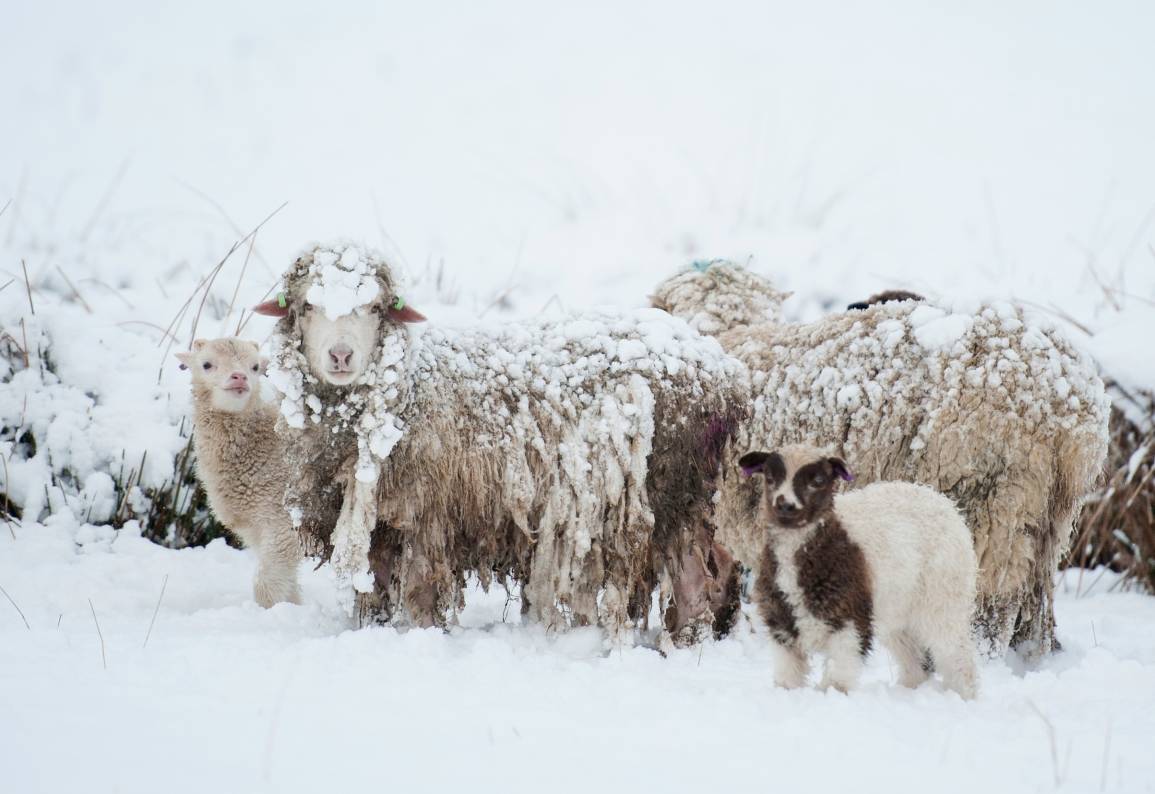 The weather in the North-east tends to be pretty changeable at the best of times, but these last few days have taken things to a whole new level.
After a pleasant weekend the temperatures plummeted across the region, bringing with it a return of conditions more suited to the mid-winter.
As weather warnings were issued and roads closed, we asked the Met Office to explain our distinctly un-springlike snow.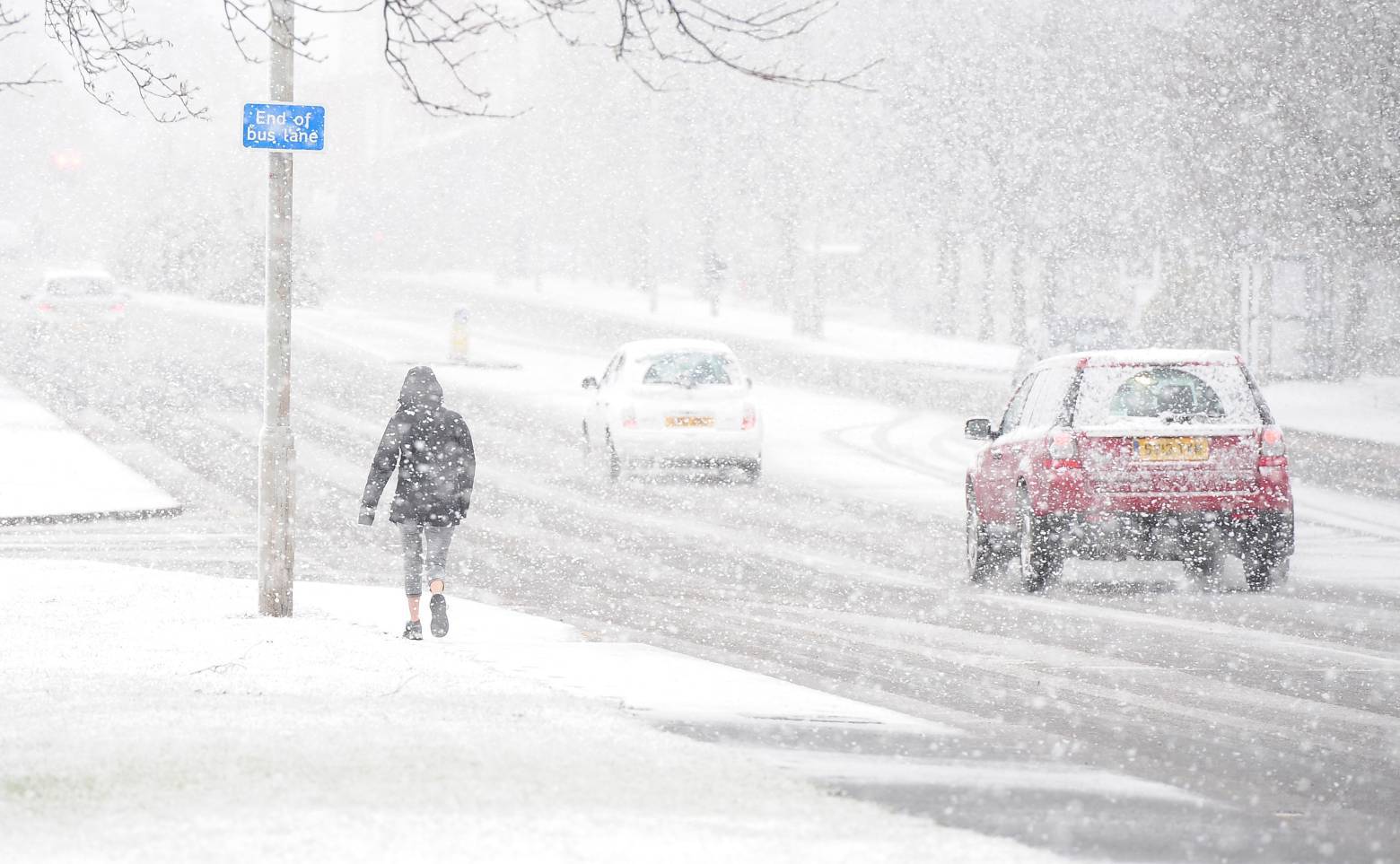 Q) It's almost May, so why on earth is it snowing?
A) A prolonged spell of northerly winds has brought Arctic and Polar Maritime air south across the United Kingdom, leading to cooler temperatures and meaning any rain has the potential to fall as wintry showers or snow.
Q) Where is it all coming from?
A) The positioning of current weather systems led to cold Polar Maritime air being dragged down from the north across the UK.
Q) How unusual is this – what kind of temperatures should we be having?
A) The lowest daily maximum temperature ever recorded in April is -1.1C (30F) on April 1, 1917, in Macclesfield and Durham, and the lowest daily maximum temperature ever recorded in May is 1.6C (35F) on May 1, 1979 in Knockanrock.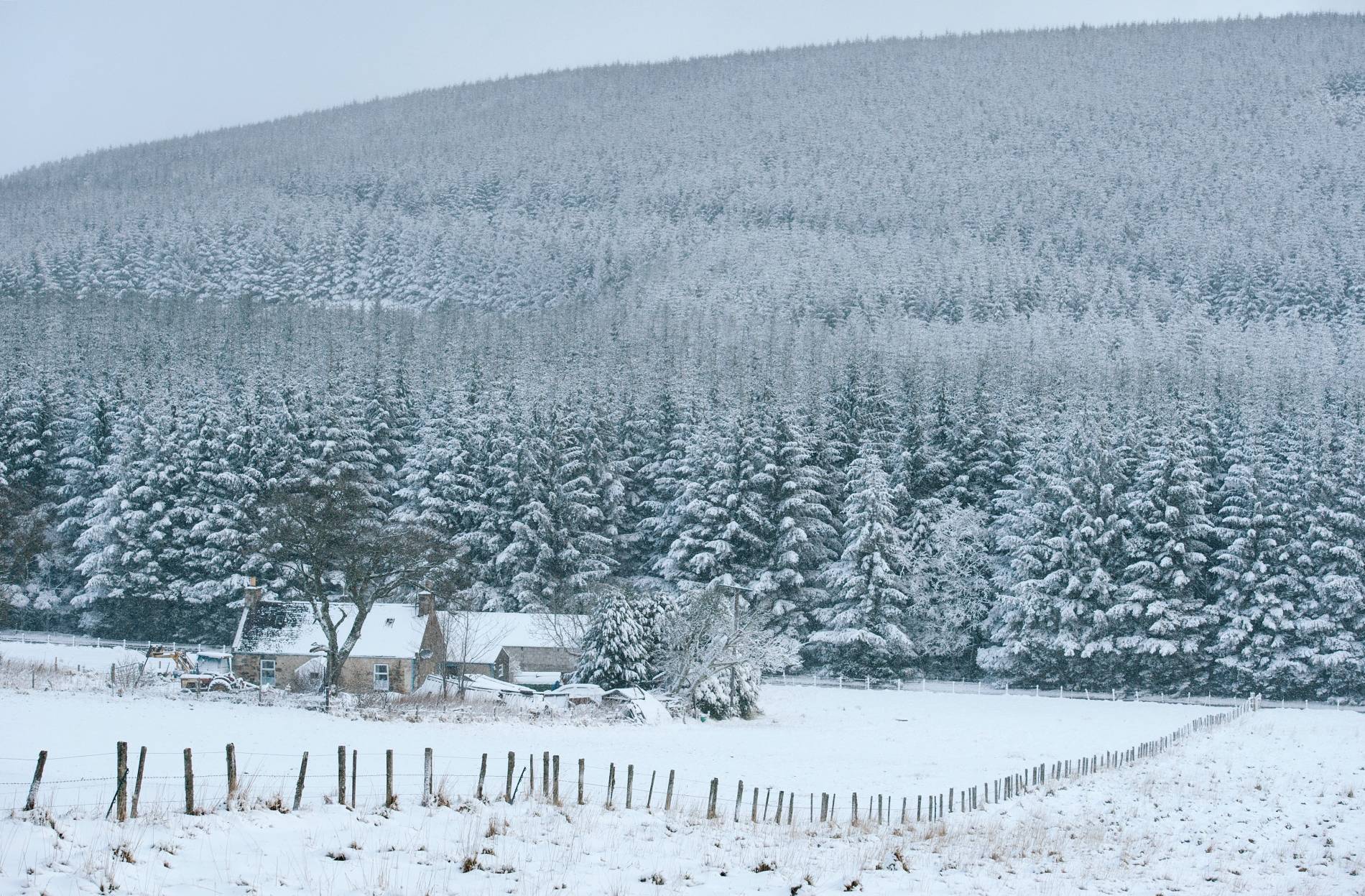 Q) How long is this cold weather set to last?
A) Temperatures are expected to rise slightly as we go towards the end of the week with the bank holiday weekend looking unsettled and windy.
Q) What's causing it?
A) Atmospheric conditions across North America pushed the jet stream across central Canada and this helped build high pressure in the North Atlantic, allowing for a prolonged spell of northerly winds bringing Arctic air south across the United Kingdom.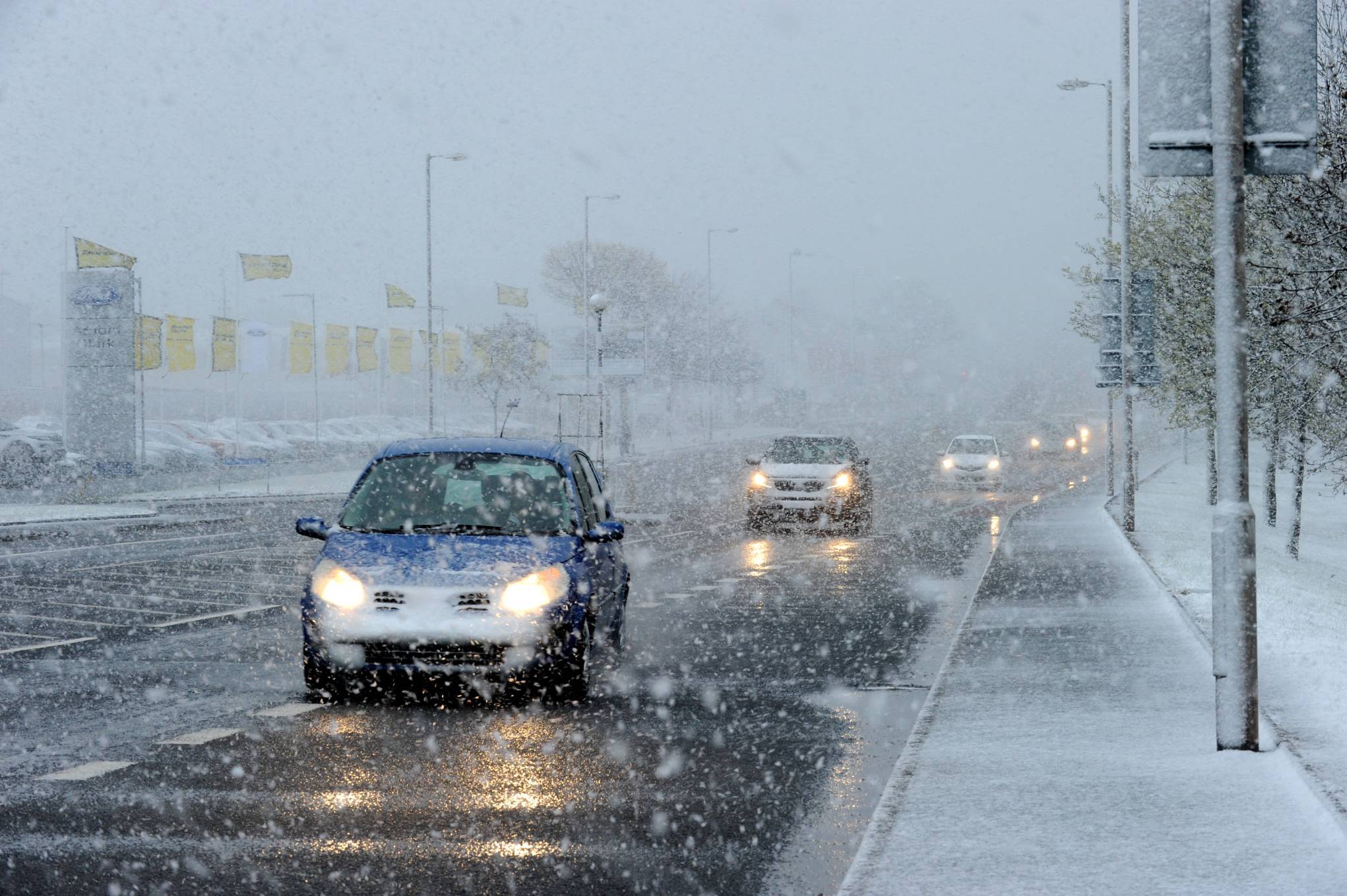 Q) Could this mean we still get a hot summer?
A) It is far too early to forecast summer weather conditions.
Q) Is this the coldest April on record?
A) The coldest April for the UK on record was 1917 which had an overall average mean temperature of 4.3C (40F). April 1 to 17 this year saw a mean average mean temperature for the UK of 6.9C (44F), half-a-degree below average.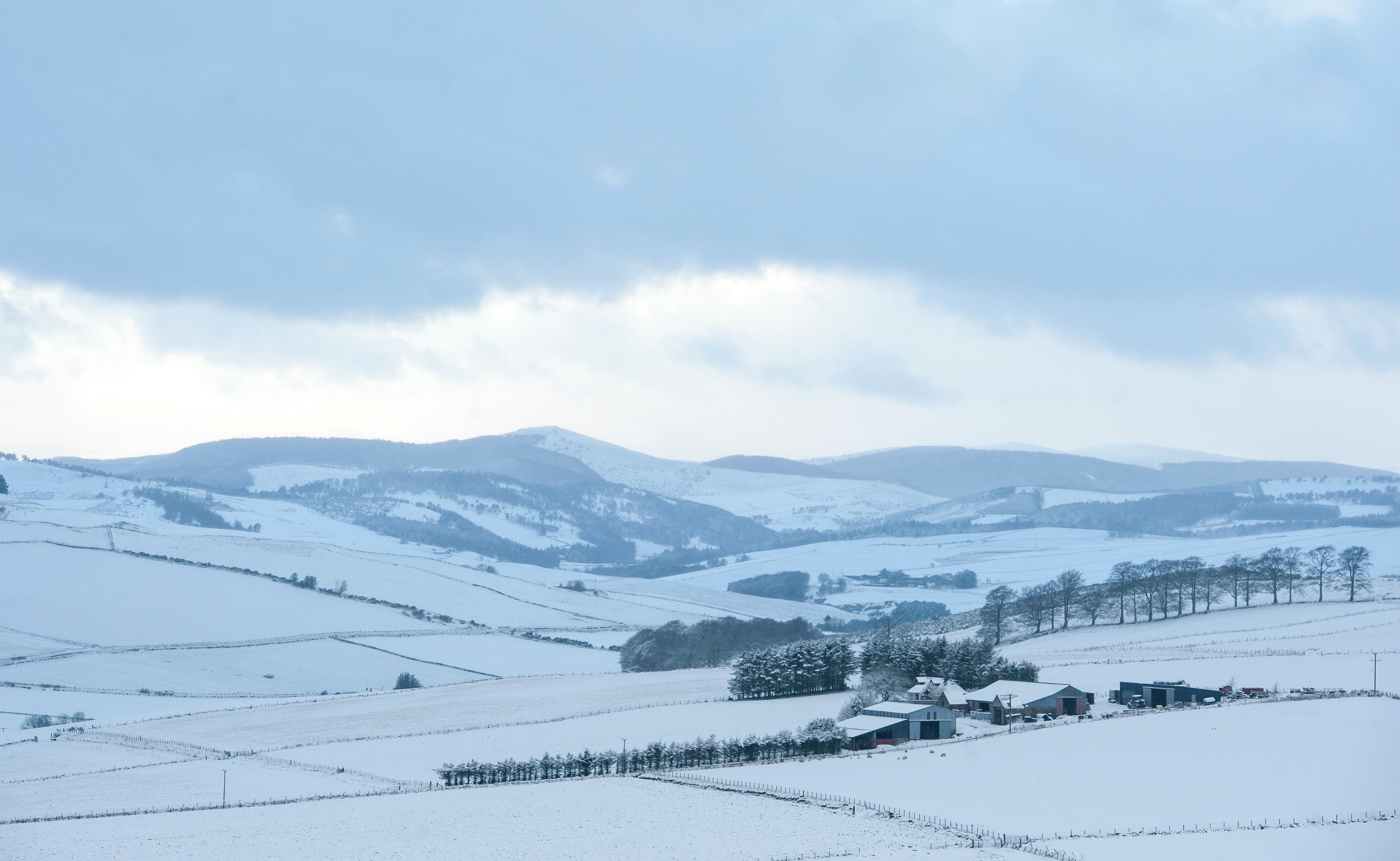 Q) Is this the closest to summer that we've had a sustained period of snow?
A) The snow fall of 1981 fell between April 23 and April 27 with 30cm on higher ground in southern Scotland and northern England. This prolonged and widespread snowfall in late April is a rare event with only three or four similar events in that century.