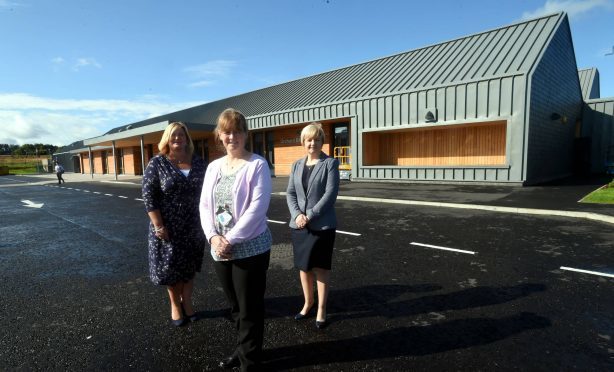 An innovative new school catering for children with additional support needs has opened its doors for a sneak peek.
The £18.5 million Orchard Brae School, on Howes Road, Bucksburn, is the first of its kind in Scotland and will be a hub for supporting pupils with additional support needs (ASN) from across Aberdeen.
The new school boasts state-of-the-art facilities including a swimming pool, hydrotherapy pool, soft play and sensory rooms along with specialist art and home economic areas.
The outdoor grounds host specially-designed play areas, gardens for growing vegetables and plants and a wildlife area.
Adjoining the school is the pioneering Howes Hoose which supports pupils to learn about independent living with a bedroom, kitchen and living space where the children can develop life skills in a home setting.
Caroline Stirton, the executive head teacher at the school, said it is an "absolute privilege" to move into her new role. She added: "I've worked within this particular sector for more than 20 years and to see the journey that we've been on and to see this building, it's a sensational building.
"There's so much planning, so much thought, so much research, which has gone into it, to get it to where it is just now. I think this is going to be a tremendous resource to the authority and the children and young people of the city."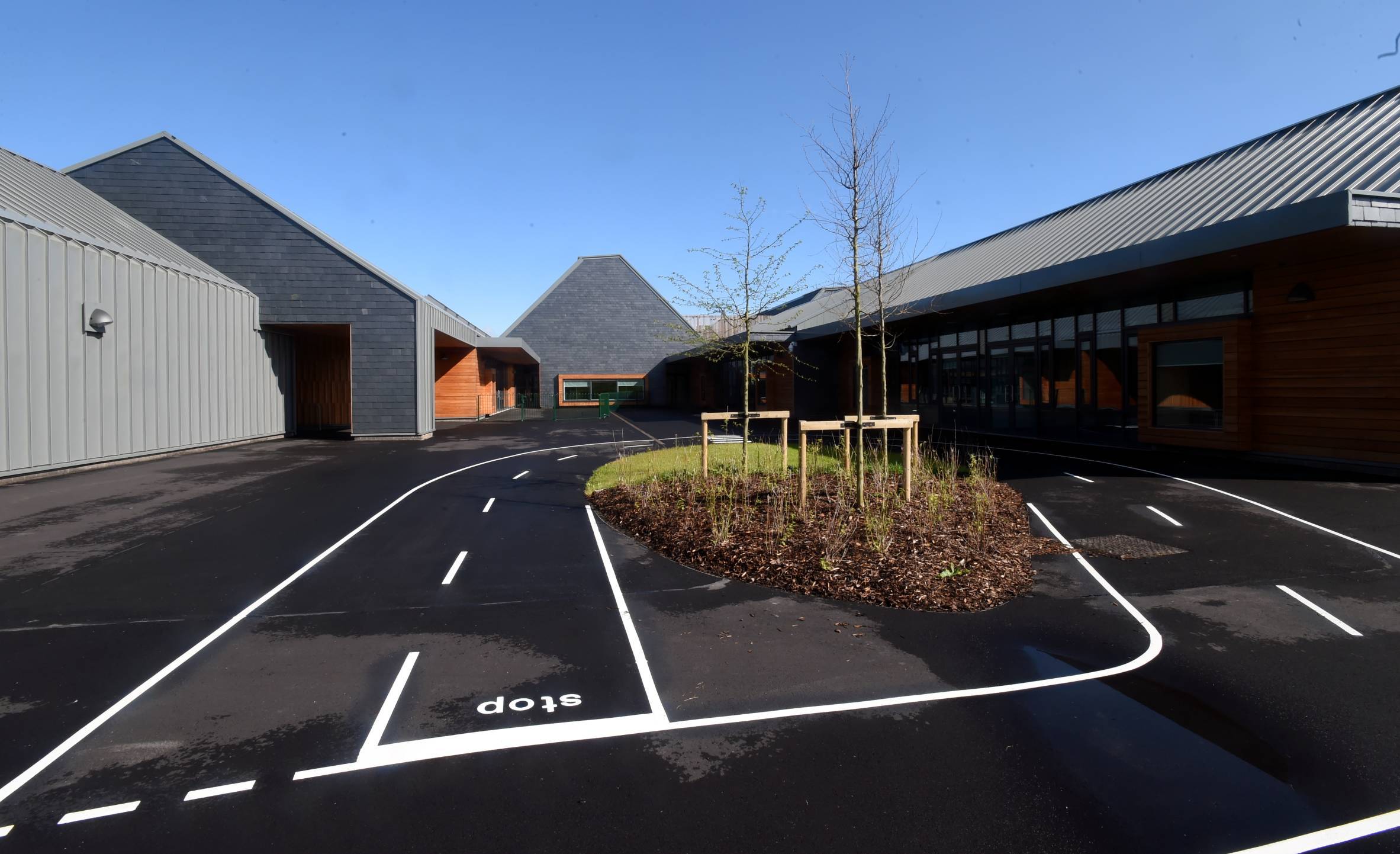 Ms Stirton said the new facility will benefit ASN pupils from across the city.
She added: "Some of our children find accessing, both physically and from a sensory point of view, mainstream areas very difficult. For lots of different reasons, it could be physical access or it could be just the acoustics of an area. Here we've got so many things they can access, we've got swimming, we've got a trampoline, we've got sensory soft play and a fabulous outdoor area.
"This is not just about being a school, it's about being a centre, being an area where children and families can come, gain new skills to then perhaps move onto using their local facilities, their local swimming pools and local community spaces when they've gained confidence."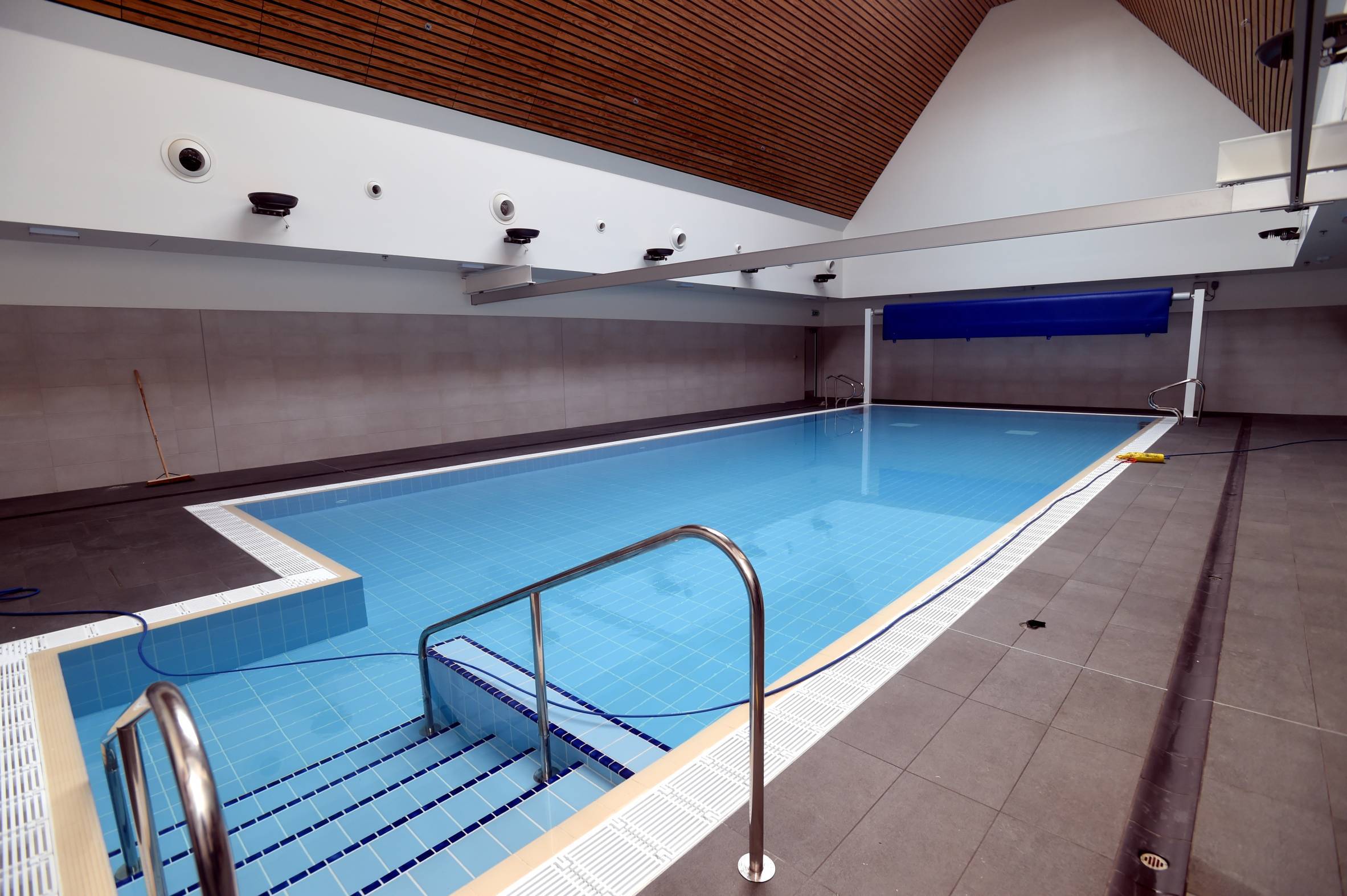 Staff will start at the school on Monday with pupils arriving for their first day next Thursday.The school will provide education and support for up to 150 full-time children and young people aged three to 18, with severe and complex educational and medical needs, from across Aberdeen, and replaces Woodlands School and Hazlewood School.
A pre-additional support service, previously provided in Seaton School, will also be relocated to the new facility.
Aberdeen City Council leader Jenny Laing said: "I think it's really fantastic that we're now at the stage of opening the school to pupils. It was very important to us when we were building this facility, that we got it right.
"And that was about not just the educational facilities within the building itself but also the outdoor activities that were on offer. This is far more than a school, it is a centre of excellence.
"It will provide learning and teaching opp-ortunities for our staff so that they can take the best practice back to their own home schools and it will also provide a community hub for parents and children with additional support needs who are situated throughout the city to use the facilities that are on offer here.
"It's a first for Scotland and as the leader of Aberdeen City Council, I'm really proud we're opening it in Aberdeen."
Gayle Gorman, director of education and children's services at the city council, said: "Orchard Brae will lead the way in Scotland in the provision of education for children with additional support needs.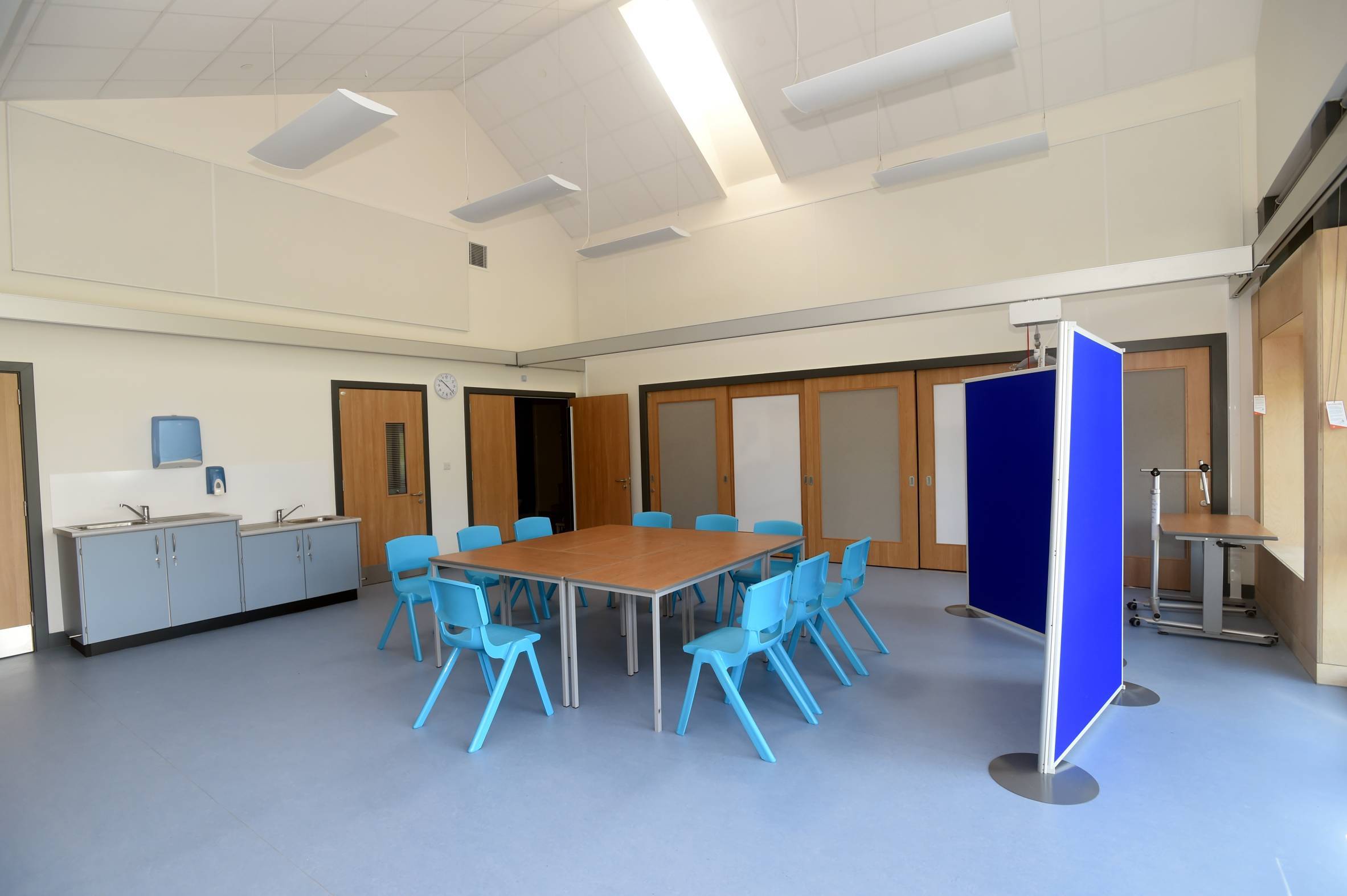 "The range of facilities we've been able to put under one roof means as well as being Orchard Brae the school, it is also a Centre of Excellence, so we've got outreach for social work, for health, speech and language therapy, autism, pupil support services, so it will become a real hub of community and allow us be able to integrate those approaches to our most vulnerable people."
The innovative development will also provide a new resource centre for ASN teaching and training and a facility for health, education, social work and family support.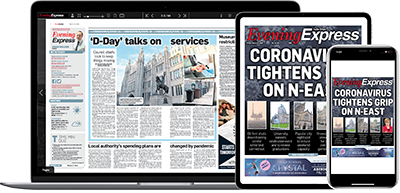 Help support quality local journalism … become a digital subscriber to the Evening Express
For as little as £5.99 a month you can access all of our content, including Premium articles.
Subscribe