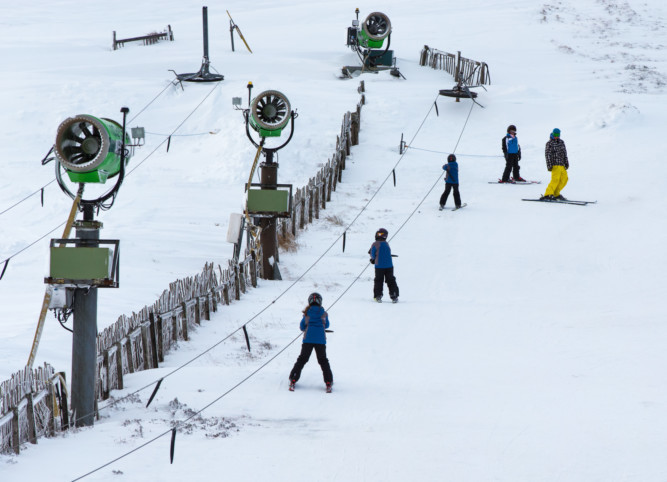 Ski centres are hopeful a weather warning for snow could kickstart their season – with a chance it could even settle in Aberdeen.
The Met Office has issued two warnings for snow on Thursday and Friday lying as deep as eight inches (20cm) above 650ft (200m) – but forecasters said they couldn't predict exactly where would be hit due to winds.
Now those running the slopes in the North-east have spoken of their hopes the forecast could be good news for business.
Annette McIntosh, of Lecht 2090 resort, said: "We could really do with a good blizzard so hopefully it comes.
"It's jolly sunshine at the moment, we've just not had enough for a base.
"If it comes and stays then we'll be okay – if the temperature doesn't rise."
Stewart Davidson of Glenshee Ski Centre said: "Hopefully it means good news, but we will have to wait and see what we get – we're starting from absolutely no snow. We've had nothing at all, which is no different from last year, so it would be nice to get some."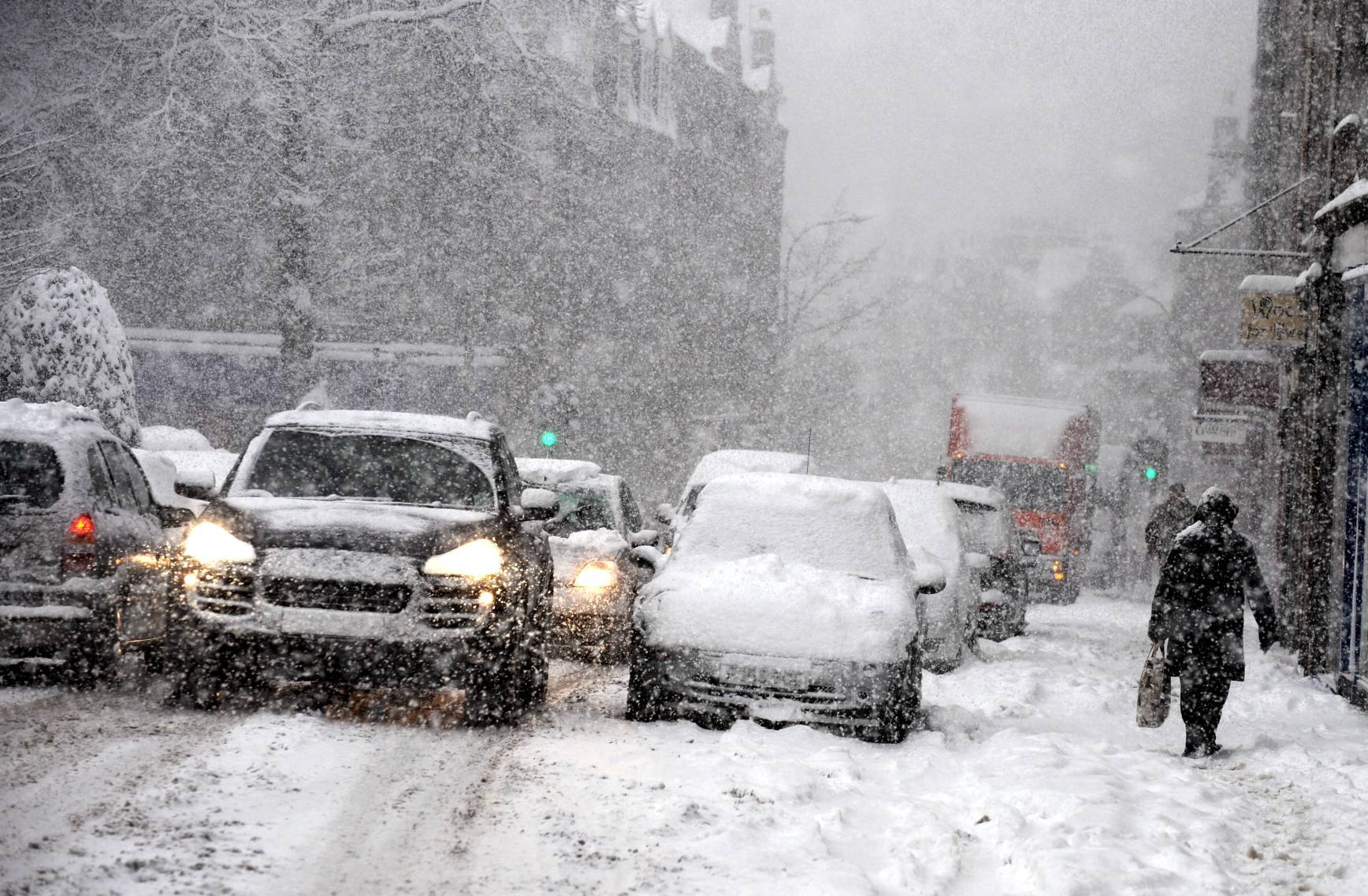 Around one to two inches (2-5cm) of snow is forecast to fall across the North-east from tomorrow until Friday.
More is expected to settle on higher ground. Parts of Moray and Aberdeenshire were to see strong winds of up to 70mph today.
It means hopes of good skiing conditions could melt away, as gales of up to 60mph will continue tomorrow making it difficult for snow to settle.
On Friday, ice, lightning and strong winds will continue to pose additional hazards – with potential for power cuts across the region coming from thunderstorms.
A Met Office spokesman said: "It will be snow showers rather than continuous snow, but it could well lead to some significant accumulations. We're in a period of cold temperatures, with air coming in from Arctic Canada.
"We do have potential for some thunderstorms to develop with these snow showers and in between temperatures could drop even further.
"We're expecting further wintry showers into the weekend and it's possible we could see snow for some time.
"It could settle in Aberdeen and other towns. Because of the erratic nature of showers it's not possible to given definitive amounts for specific areas."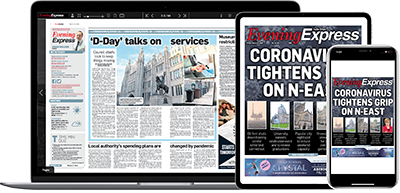 Help support quality local journalism … become a digital subscriber to the Evening Express
For as little as £5.99 a month you can access all of our content, including Premium articles.
Subscribe