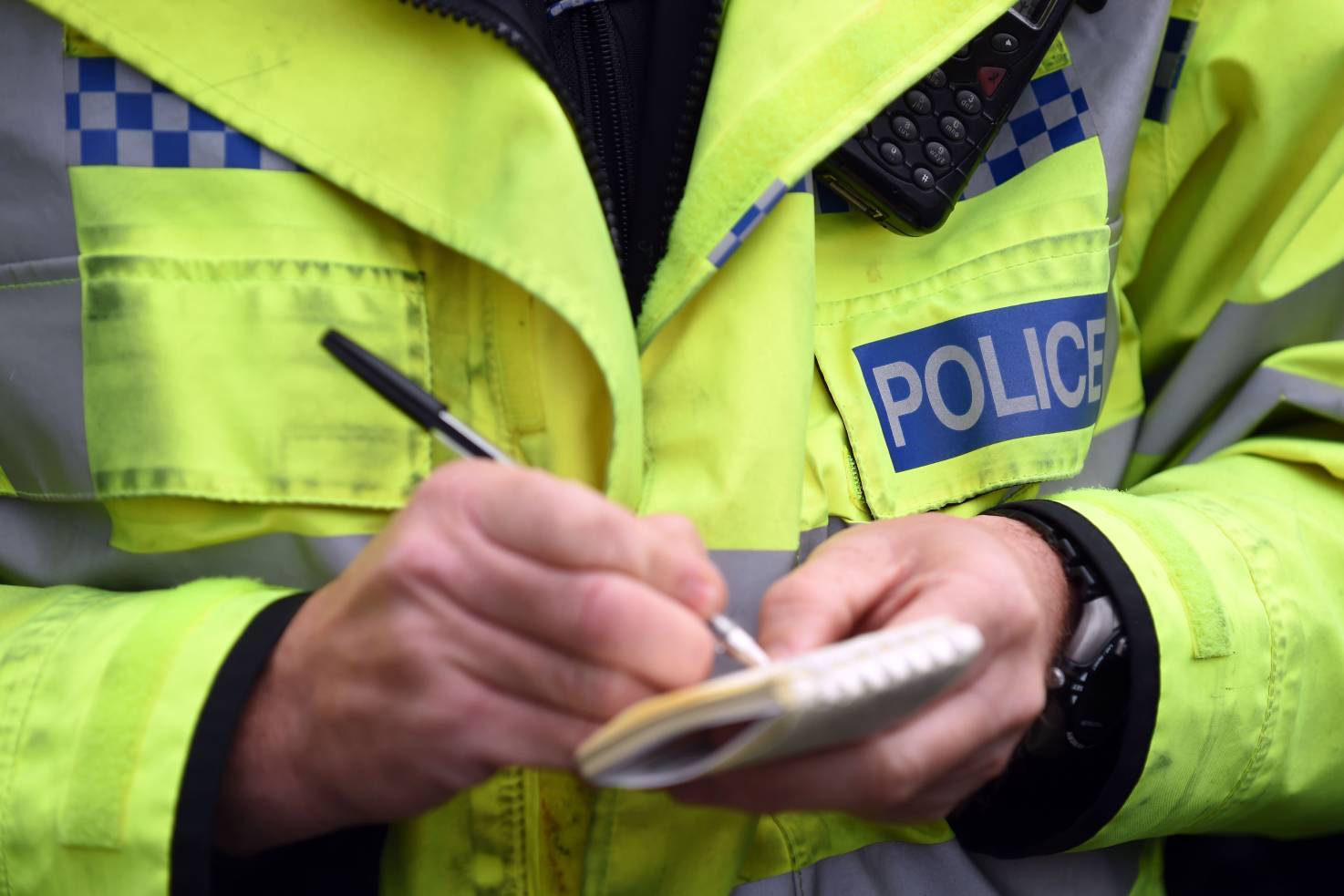 Six people have been charged after being found in possession of drugs at a north-east music event.
On Saturday, Police Scotland's Divisional Alcohol and Violence Reduction Unit (DAVRU), alongside members of the Elgin Community Policing Team and a specialist drugs detection dog attended the DECODED event at Elgin Town Hall.
Two women and four men aged between 18 and 37 were charged with being in possession of controlled drugs. Inquiries are also continuing after other items suspected to be drugs were removed from four other individuals.
A 23-year-old man was also charged with possession of a Class B drug on Friday night in Forres, after execution of a drug search warrant.
Sergeant Scott Brander, from the DAVRU, said: "A lot of hard work goes into organising events like this and we want to support organisers in ensuring they pass safely and with minimal disturbance to the surrounding community.
"By no means do we want to spoil anyone's fun however it's crucial that the small minority who choose to break the law and potentially ruin the night for others know that they will not get away with it. Reports will be sent to the Procurator Fiscal in due course.
"I would like to thank the organisers for working alongside us so positively on Saturday night however particular thanks goes to our partners for their support and assistance.
"Being together on-site allows us to collectively help and support those who might need it there and then, but it also provides us with an opportunity to engage, educate and signpost those who might be in need of additional or longer term care and support."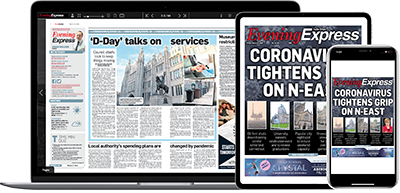 Help support quality local journalism … become a digital subscriber to the Evening Express
For as little as £5.99 a month you can access all of our content, including Premium articles.
Subscribe