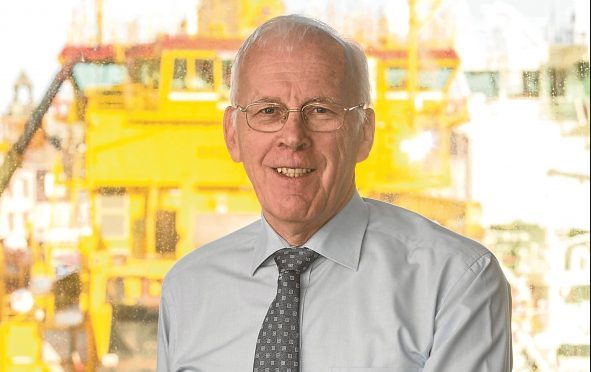 On his wall is a list.
It has a handpicked selection of projects on it with a percentage next to each one.
It's how Sir Ian Wood, the man who made his fortune in the North Sea, decides how to spend his most precious commodity – his time.
"I've got seven reasonable-sized projects right now and they have got sub-projects and I look ahead six months and decide what I think the allocation of time needs to be," he said.
It's how he authored one of the most historic North Sea documents to date, the Wood Review, and launched the body focused on the north-east's diversification, Opportunity North East (ONE).
Read the full interview with Sir Ian Wood at EnergyVoice.com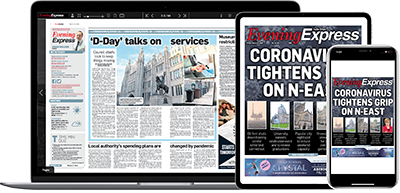 Help support quality local journalism … become a digital subscriber to the Evening Express
For as little as £5.99 a month you can access all of our content, including Premium articles.
Subscribe