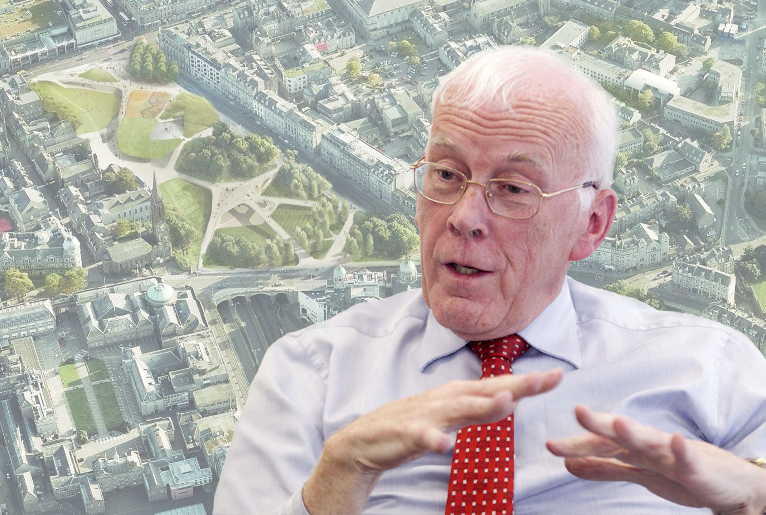 Oil industry tycoon Sir Ian Wood has urged First Minister Nicola Sturgeon not to call another independence referendum.
In an interview with the Sunday Times, the businessman warned it could cause serious damage to the Scottish economy.
Demands for a second independence referendum have come after the UK voted to leave the European Union (EU).