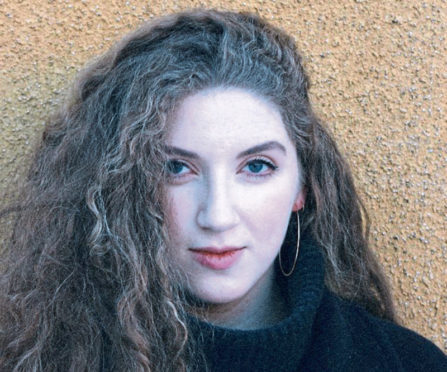 An Aberdeen singer is vying for a top musician's award.
Aberdeen University student Nadya Albertsson is in the running to be named Young Scottish Jazz Musician of the Year.
Nadya, pictured, who is in her second year studying music, will compete in the semi-finals of the competition when it comes to Aberdeen's Blue Lamp tomorrow.
She said: "I've always listened to and loved jazz but it wasn't until I came to university that I developed a real passion for performing it.
"I wasn't going to enter the competition and had to be persuaded to do it at the last minute by one of our music lecturers.
"I'm so glad she talked me into it as the semi-finals are being held here in Aberdeen so I'll have great support from my friends.
"I expect I'll be very nervous before the performance as this is the first competition of this kind I've ever entered."
Nadya added: "I hope this will bode well for the performance but even if I don't make it through, this has been a wonderful opportunity to meet other young jazz musicians and to bring jazz music to new audiences in Aberdeen.
"I'm very grateful that I was nudged into submitting my application."
The winners will go through to a final to be held as part of the Glasgow International Jazz Festival in June.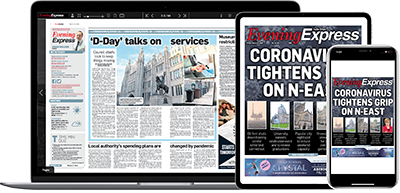 Help support quality local journalism … become a digital subscriber to the Evening Express
For as little as £5.99 a month you can access all of our content, including Premium articles.
Subscribe