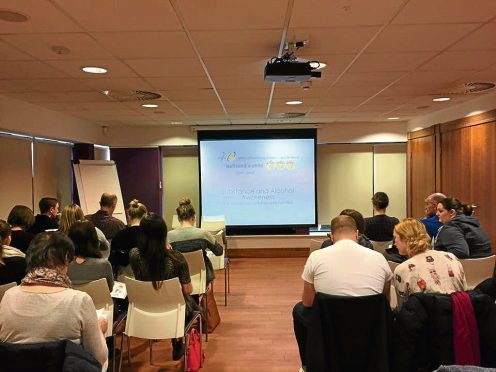 It takes six simple steps to become a befriender at Befriend a Child.
Set up in 1975, Befriend a Child matches children with positive adult role models who can meet them and engage in a range of fun activities.
The charity launched an emergency appeal called Save our Smiles (SOS) which has been backed by the Evening Express.
Anyone who is active and is aged 19 or older can get in touch with the charity to become a befriender and join more than 170 people who already do so.
It takes six simple steps to become a befriender starting with an informal chat with a support worker before completing an application form with enhanced disclosure.
Once approved, you will be interviewed by the charity before being trained in four sessions to prepare you for a befriending match.
A Befriend a Child support worker will be with you as you meet the family of the child you will be supporting prior to the first official outing. On average befrienders spend a few hours with the child, twice a month.
Nicola Milne, a senior support worker who has worked at the charity for nine years, said: "Our charity shop in Holburn Street has been one of the biggest influences for getting more befrienders. People see the shop and pop in and enquire about getting involved with the charity.
"We also survive on word of mouth from people who are befrienders and get other people involved.
"Sometimes we have to do some targeted recruitment when we need more male volunteers.
"When this happens we will go into a place that might be male dominated to tell them about what we do. It is sad to be in the position we are in at the moment but I have no double people, when they hear of our problems, will help us."
At least 22 children are currently on the waiting list.
Befriend a Child needs to raise £100,000 or face cutting its vital service in the North-east.
We are continuing to highlight the services and great work done by Befriend a Child in the hope more people will support and back the SOS appeal.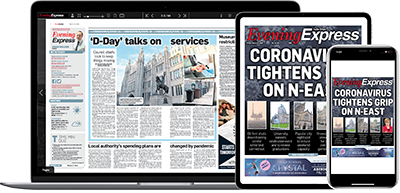 Help support quality local journalism … become a digital subscriber to the Evening Express
For as little as £5.99 a month you can access all of our content, including Premium articles.
Subscribe