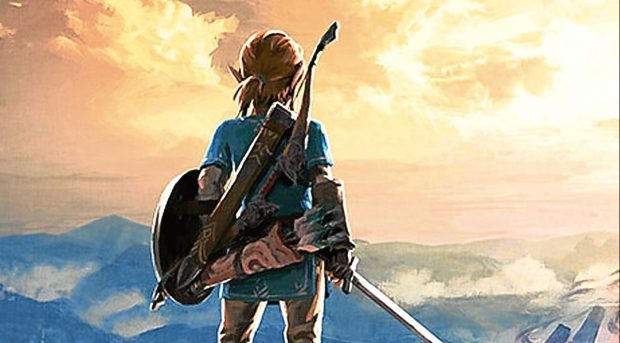 Aberdeen gamers have been given a chance to name the best game of this year.
Nominations to find Scotland's favourite game of 2017 have opened, and the winner will be crowned at the Game Design Awards later this year.
Focusing on elements of design, the Game Design Awards celebrate the very best of innovative and exciting games from all over the world.
The awards ceremony is to take place at Dundee's Dukes Corner on Thursday, September 7.
Award categories include best game play design and best character design as well as sound and innovation. Recent graduates and students will also have their own category which aims to highlight the best new talent in the industry.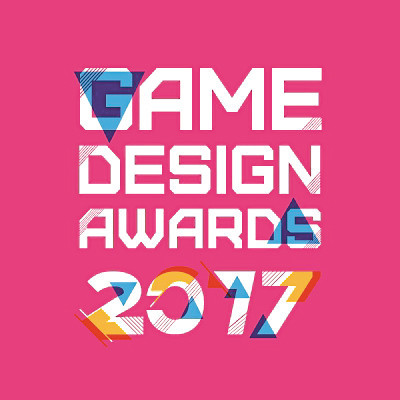 And the public will have a say over one of the awards, the Player's Choice category, whose winner is named best game of 2017.
Nominations for this category are open now, and the titles that make the shortlist will be revealed next month.
The release of the Nintendo Switch, as well as some high-profile console exclusives for both Xbox and PlayStation are likely to lead fans' nominations.
Games like The Legend of Zelda: Breath of the Wild, and Horizon: Zero Dawn have both topped games sales charts and scored highly in reviews by critics and fans alike.
The global gaming industry is worth a staggering $100 billion, with more than 2,000 games companies based in Britain alone.
Across Scotland there are an estimated 108 firms, including industry giants like Rockstar – the team behind GTA – and new studio Everywhere, founded by Aberdeen-born developer Leslie Benzies.
Both are based in Edinburgh.
To find out more about the Game Design Awards and to nominate your favourite title visit https://www.dctevents.com/event/game-design-awards/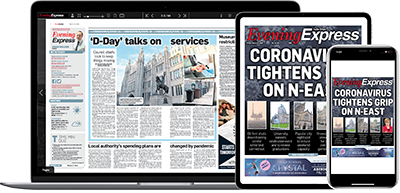 Help support quality local journalism … become a digital subscriber to the Evening Express
For as little as £5.99 a month you can access all of our content, including Premium articles.
Subscribe