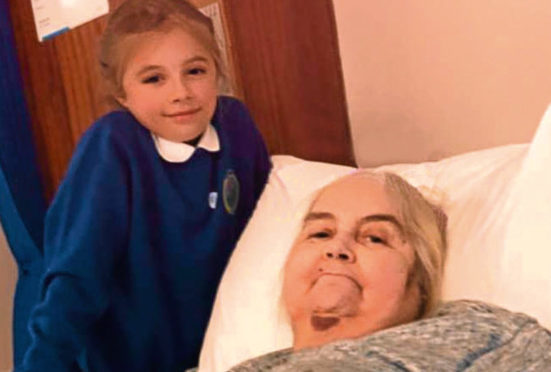 A grieving daughter turned up to a city care home to collect her late mother's belongings – and was told they had been given away.
Ethel Stuart, 63, suffered from brain cancer and died at Fairview House in Danestone.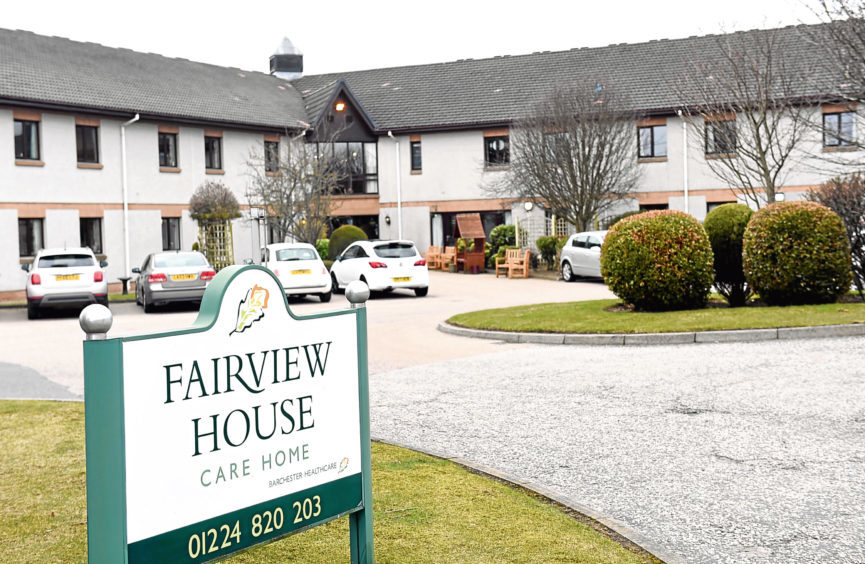 Her distraught daughter Cheryl Bruce went along six days later to get clothing so her mother could be dressed at the funeral and found her mum's room fully cleared.
To her horror, Mrs Bruce was told staff had given her mother's clothing, photographs and jewellery – including a treasured necklace – to charity.
The care home's bosses are understood to be shocked by the mix-up and have launched a probe into what went wrong.
Miss Stuart, of Torry, was diagnosed with brain cancer last October and moved in with her daughter and granddaughter, Niamh, 10, at their Bucksburn house in January as she was so poorly.
Miss Stuart then moved in to Fairview on March 6.
Mrs Bruce, 37, said: "I went with Niamh on Wednesday and the assistant manager said it was okay for us to clear my mother's room.
"I went to the room to find it empty. I was horrified. I asked a member of staff and 20 minutes later, she came in with one photograph of my mum and said 'I'm sorry – the rest has been given to charity'.
"I walked out disgusted and Niamh was inconsolable."
She added: "They have also lost my mum's silver St Christopher necklace with 'grandma' engraved on it, which Niamh gave her for her 60th birthday."
It is understood the error occurred as two people died at the care home on the same day and staff mistakenly thought they had spoken to both families about collecting belongings.
A spokeswoman for Barchester, which runs the home, said: "The team at Fairview House care home offer their deepest condolences to the family of our resident.
"We take complaints very seriously and we have been in correspondence with the family.
"Our team are currently investigating this issue as a matter of urgency.
"We would like to reassure everyone of our commitment to provide the highest quality of care to those residing at Fairview House."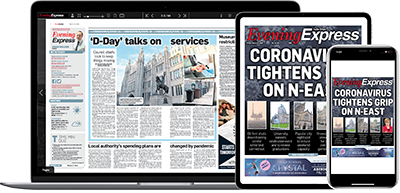 Help support quality local journalism … become a digital subscriber to the Evening Express
For as little as £5.99 a month you can access all of our content, including Premium articles.
Subscribe