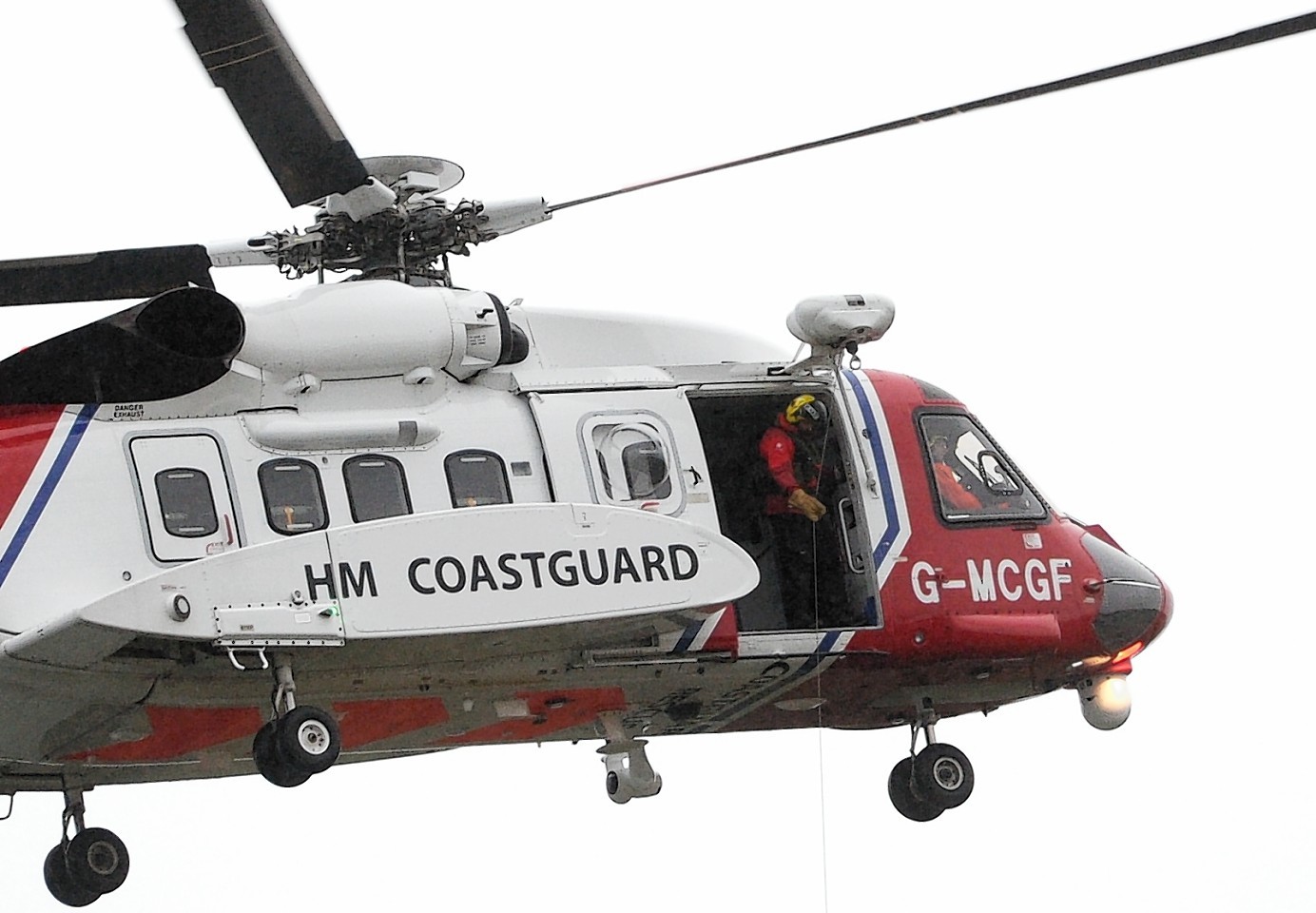 AN EYEWITNESS has described the moment he saw a rock climber plunge from an Aberdeen cliff.
A man, believed to be in his 20s, has been left with spinal injuries after falling onto rocks near Cove Bay Harbour.
Kevin Wood, 52, was walking his dog Max at the port when he saw the man plummet.
He said: "I was walking along the harbour with my dog when I saw the rock climber fall.
"It was quite scary seeing someone fall from the cliff.
"It was very windy and raining heavily but I did not think he would fall, it came as a bit of a shock."
Kevin and another man rushed to help the rock climber.
The climber was not moving when the two men got to him, so they contacted emergency services.
Kevin, of Kincorth, added: "I tried to get a signal on my mobile phone but didn't have one so I had to run up the road to a nearby house to ask them to call.
"I thought he would just bounce back up again, but he didn't move and then I thought, 'He's not getting up'.
"I come up here every day with the dog for a walk and this is the first time I have seen him or anything happen here."
Emergency services, including police, ambulance and coastguard, were called at around 11am yesterday to reports a man had fallen into the sea.
The coastguard sent two crews from Stonehaven and Aberdeen to help the police and ambulance crews.
A search and rescue helicopter from Inverness was also called to winch the climber to safety and take him to Aberdeen Royal Infirmary.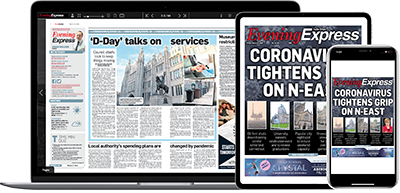 Help support quality local journalism … become a digital subscriber to the Evening Express
For as little as £5.99 a month you can access all of our content, including Premium articles.
Subscribe