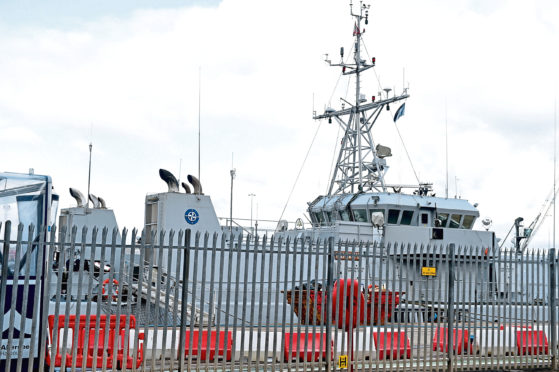 Warships docked in Aberdeen harbour as part of a massive training exercise involving 8,000 troops.
The Nato vessels were taking part in the operation Joint Warrior, which is being led by the UK armed forces.
Personnel from 13 different countries took part in the initiative, which started on the north-west coast of Scotland.
Almost 40 of the world's most advanced warships, along with 60 aircraft, from countries including the US, France, Germany and Estonia have taken part in the exercise.
Coming to a close yesterday after running for the last two weeks, the ships that docked in Aberdeen were part of the Standing Nato Mine Countermeasures Group One (SNMCMG1).
British minesweeper HMS Cattistock along with FGS Dillingen from Germany, HDMS Thetis from Denmark and HNoMS Hinnoey from Norway were spotted at Blaikie's Quay.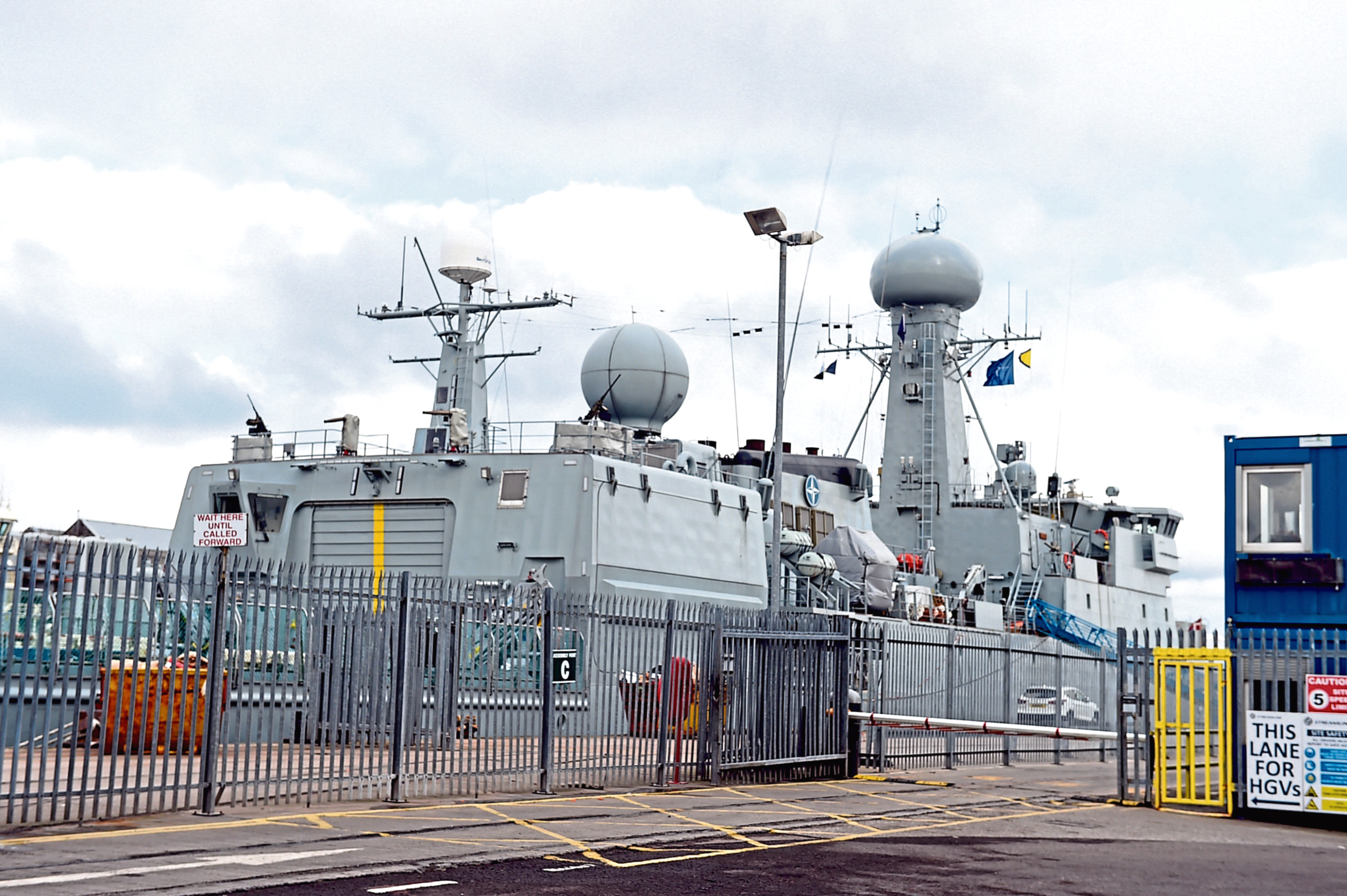 As part of the exercise, SNMCMG1 was working with Standing Nato Maritime Group One (SNMG1) in a number of exercises, including the clearing of mines and defending against attacks on their vessels.
Lt Douglas Swartz, an SNMG1 Battle Watch Captain, said: "We are the first to be activated in a real-world scenario so sharpening our skills with our allies is imperative.
"Participating in this exercise shows the multi-national commitment to Nato is still important, relevant, and stronger than ever.
"We participated in an evolution that had us working in tandem with SNMCMG1, protecting them from low, slow-flying aircraft while they were looking for mines in the area."
Commodore James Parkin, the at-sea commander, is responsible for the cohesion of the various units assembled from countries across the world.
He said: "We are a 'break glass in case of emergency' force. An exercise on this scale gets us integrated, learning how to fight and win alongside each other.
"Joint Warrior tests us to the next level – it tests all parts of the force, in every way imaginable, and by the end of it everyone will feel ready for whatever comes next."
Defence Secretary Gavin Williamson said: "The UK will not waver in continuing to work with its allies to protect our mutual interests.
"Led by the UK, Joint Warrior allows key Nato allies to tackle complex warfare scenarios to ensure that the international community stands fit and ready to work to face any threat together."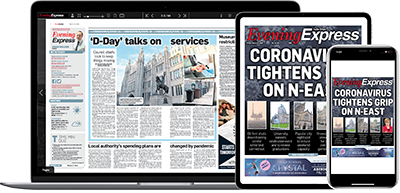 Help support quality local journalism … become a digital subscriber to the Evening Express
For as little as £5.99 a month you can access all of our content, including Premium articles.
Subscribe