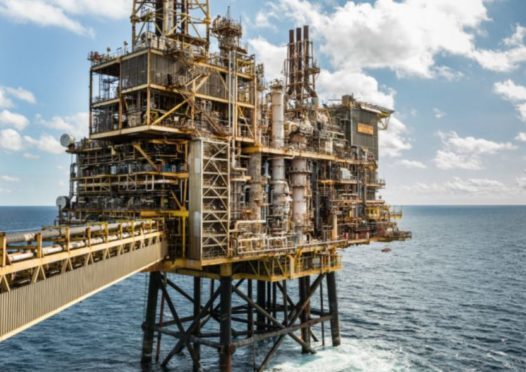 Oil giant Shell said today that it will ditch three week offshore rotas on its central North Sea platforms next year.
The Anglo-Dutch major said the move would increase productivity and reduce costs on the installations.
The company made the decision following a review of its operating model intended to tackle issues with "offshore personnel" and boost efficiency.
Shell's full-time employees currently work to a three weeks on, four weeks off (3:4) schedule, while contractors have a 3:3 rota.
But all crew on Shell's central North Sea assets, including contractors, will switch to a 2:3 cycle in the second quarter of 2019.