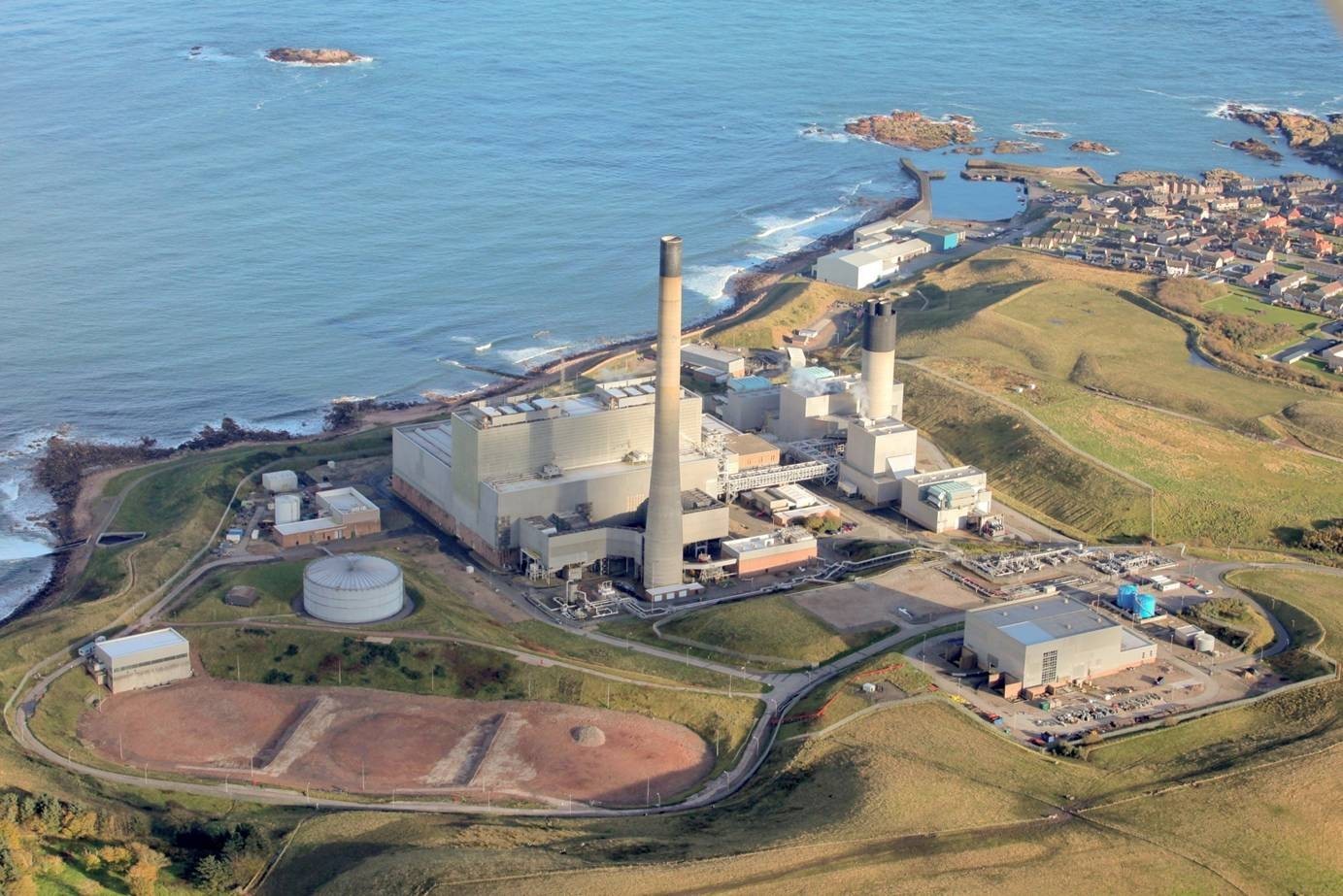 PLANS for a £1 billion carbon capture and storage plant at Peterhead have been axed by Chancellor George Osborne in his autumn spending review.
The project, which would have been the world's first CCS plant, had been expected to create 600 jobs in the North-east.
A spokesman for energy giant Shell said the project was not viable without UK Government funding.
He said: "While we acknowledge this decision has been made in the context of a difficult spending review, without that funding, we no longer see a future for the Peterhead project in the near term."
Scottish Energy Minister Fergus Ewing said that he fundamentally disagreed with the decision.
He said: "The UK Government's decision to scrap its £1 billion CCS programme is a disgrace.
"It shows complete disregard for tackling climate change and utter indifference to developing the crucial new technologies.
"Had the competition been allowed to run its course, the world's first commercial-scale gas-powered CCS plant could have been built in Peterhead creating new jobs, blazing a trail for innovation and potentially attracting significant investment to the UK."