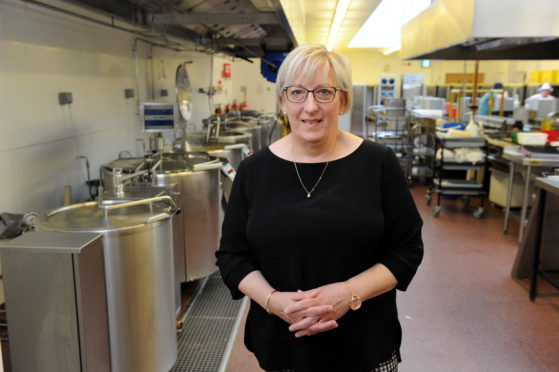 A dedicated member of NHS staff has hung up her apron after spending more than four decades cooking food for the sick.
Sheila McGuire, who worked as a team leader in the hospital kitchens at Aberdeen Royal Infirmary, retired from her role last week after almost 42 years.
She began her career aged 17 in May 1977 and has held a number of posts with the health service, beginning at the old nursing accommodation before moving to the previous Royal Aberdeen Children's Hospital (RACH).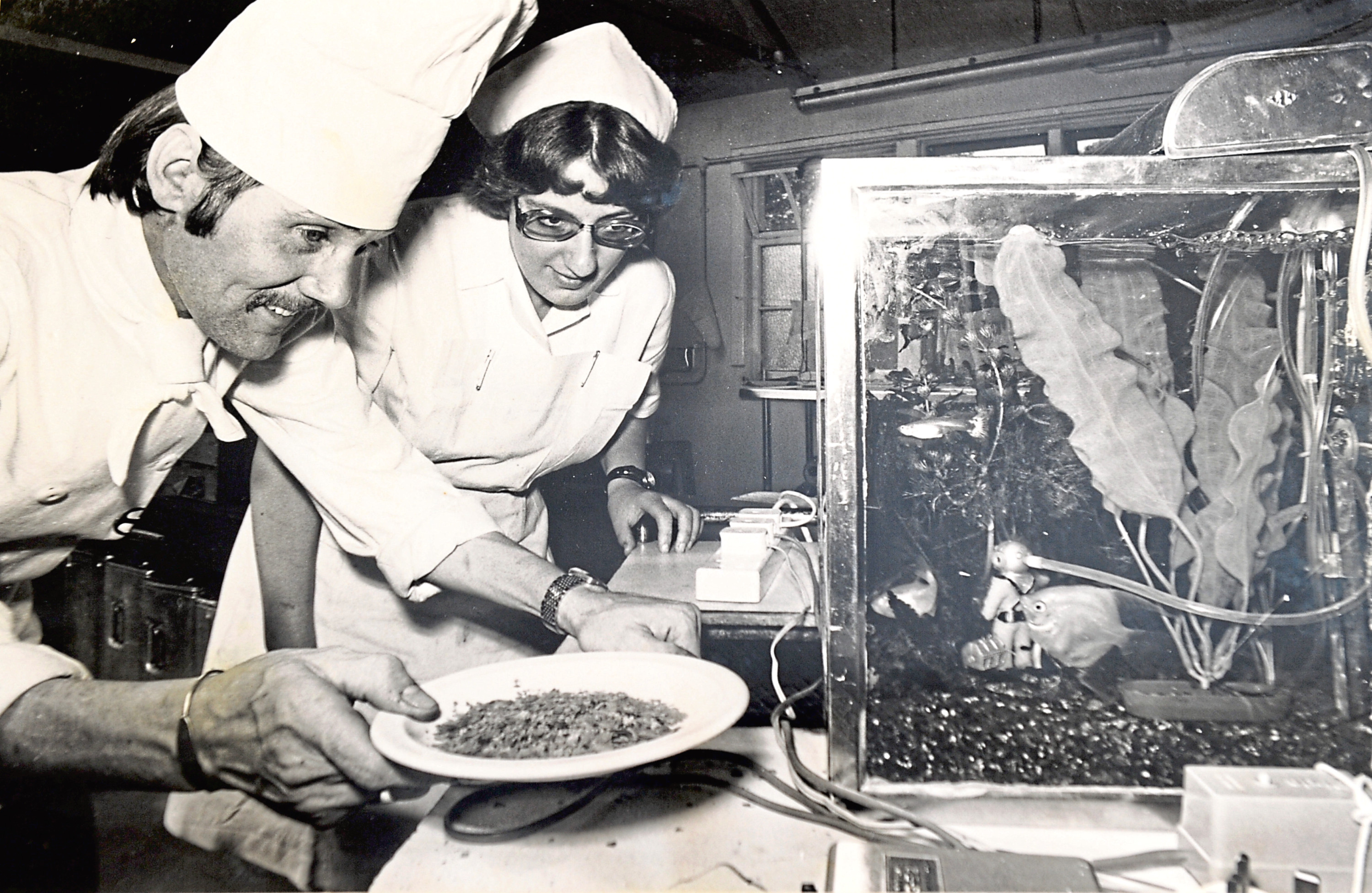 For the past 15 years, she has been working at ARI.
The 60-year-old, who lives in Danestone, said: "I always baked and cooked with my mum because we lived on a farm.
"When I got my interview in 1977, I was told to start the next day – it's not like the hospital now."
Sheila said she had really enjoyed her time working in the kitchens, which is a testament to her long career.
She said: "I really liked cooking at the sick kids' hospital, but I liked working in ARI as well.
"All the staff are excellent. They made the job just fine."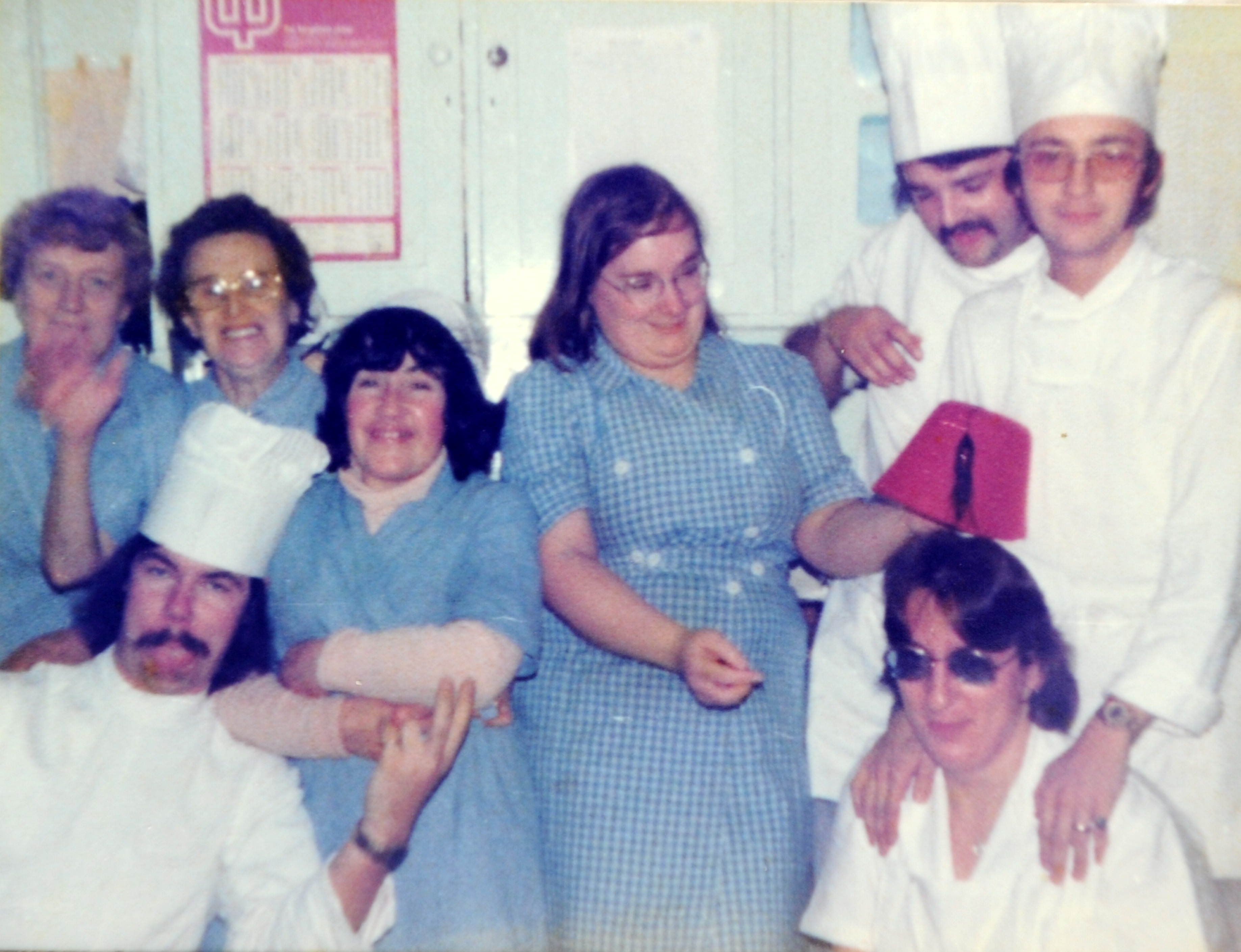 Sheila says being a "people person" made the job a pleasure, particularly when she met the patients.
She said: "When I was down at RACH you got to interact with the sick kids.
"It was quite good – they used to come up to the kitchen and bake, but you can't do that now. You got so used to the kids being in the kitchens."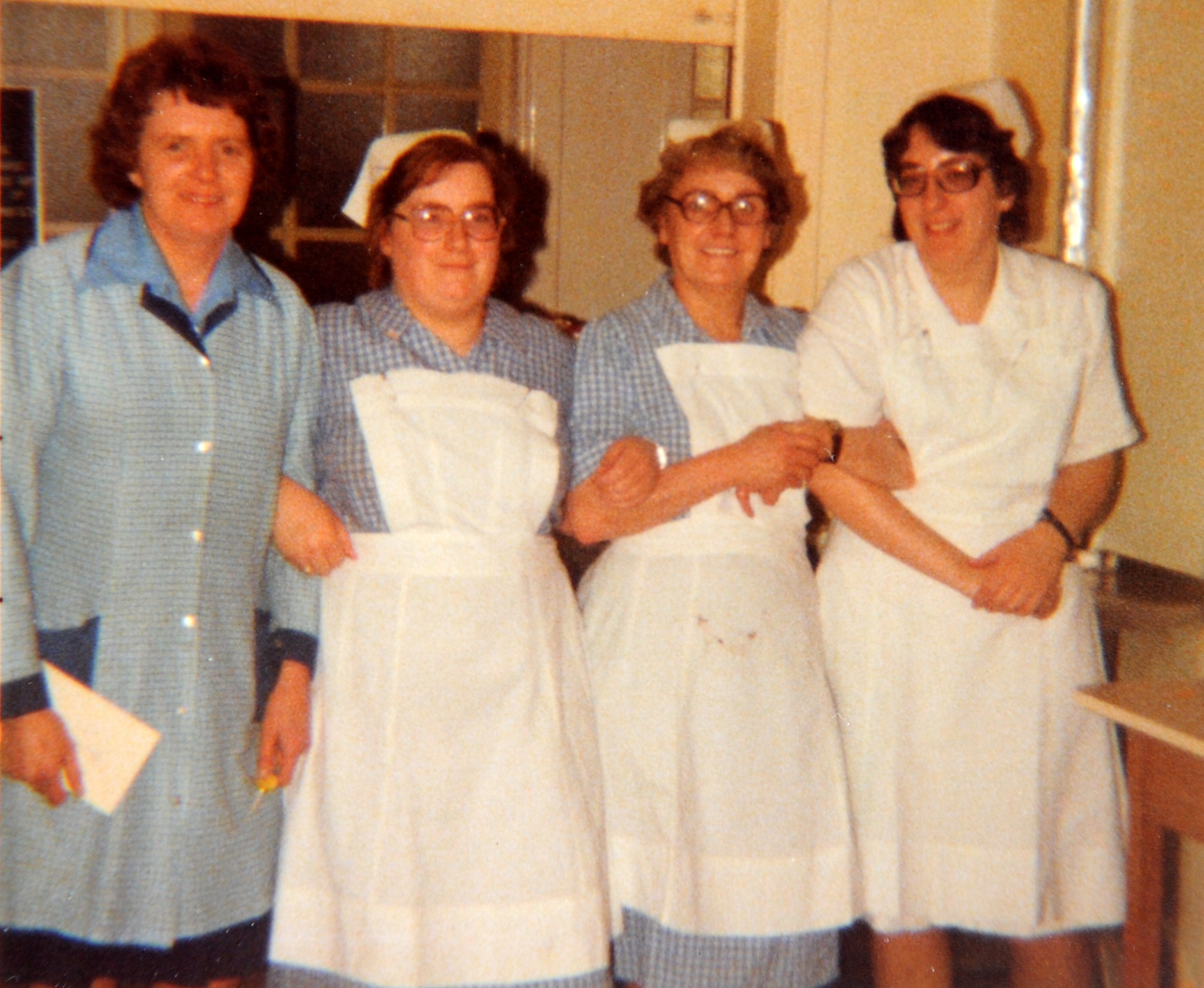 Even now, visiting the wards is always a highlight.
"I enjoy speaking to everyone," said Sheila. "I could go and see a patient and it'll be half an hour before I'm back."
Stuart Donald, catering manager at the hospital, said: "Sheila has been an invaluable part of the team in the ARI kitchen. She is going to be very much missed by all of us.
"She certainly deserves a restful retirement after 42 years in hospital kitchens."
Although Sheila does not have any big plans yet for her retirement, she says she will continue cooking and baking, which is something she has loved doing since she was a girl.
She said: "I'm ready to leave now, I've been full time for the entire time.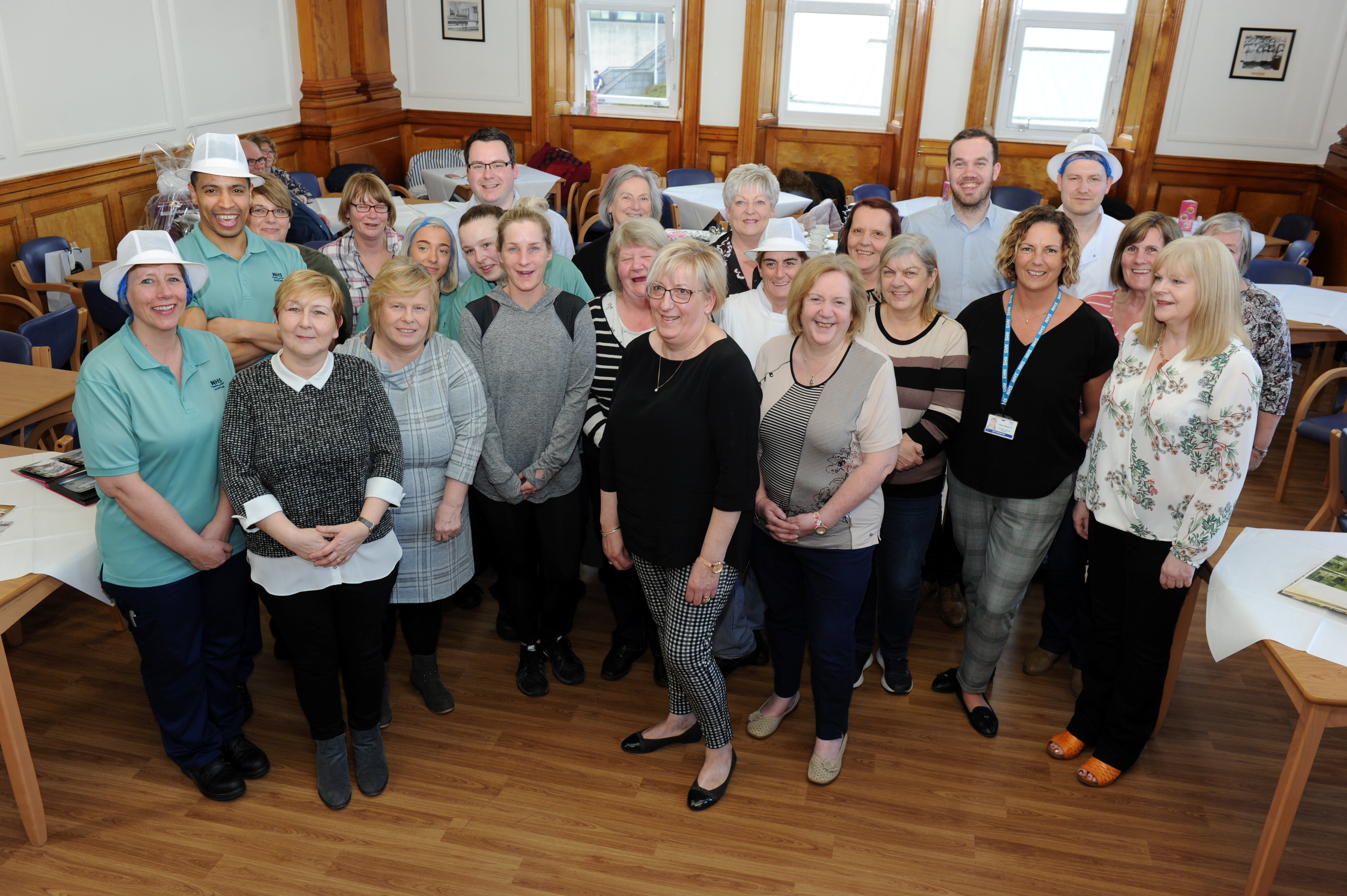 "I've got three grandchildren so I'll get to see them more as well. They're well grown up now, so they don't need looking after.
"I haven't really thought about what I'm going to do yet."
Despite working in catering for so long, Sheila does not have a favourite meal to prepare.
Working in both the children's hospital and ARI, it has given her experience in preparing food for both age groups, which have different menus, so she says there is a lot of variety within her days.
She said: "I don't know, I just like all kinds of food."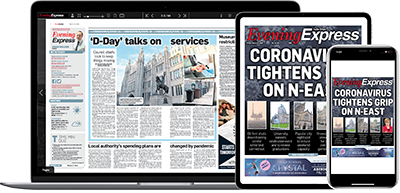 Help support quality local journalism … become a digital subscriber to the Evening Express
For as little as £5.99 a month you can access all of our content, including Premium articles.
Subscribe