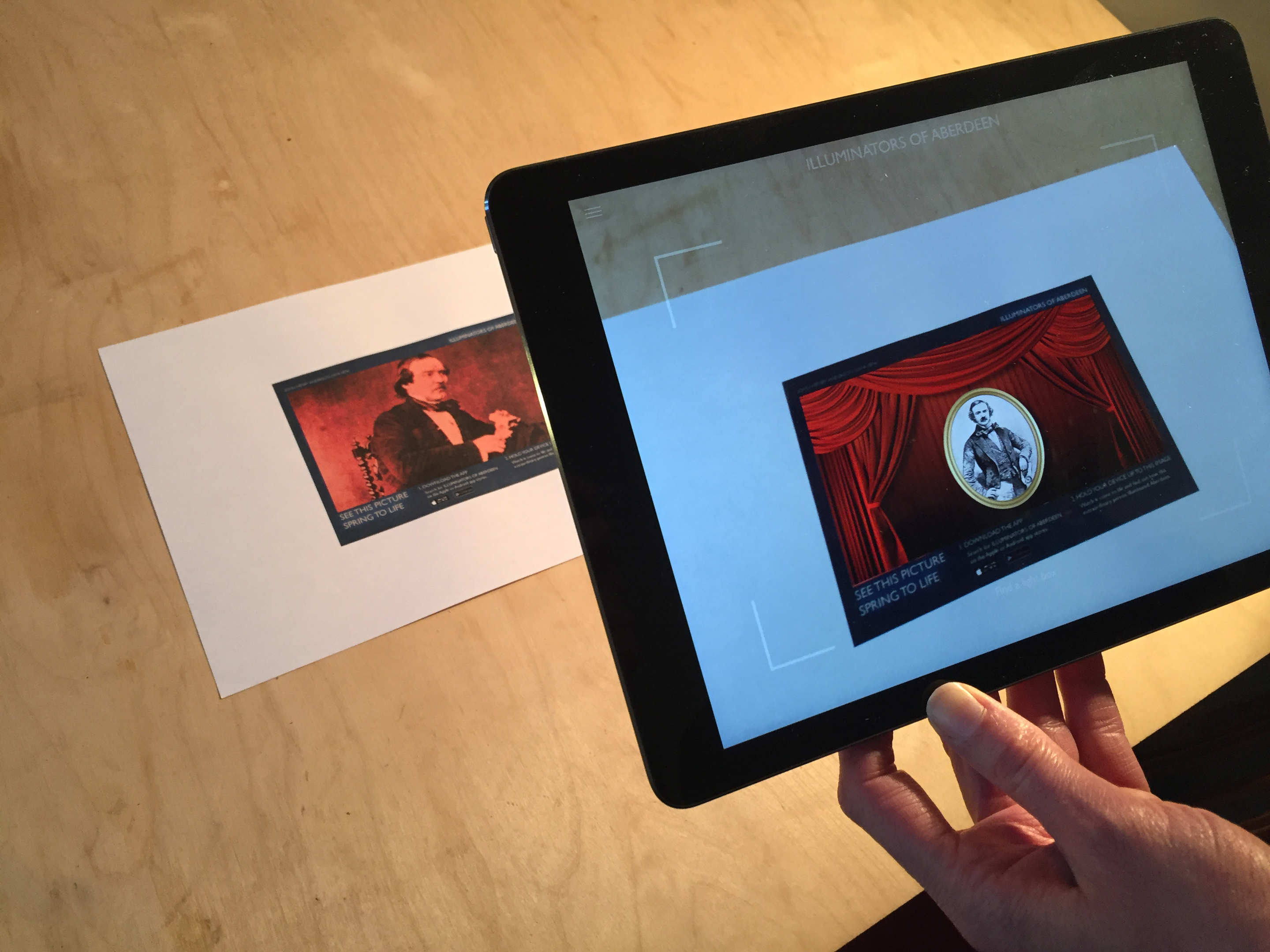 THE stories of Aberdeen's heroes are set to be brought to life at as part of a city festival.
Illuminators of Aberdeen, an installation at SPECTRA Aberdeen 2016, will use a specially designed app to highlight a series of stories showcasing Aberdeen's history of innovators.
Visitors to the four-day light festival will follow a trail of light boxes in Union Terrace Gardens, which display a series of illustrations.
Using 3D virtual video animations and image recognition software, an animated video will spring to life from the user's smartphone or tablet when it is pointed at the images. The app will feature the stories of notable figures from Aberdeen's history including "The Wizard of the North" – Professor John Henry Anderson.
Prof Anderson was born in Kincardine O'Neil in 1814. Although orphaned at the age of 10, he became a global phenomenon for his groundbreaking illusions including his famous trick where he appeared to catch a bullet fired from a gun.
He is credited with inspiring famous magician Harry Houdini who paid for the upkeep of his grave in Aberdeen's St Nicholas cemetery.
Brechin-born speech therapist and child drama pioneer Catherine Hollingworth will also feature on the app. She created Aberdeen's Children's Theatre in 1942.
James Clerk Maxwell, born in 1831, served as Professor of Natural Philosophy at Marischal College between 1856 and 1860.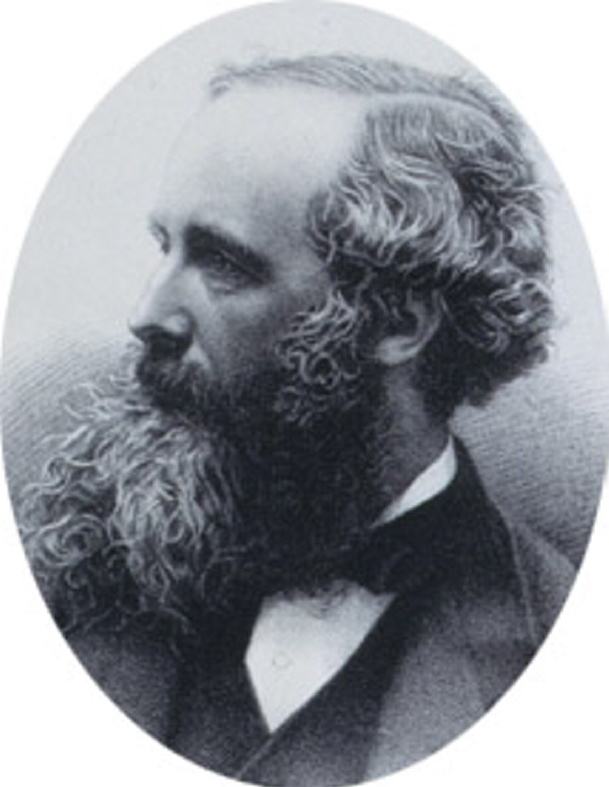 He was the first person to print a colour photograph, but became well known for his work on electricity and magnetism.
His was voted as the third greatest physicist of all time, coming behind Isaac Newton and Albert Einstein.
Prof John Mallard, who worked at the University of Aberdeen, is also immortalised on the app for his work leading the team which built the first whole body MRI scanner.
Aberdeen clinicians carried out the world's first body scan of a patient from Fraserburgh in 1980.
The story of opthalmic surgeon Dr William Clark Souter is also featured. He received the polar medal for his service as ship's surgeon on the Terra Nova which travelled to Antarctica in 1903 to rescue Captain Scott's RRS Discovery from ice.
The app has been designed specifically for SPECTRA by art collaboration Stand and Stare, run by brother and sister Barnard and Lucy Heywood.
The app will be one of the main attractions at Spectra's four-day light extravaganza which will start on Thursday, February 11 and run until Sunday, February 14.
Now in its third year, the event has grown from one site to four across the city – Union Terrace Gardens, St Nicholas Kirk The Marischal College and Seventeen on Belmont Street. SPECTRA 2016 is a free event organised by Aberdeen City Council which has contributed £200,000.
Flaming metal sculptures, cascading fiery fountains, a labyrinth of light and an illuminated 900-year-old graveyard are just some of the sights visitors can enjoy during the four-day SPECTRA Festival of Light event.
To download the app, go to the Apple Store and search for Illuminators of Aberdeen. An Android version is due to go live in the next couple of days.