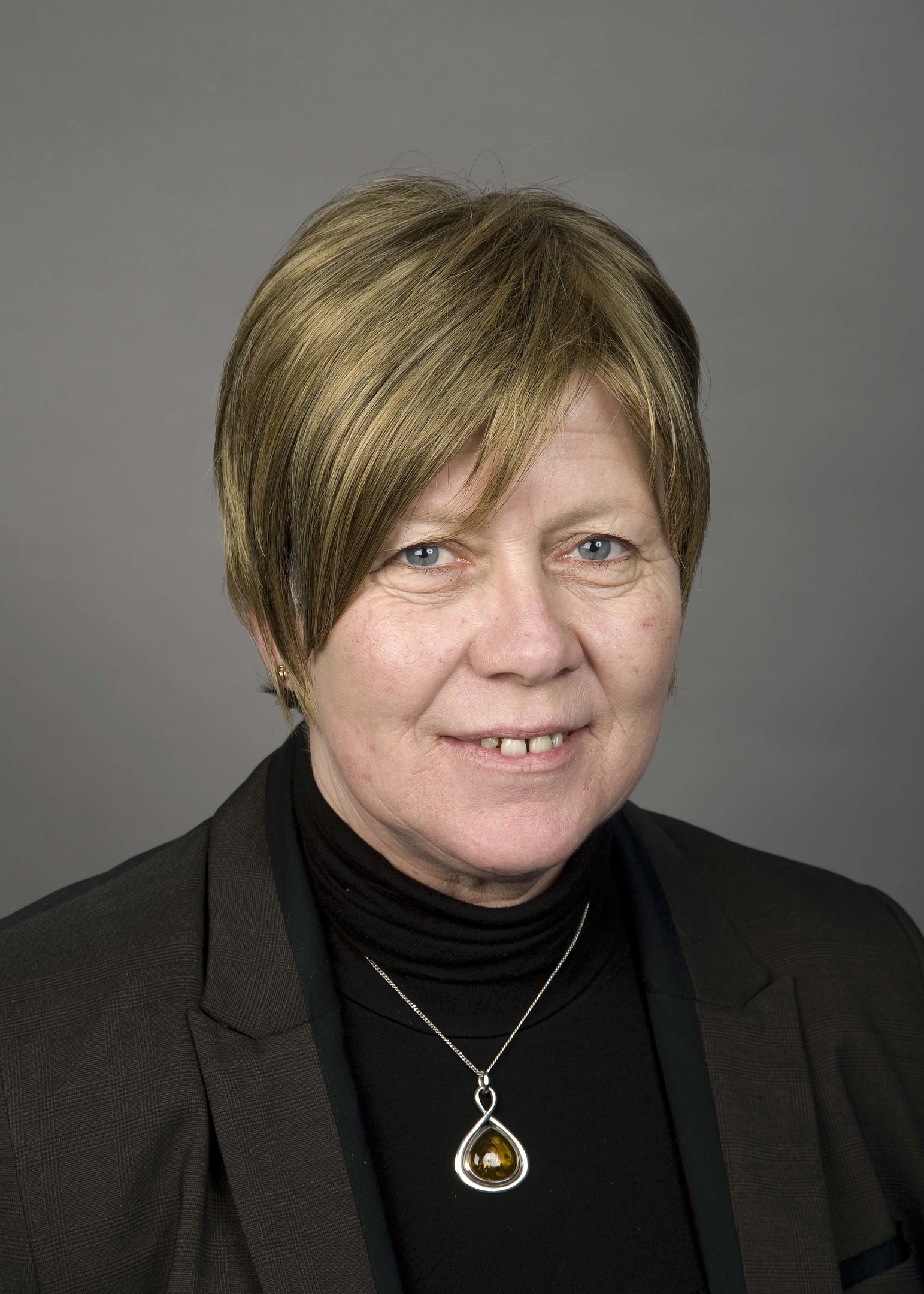 TRIBUTES have been paid to the former SNP group leader for Aberdeenshire Council.
Joanna Strathdee died late yesterday evening following a long battle with cancer.
Flags outside the council's Woodhill House headquarters were flown at half-mast today.
Mrs Strathdee was first elected to Aberdeenshire Council in 1999 and represented the Huntly, Strathbogie and Howe of Alford ward for many years.
She also stood in Westminster elections for Gordon in 2005 and Aberdeen North in 2010.
Mrs Strathdee took part in Courage on the Catwalk in 2013 where she strutted her stuff to raise cash for Friends of Anchor, which supports people with cancer.
The councillor was diagnosed with the disease in May 2010 when she was campaigning for the Westminster election.
Politicians took to social media to pay tribute to Mrs Strathdee.
Kevin Stewart, Aberdeen Central MSP, said: "She was a great friend, a star and will be sorely missed by all."
First Minister Nicola Sturgeon, in response to Mr Stewart's comment, said: "She was all that you say she was – and more.
"We will miss her."
Banffshire and Buchan Coast MSP Stewart Stevenson said: "Much missed. A dear friend and colleague."
Fellow ward councillor Moira Ingleby described Mrs Strathdee as a "close friend" who would be missed "across the political spectrum".
She said: "I'm enormously saddened by Joanna's death. She was a close friend and a very valued colleague.
"We worked well together despite our political differences."
Cllr Ingleby added: "Joanna was a fighter to the end. She took her duties as a councillor very seriously and always had the people's interests at heart."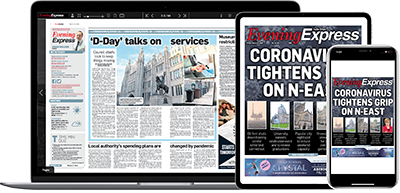 Help support quality local journalism … become a digital subscriber to the Evening Express
For as little as £5.99 a month you can access all of our content, including Premium articles.
Subscribe