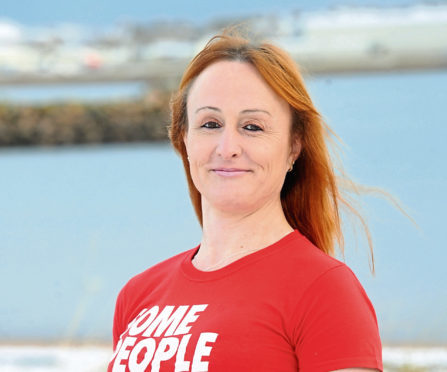 Hate crimes based on sexual orientation have more than tripled in Aberdeen during the past eight years.
Recent figures from the Crown Office and Procurator Fiscal Service have revealed that the number of crimes with a sexual orientation aggravation in Aberdeen has risen from 21 to 69 between 2010-11 and 2017-18.
The figures also show that while no offences with a transgender aggravation were recorded from 2010 to 2017, in 2017 to 2018, there were two such crimes reported in Aberdeen.
Justine Smithies, an organiser of Grampian Pride, a celebration of the LGBTQ+ community, said that the rise may be due to people being more comfortable reporting crimes.
She said: "I think it's more to do with people feeling that they're able to report it now.
"More and more people are coming forward because they feel like they can be themselves more nowadays."
Justine, who is transgender, said that she does not feel unsafe in Aberdeen, nor has she been the victim of a hate crime.
She said: "I definitely feel safe walking down the street holding hands with my wife."
The figures also show that the number of racially aggravated crimes reported has dropped from 358 to 154, a decrease of 57% since 2010.
In Aberdeen city, 256 hate crimes were committed, of which 175 were detected.
Across the north-east, 416 hate crimes were reported – with 295 being detected.
A report is due to go before Aberdeen City Council's public protection committee on Wednesday, updating the committee on hate crime.
The author of the report singles out emergency service workers as representing a "significant" portion of victims.
The report also states that many of the incidents take place at night or in more deprived areas of the city, "with alcohol often a factor for one or more party".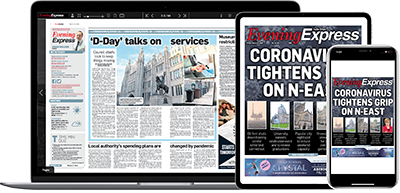 Help support quality local journalism … become a digital subscriber to the Evening Express
For as little as £5.99 a month you can access all of our content, including Premium articles.
Subscribe