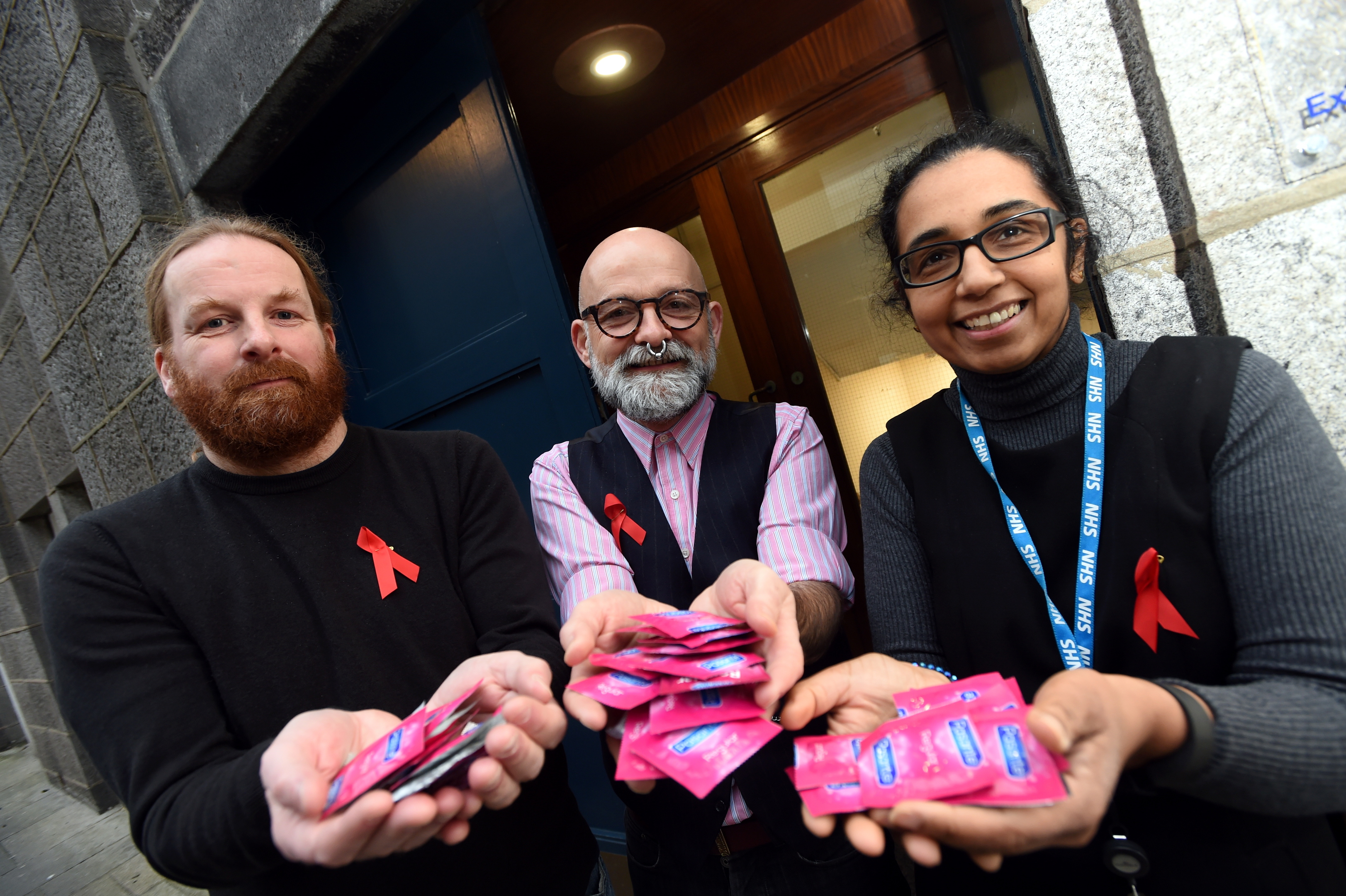 A new sexual health clinic for bisexual and gay men was set to launch in Aberdeen today.
Coinciding with World AIDS Day, the city centre drop-in service from Alcohol and Drugs Action (ADA) and NHS Grampian, will provide sexual health information, advice, and testing for sexual infections, including HIV.
It follows the news sexually transmitted infections continue to increase in the North-east, with cases of infectious syphilis recorded in the region doubling over the past year, from 159 diagnoses in 2014, to 316 in 2015.
Health Protection Scotland says most of these cases involve men who have sex with men.
Simon Pringle, service manager for ADA, said this partnership with NHS Grampian will make services more accessible to people in the North-east.
He said: "We know that those within LGBT communities can be at a higher risk of sexually transmitted infections and indeed problematic alcohol and drug use.
"So this joint new clinic is an excellent opportunity to engage with these groups"
Dr Ambreen Butt, NHS Grampian sexual health consultant, said around one in seven people with HIV are unaware they have it.
She said: "If you have been at risk, it's important to consider early testing to avoid long-term complications as effective treatment is readily available."
Several buildings across Grampian were to be lit up red today to show support for World AIDS Day, including His Majesty's Theatre, Marischal College and King's College Chapel in the city and Landshut Bridge, Elgin.
The new drop-in service at the Exchange Street Clinic at ADA will be open 5.30pm-7.30pm every Thursday.
Anyone looking for free and confidential advice, tests or treatment can contact any sexual health clinic in Grampian by contacting their GP or by calling 0345 337 9900 or visit www.nhsgrampian.org/sexualhealth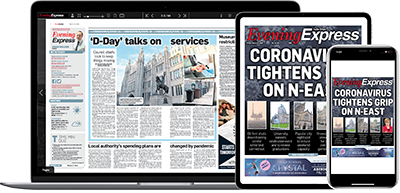 Help support quality local journalism … become a digital subscriber to the Evening Express
For as little as £5.99 a month you can access all of our content, including Premium articles.
Subscribe