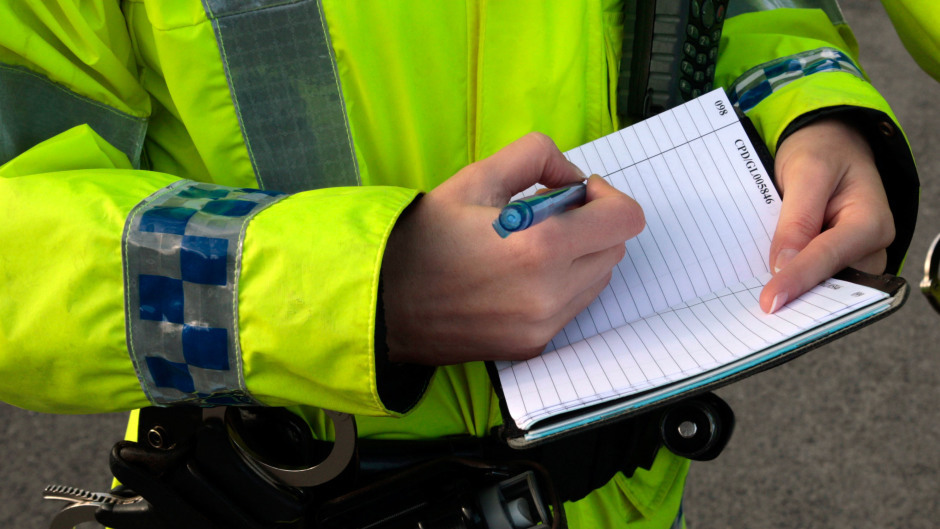 Sexual crimes in the North-east have risen at more than double the national rate.
There was a 13.5% increase of the offences reported across the region between April and September compared with the previous year, but it rose just 5.5% nationally.
Detective Chief Inspector Colin Morrans said: "There are several factors to take into account when analysing an increase in crimes of a sexual nature, with the most notable being the increase in public confidence nationally to report such matters, both past and present.
"The growing use of technology including the internet and social media is also regarded as a contributing factor to this rise.
"Social media is a great communication tool, however, it also provides an easy gateway for offenders.
"Incidents of 'online' sexual offending are not confined to one particular age group, however, school-based and school liaison officers have been providing programmes throughout Aberdeen schools to raise awareness of the risks posed through modern communication platforms."
Meanwhile, detection rates for sexual crimes during the same period dropped to 66.7% from 77.2%.
The five-year average for the region is 66.7%.
Det Chief Insp Morrans added investigations into sexual crimes can be lengthy, so when a number are reported in the same period it can take time to conclude.
A Police Scotland report – which went before Aberdeen City Council on Tuesday – describes its performance in catching those behind rape attacks as "challenging".
It states: "Rape detection rates remain challenging and sat at 58% at the end of the reporting period.
"Detection rate figures from the previous year was unusually high as a result of a significant inquiry drawing to a close at that time directly resulting in a significant number of detected 'non recent' crimes."
The report adds overall sexual crime detection figures should be considered against the fact crimes of this nature involve multiple witnesses and forensics of people, places and electronic devices.