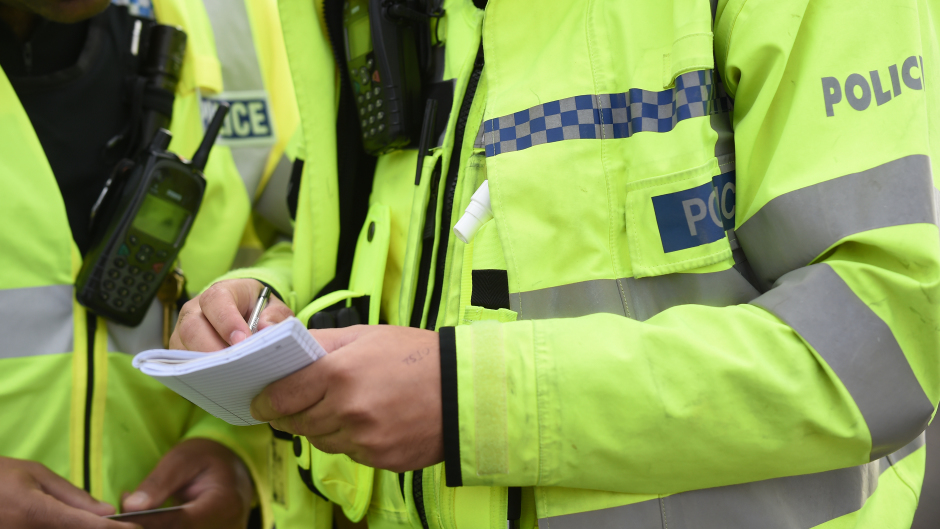 Seven motorists have been charged in connection with alleged drink driving offences in the North-east.
Six men and one woman will be reported to the Procurator Fiscal in relation to three incidents over the weekend in Aberdeen, two in Turriff, one in Stonehaven and one in Fraserburgh.
Road Policing Sergeant Andrew Meikleham said: "The safety of all road users in the north-east is a priority for us and we will not tolerate drivers taking the law into their own hands in this way.
"As well as endangering the safety of others you run the risk being reported to the court, disqualified from driving for a minimum period of 12 months, gaining a criminal record for a lengthy period and, in some cases, your vehicle may be forfeited.
"If you do decide to drink when you are out please plan ahead and think about how you are going to get home. Our advice remains that if you need to drive, then it is best not to drink at all – there is no safe limit.
"Law abiding motorists and other road users can be rest assured that we continue to watch for drink drivers and will always take action against those found to be over the limit. Anyone with concerns about a suspected drink or drug driver is urged to contact 101 or 999 if it is an emergency."