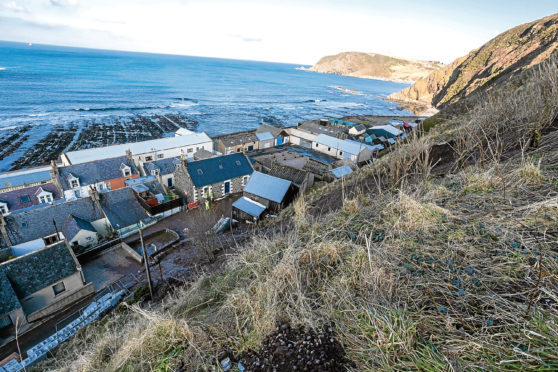 A North-east village that has been battling landslip problems for months is facing yet another setback.
It was hoped that Gardenstown's Harbour Road would be reopened permanently at the weekend. But specialists working on the crumbling cliff face above the vital route said it is not yet safe to do so.
The road was to be open to vehicles between 8am to 1pm today with local authority staff manning the link. But hopes of full access have been dashed after the council's contractors said there was still a risk of more of the cliff face toppling.
Andy Sturdy, secretary of the village action committee, said: "I'm sick and tired of it."
Resident Colin Wallek said: "We thought we saw an end to it, but there has been some kind of muck up. It is a really big let-down."
Aberdeenshire Council's Head of Roads, Landscape and Waste Services, Philip McKay, said the complex situation was "not quick or easy to resolve".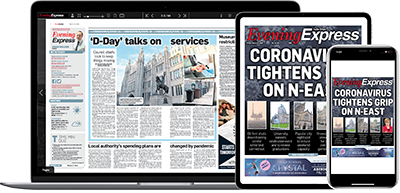 Help support quality local journalism … become a digital subscriber to the Evening Express
For as little as £5.99 a month you can access all of our content, including Premium articles.
Subscribe