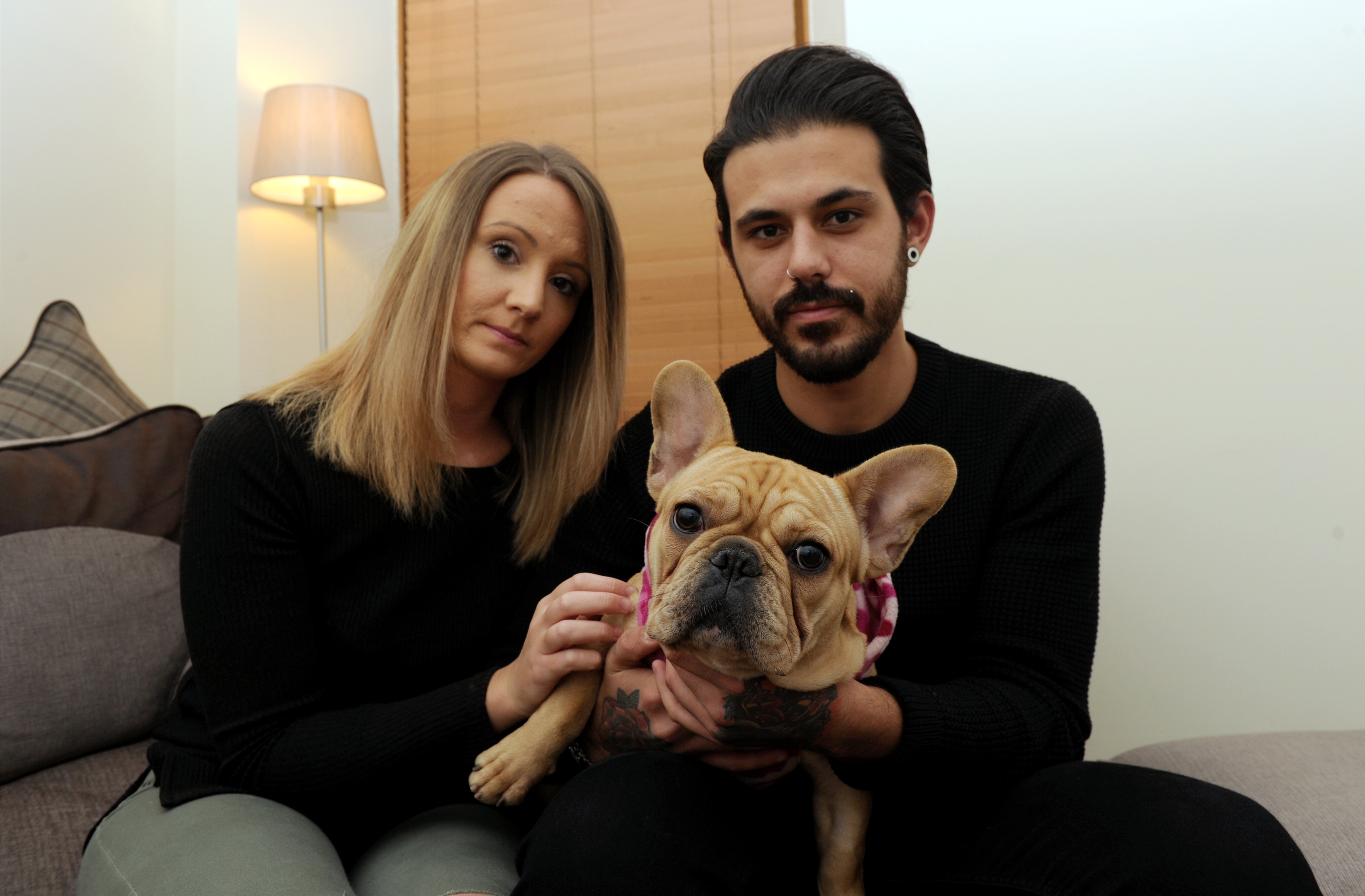 A LIFESAVING operation for a poorly puppy couldn't go ahead after vets found the damage to her heart was too severe.
Jade Anderson and Ross Hume bought nine-month-old Cece after her former owners posted online that they couldn't look after her due to allergies.
But the couple, both 25, soon found out that Cece had a serious heart condition after she took a turn and fainted.
They decided to raise money to help fund their puppy's surgery and, after an appeal in the Evening Express, the couple reached their target of £3,000.
The French bulldog's condition means one side of her heart, which should be around a third smaller than the other side, is actually larger and this is putting extra strain on the organ, meaning it could give out at any time.
Jade, of the city's harbour area, said the couple travelled to the Royal School of Veterinary Studies in Edinburgh but after tests were carried out they were told the operation could not go ahead.
She added: "They said the damage was too much, she had extra fibrosis connective tissue and the valves had got thicker and thicker. We've taken her back home to Aberdeen now.
"The vets are speaking to a cardiologist in Birmingham and one in London to see what route we can go down now.
"In London they would be looking at open heart surgery which could cost around £8,000.
"We don't know what to do for the best as there is a high risk she will die on the table and a high risk she will die anyway.
"We just don't know what decision to make."
Jade, who works in the pay roll department at Wood Group, said the couple had "got their hopes up" that the operation would be a success.
She added: "They were really positive that they could do it and they had started the op in the hope that they could.
"But they had to stop because there was a high risk of her heart rupturing."
To donate to Cece's fund visit www.gofundme.com/2fcnpy9g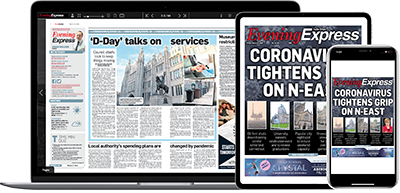 Help support quality local journalism … become a digital subscriber to the Evening Express
For as little as £5.99 a month you can access all of our content, including Premium articles.
Subscribe