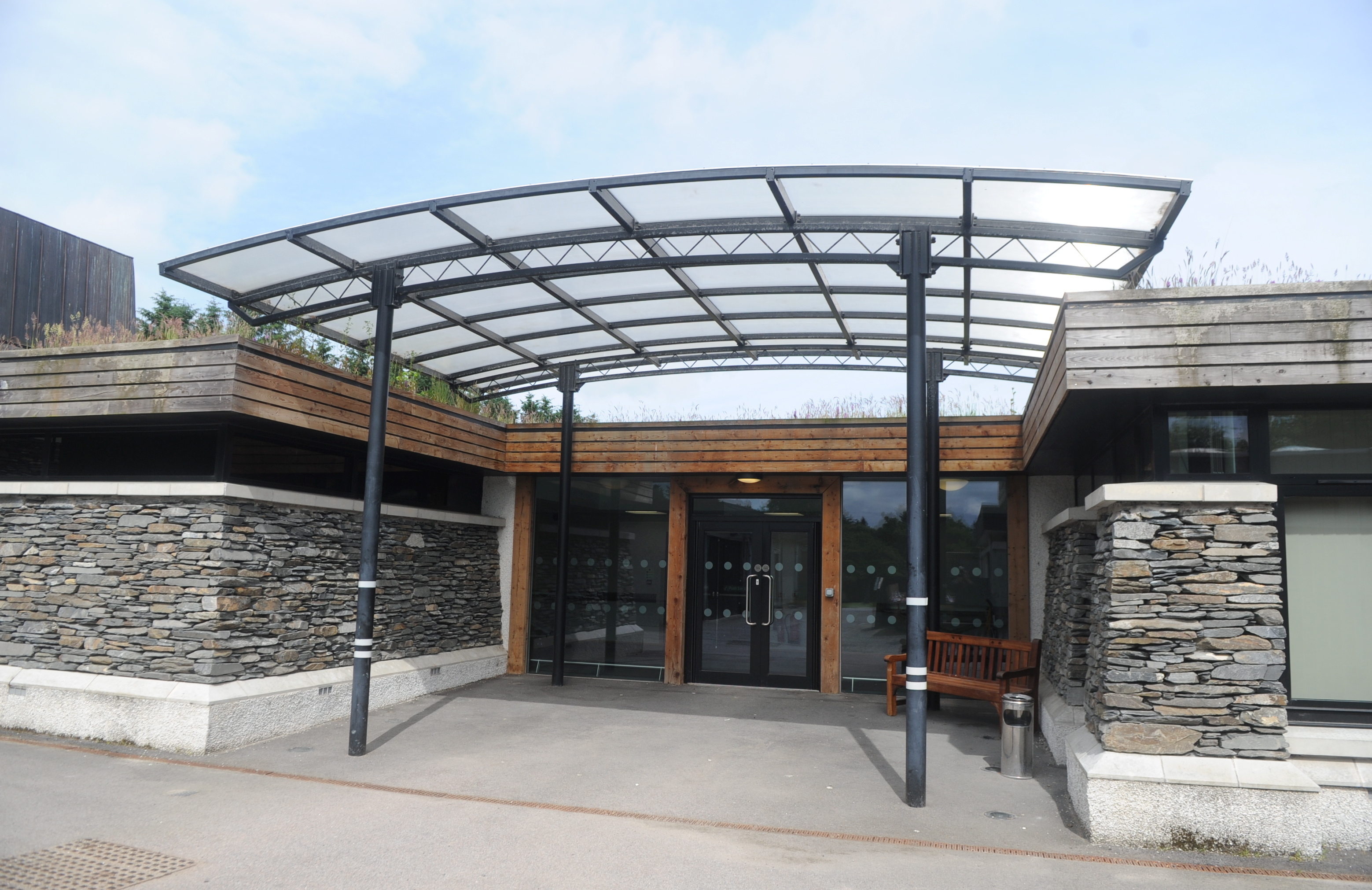 A special service is to be held for people affected by the baby ashes scandal.
In June, Aberdeen City Council was heavily criticised in the National Cremation Investigation, led by Dame Elish Angiolini, which said the most serious issues of a Scotland-wide investigation had taken place at the city's Hazlehead Crematorium.
For years staff at the facility cremated deceased infants in the same chamber as adults.
Parents affected were told no remains of their infants were left after the process.
However, relatives of the deceased adult had their loved one's ashes returned unaware they were mixed with those of another person.
Religious leaders have organised a cross-denominational service which will be held next month for the people affected the scandal. The service, which will be hosted by Aberdeen Churches Together, is to be held at the Kirk of St Nicholas in the city centre, on Sunday, November 6.
Aberdeen Churches Together will be supported by Aberdeen City Council in inviting parents and other family members affected by what has happened.
The Rev Hugh Wallace, spokesman for Aberdeen Churches Together, said: "The recent baby ashes sadness has affected many people who used the services of Aberdeen Crematorium over the years, and we feel a church service may be of help and bring some comfort for the families of those affected.
"People deal with grief in many different ways and while some may not feel this service is right for them, there are others who might feel it is of benefit.
"Anyone who does not wish to attend the service, but at some point later in time may wish to speak with us, are more than welcome to contact us at that time."
"While recognising that the service will only be part of a journey to the healing and reconciliation we all desire, we believe that the service may help to begin the process."
Letters were sent on Friday to people who had contacted the council inviting them to attend the service if they wished.
Anyone wanting to attend should contact Aberdeen Churches Together on aberdeenchurchestogether@gmail.com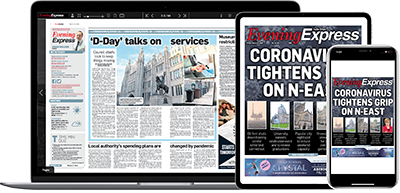 Help support quality local journalism … become a digital subscriber to the Evening Express
For as little as £5.99 a month you can access all of our content, including Premium articles.
Subscribe