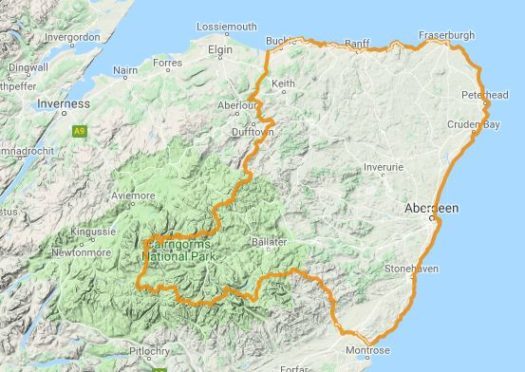 A flood alert has been issued for Aberdeen and Aberdeenshire.
Heavy and thundery showers are expected to affect the north-east tomorrow afternoon.
SEPA said it not currently possible to predict exactly which areas will be affected, and some areas may miss the worst of the heavy rain.
However, if the heaviest showers fall over built-up areas or fast-responding rivers there could be flooding to low-lying land, roads and buildings and disruption to travel.
People should be aware and prepared to act. The risk is expected to decline into Saturday evening, but there is potential for further heavy showers in some areas on Sunday afternoon.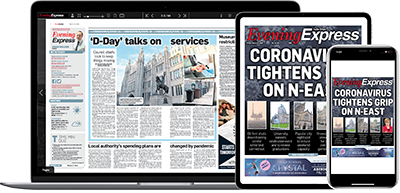 Help support quality local journalism … become a digital subscriber to the Evening Express
For as little as £5.99 a month you can access all of our content, including Premium articles.
Subscribe