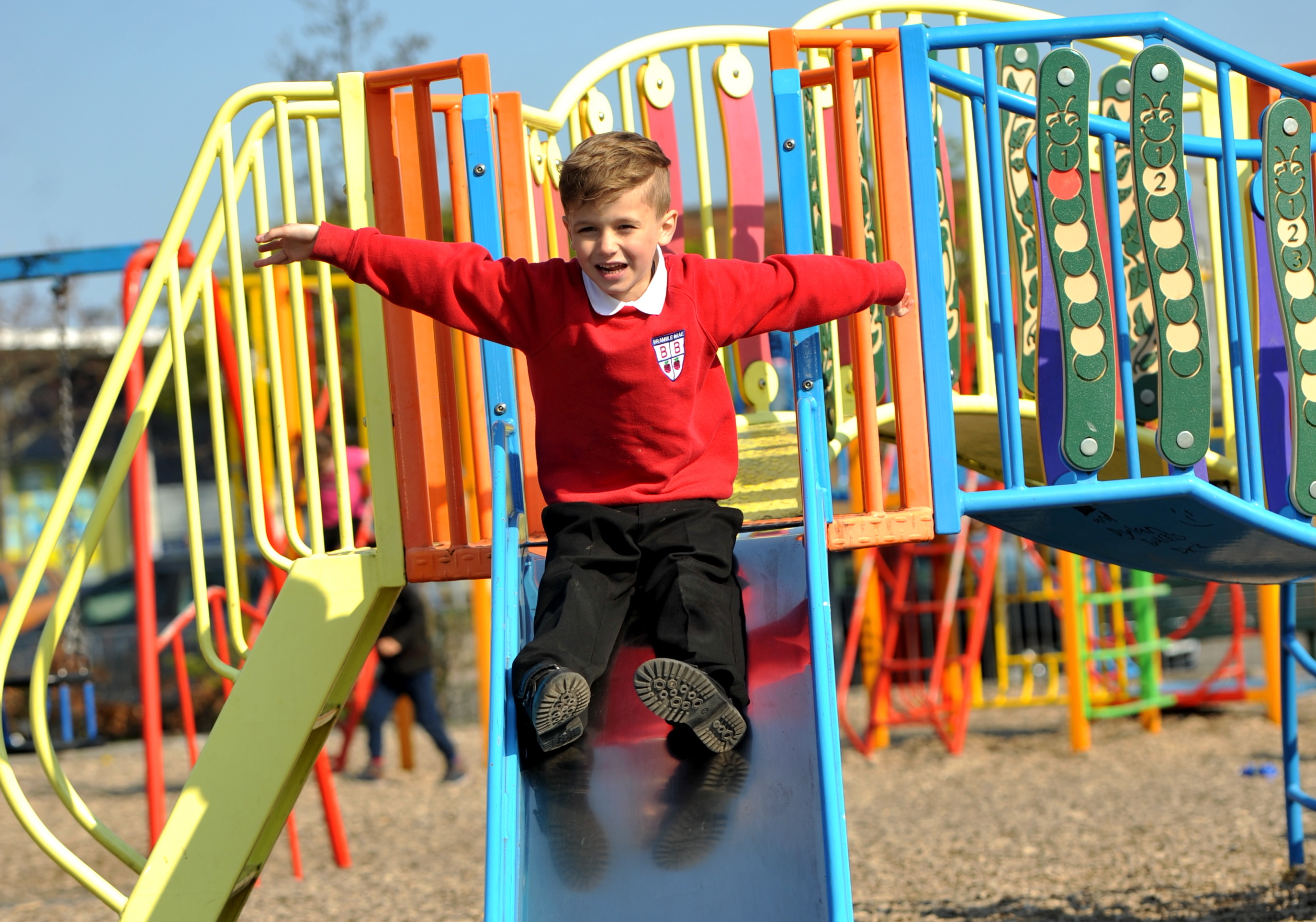 The mum of a young Aberdeen boy who has a rare heart condition said she is "over the moon" after her son was given the news that his heart has 98% recovered.
Shanna Hutcheson's son Ashton suffers from dilated cardiomyopathy and had a mechanical heart installed when he was three.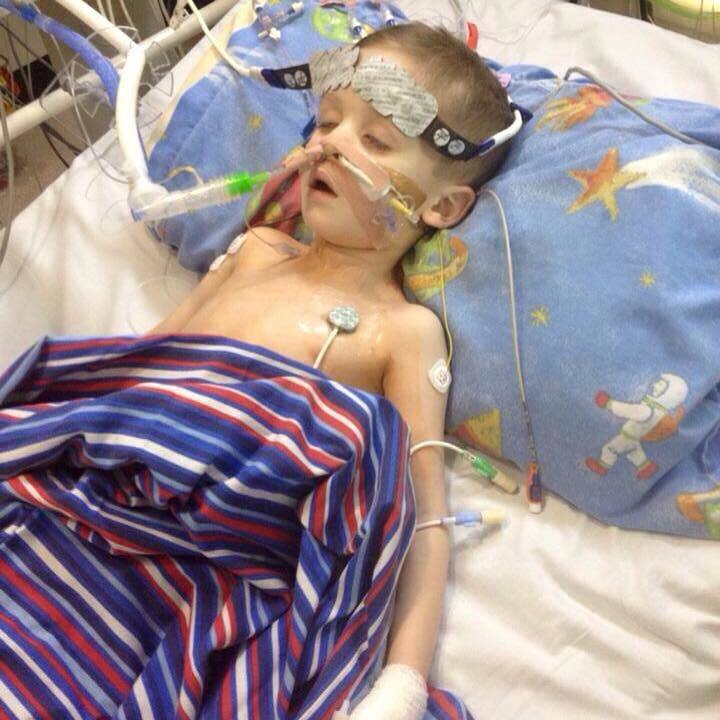 Doctors at the Freeman Hospital in Newcastle said the five-year-old's heart has recovered so much he can now have the mechanical heart removed.
Shanna said: "To have the mechanical heart removed by the surgeons would be a dream come true for me.
"Since Ashton fell ill, all I have ever wanted is to see him recover and be free from the mechanical heart."
Removing the heart will involve a 14-hour operation.
The five-year-old has also been diagnosed with ADHD, speech dyspraxia and mild learning difficulties, however, he has since started school at Bramble Brae Primary and Shanna said it was "amazing" to see him attending classes.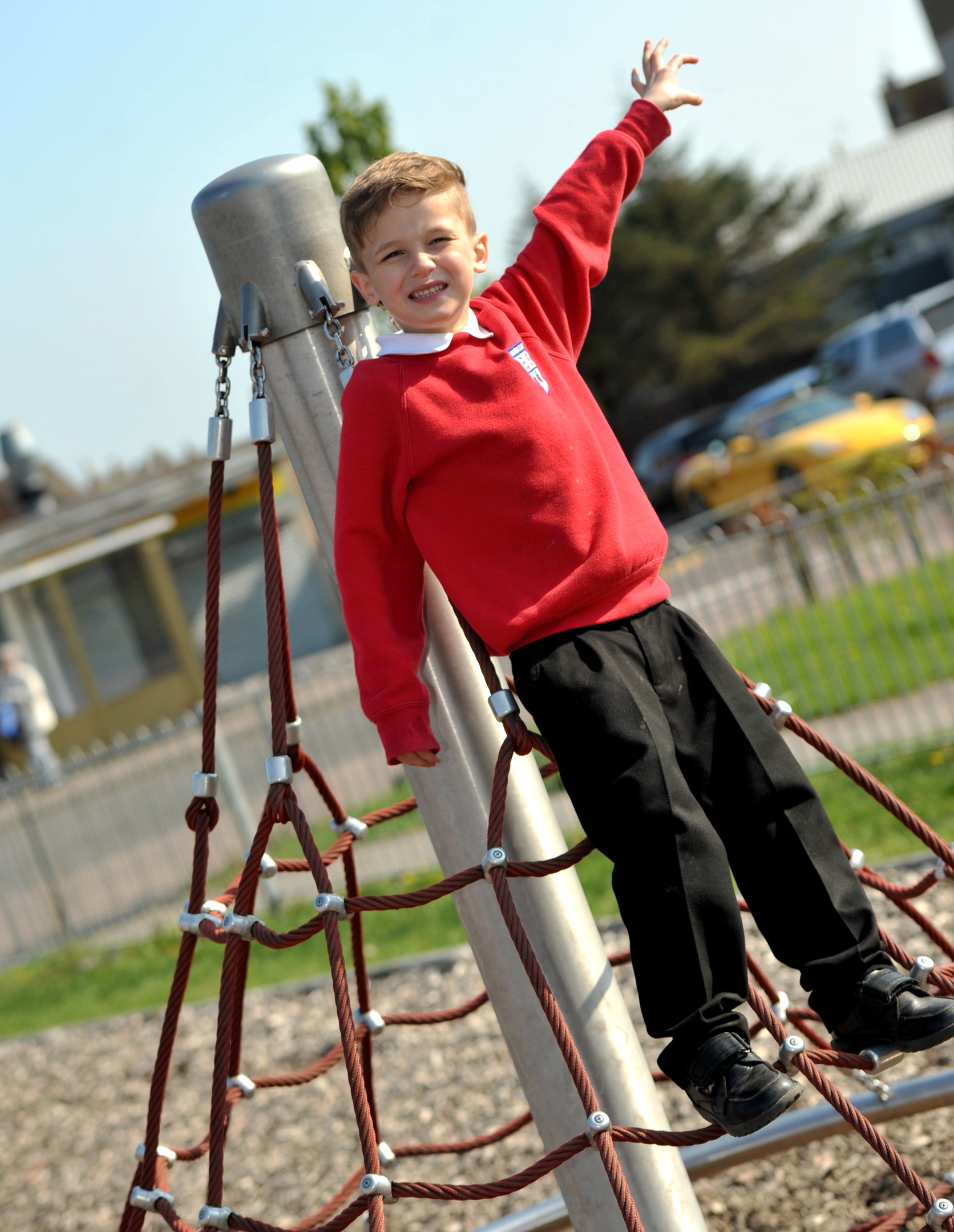 The 24-year-old said: "Seeing Ashton go to school on his first day was all I had ever wished for.
"He has learning difficulties which means he can't count and doesn't speak much. He is also behind the rest of his class but he is above average when he plays football."
A season ticket holder at Pittodrie, Ashton loves his football – and after his operation his mum is hoping to see him get more involved in the game.
She said: "Ashton just loves going to Pittodrie to watch Aberdeen.
"He is in primary one at the moment, but plays football with the primary threes and is better than most of them."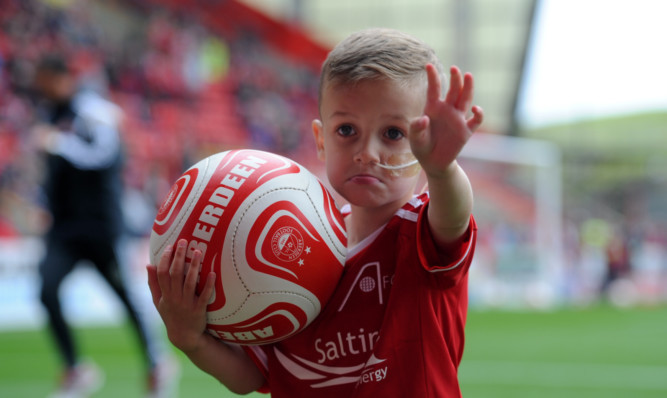 Ashton, who lives in Northfield, was the youngest person in the world to get a mechanical heart installed. When he had a blood clot, 15 doctors from America came across to the UK to learn more about the process, which led to plans for a documentary.
Shanna said: "Ashton has become a bit of a celebrity in the medical world, because he is the youngest and smallest person to have the mechanical heart installed."
She added: "His heart will never be the same again and he will have to take tablets for the rest of his life, however, I am so glad he is still here.
"When we went down to Newcastle for a check-up on Monday the doctors were so shocked his heart had recovered so much."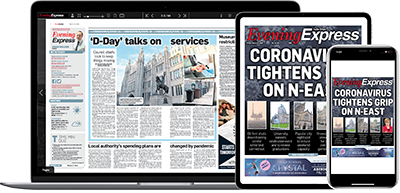 Help support quality local journalism … become a digital subscriber to the Evening Express
For as little as £5.99 a month you can access all of our content, including Premium articles.
Subscribe