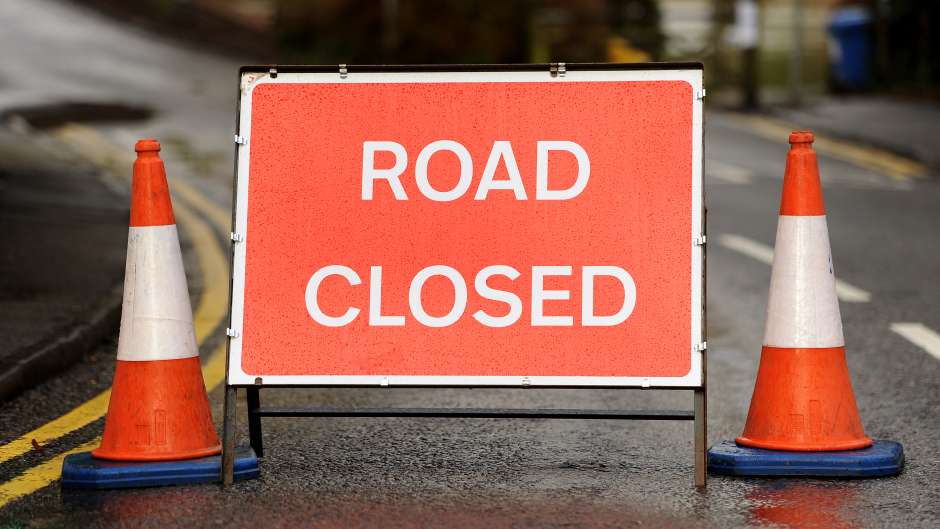 A busy section of road is set to close on three separate occasions for work on a railway bridge to be carried out.
Palmerston Place in Aberdeen will close between its junctions with South College Street and Palmerston Road.
The temporary closure will be in place from 9pm on January 13 until 8am on January 14.
The road will also close from 9pm on January 20 until 8am on January 21 and again from 9pm on January 27 until 8am on January 28.
Fraser Bell, Aberdeen City Council's head of legal and democratic services, said: "The measure is necessary to protect public safety during railway bridge refurbishment works."