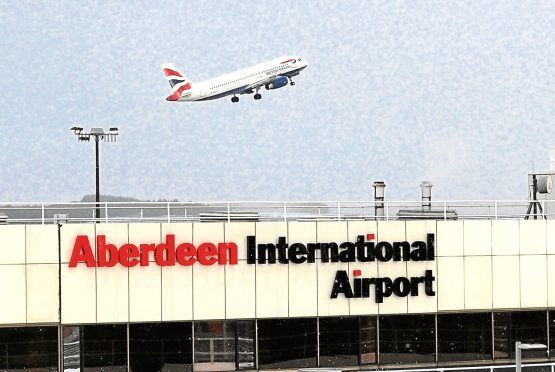 More flights due to arrive at Aberdeen airport have been cancelled today and a number of other aircraft are running behind schedule.
Flights from London Heathrow, Amsterdam, Bristol, Southampton (via Leeds Bradford), Sumburgh and Scatsta have all been cancelled today.
And nearly 20 other flights from airports across Europe have been delayed.
This has had a knock on effect for some flights leaving Aberdeen.
The 7am flight to Scatsta and the 8.20am flight to Newcastle were both cancelled. The 8.55am departure to Bristol, the 10.30am flight to Heathrow and the 10.55am departure to Amsterdam have also been scrapped.
More than a dozen other departures have been delayed.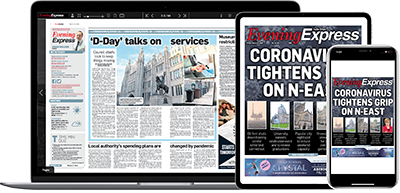 Help support quality local journalism … become a digital subscriber to the Evening Express
For as little as £5.99 a month you can access all of our content, including Premium articles.
Subscribe