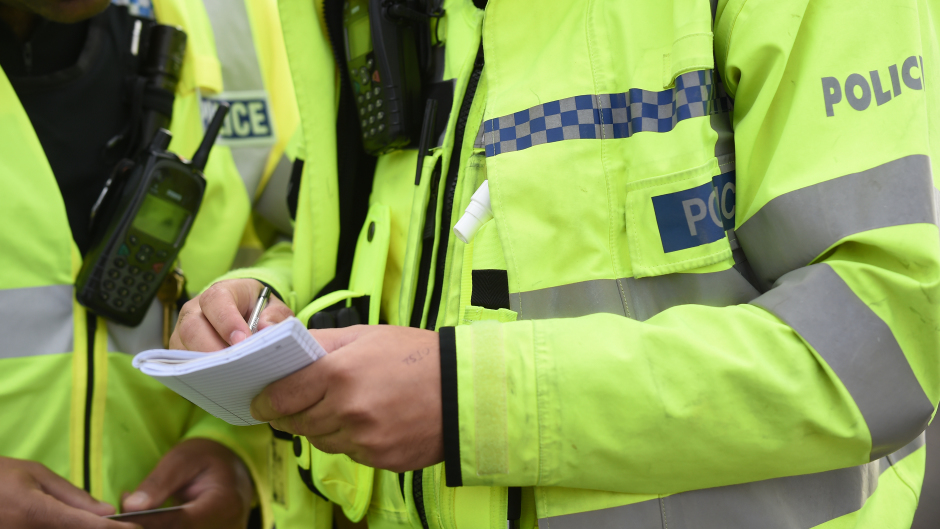 Residents are being urged to keep an eye on vulnerable family members after a young woman targeted elderly people for money in the North-east.
In one incident, an elderly man in Peterhead was approached by the young woman at his home, with valuables worth more than £100 were reported missing shortly after.
It is understood others in the area may also have been targeted and local officers are asking people to be on their guard.
Local Sergeant James Callander said: "I would urge anyone who has contact with more vulnerable family members or friends to please keep an eye on them and to be alert to any unusual visitors at their door.
"Likewise, watch out for any unusual amounts of money being handed over and also urge them to be cautious of callers turning up unexpectedly.
"People who choose to target the elderly or more vulnerable for their own gain can be very charming and convincing, but it is important the most vulnerable have the confidence to say no.
"Anyone with concerns or information can contact police on 101 or Crimestoppers if you would prefer to remain anonymous on 0800 555111."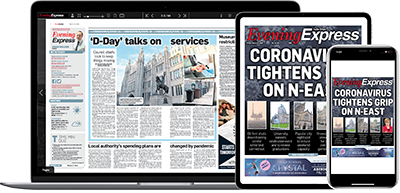 Help support quality local journalism … become a digital subscriber to the Evening Express
For as little as £5.99 a month you can access all of our content, including Premium articles.
Subscribe