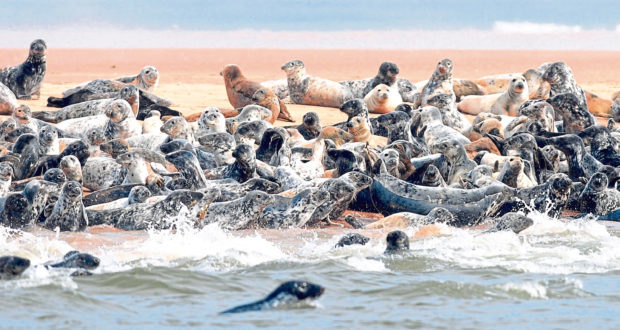 A conservation group that keeps a watch over seals at an estuary is expanding its operation – and wants your help.
The Ythan Seal Watch keeps a vigilant eye over the estuary near Newburgh around the mouth of the River Ythan to stop any undue stress for the animals.
The group has now decided to broaden its work and will be carrying out checks upstream from the river towards Ellon – and has asked for members of the public to help.
More than 1,000 grey seals can be seen at the Forvie National Nature Reserve, with members of the public ignoring pleas from the group to not disturb the animals.
Lee Watson, who organises the group, says it will now be taking part in regular checks covering a larger area.
Lee said: "We are pleased to announce that we will be expanding Ythan Seal Watch away from the estuary to also cover the River Ythan too.
"Last year towards the end of summer there were reports of seals upstream in the Ellon area.
"We'll be doing our own checks but we are looking for members of the public to help us. This is something anyone can do and they don't have to be a volunteer with us.
"Lots of people spend time around the Ythan for different reasons, so we are asking everyone to look out for the seals they see upriver and to let us know if they do.
"We are looking to make sure that not only are the animals safe, but anyone that comes into contact with them. If I was fishing in the Ythan upstream and a seal came up to me I would be worried about the harm it could do to me."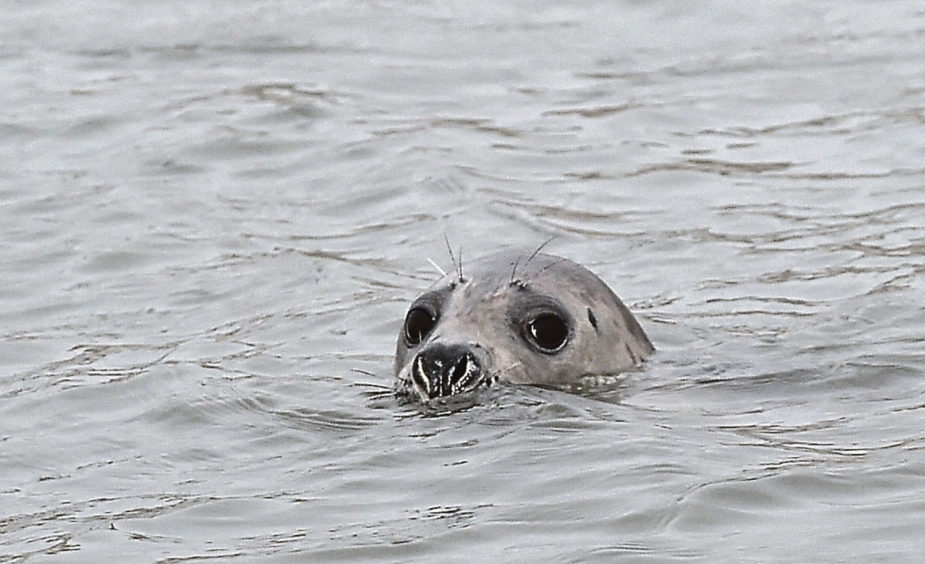 It was revealed last month nobody has been charged for disturbing seals at the reserve since the special protection was given 10 months ago.
Disturbing the seals can cause a stampede, meaning smaller animals can be crushed to death.
Lee added he was grateful for all the help given to the group from members of the public.
He said: "Ythan Seal Watch doesn't exist without the help we get from an ever-increasing network of photographers, dog walkers and runners.
"Everyone can help look after and conserve wildlife."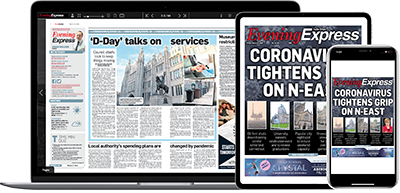 Help support quality local journalism … become a digital subscriber to the Evening Express
For as little as £5.99 a month you can access all of our content, including Premium articles.
Subscribe