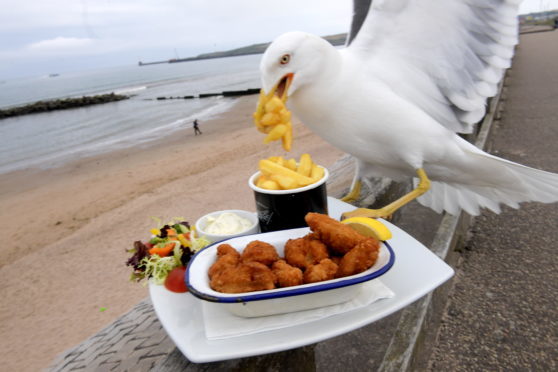 A poll to decide which north-east symbols will be included in a popular board game has seen a shock contender swoop into the lead.
Chosen from 20 candidates, the piece leading the way to be one of the game's six tokens represents one of Aberdeen's notorious gulls.
Staff at Winning Moves UK, which is producing the new version of the game on behalf of Hasbro, admitted they were stunned to see the bird flying so far out in front of other contenders, including Angus the Bull, an oil rig and a fishbox.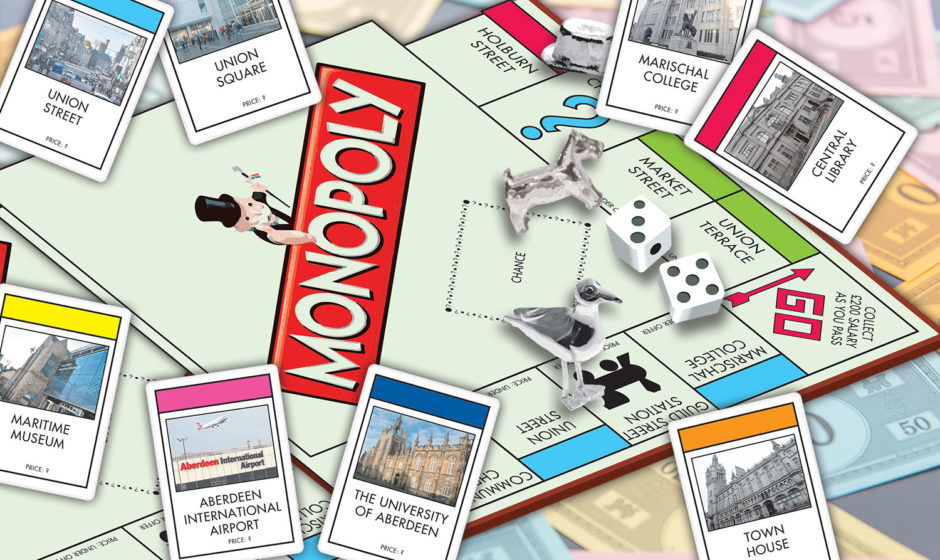 A spokesman for the games firm said: "We keep hearing the seagull is not the token people would pick to be included in the game, but the poll is showing it's the one people are voting for.
"We did a lot of research into what sort of thing people wanted to see included, and we were expecting to hear about the oil industry, fishing, rowies and the football club, but we were very surprised when people told us about the seagulls in the city.
"It wasn't something that was really on our radar and it has come out of the blue a bit.
"It looks as though the people of Aberdeen love to hate the birds – or maybe they are taking seagulls to their hearts.
"Either way, if it is in the top six when the voting ends on April 20, it will be included in the game.
"We are really grateful to the people of Aberdeen and beyond for getting involved and making some great suggestons for what should be included."
---
---
The new game is set to hit the shops in time for Christmas and Winning Moves UK is expecting it to fly off the shelves.
Aberdeen chosen for new Monopoly because of city's 'exceptional family values'
The spokesman added: "We are delighted we have had such a strong response in the poll on the new tokens.
"Hopefully that is repeated when the game is released. It is hitting the shelves in October – in time for Christmas – and we are expecting it to do well.
"The retailers have already been in contact with us in big numbers and we are pretty sure it will be a sought after and talked about Christmas present.
"Hopefully it will attract even more attention than the seagulls have."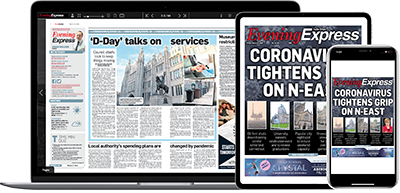 Help support quality local journalism … become a digital subscriber to the Evening Express
For as little as £5.99 a month you can access all of our content, including Premium articles.
Subscribe