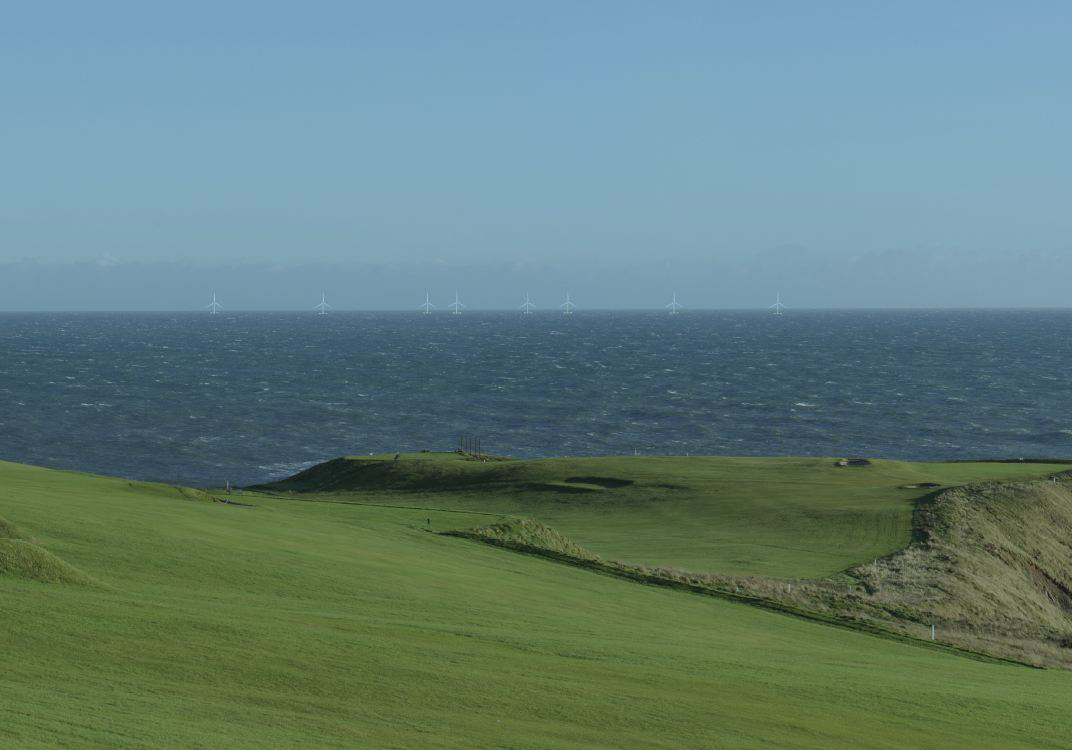 Plans to build a new substation to transfer electricity from the world's largest floating windfarm have been given the go-ahead.
The Kincardine Offshore Windfarm is set to be constructed nine miles south east of Aberdeen.
Ministers have said, once operational, it will have the capacity to power the equivalent of 55,000 homes.
And the firm recently lodged an application with Aberdeen City Council to build a substation on former farmland to the west of Langdykes Road, Cove.
The proposed facility, which has been approved by council planners, will allow the transfer of the electricity generated from the floating windfarm once it is up and running.
A planning report for the application said: "The proposed development is required to enable and facilitate the wider renewable energy development known as the Kincardine Offshore Wind Farm.
"Despite the relatively modest sizing of the proposed development, it forms an integral component of the larger development, allowing the transfer of the electricity generated offshore to the National Grid.
"As part of the development, the electricity generated by the windfarm will be brought on shore at the landing point, proposed at Cove Bay, where the electricity will be transported via an underground connection to the substation, before connecting to the grid at the grid supply point at Redmoss."
The council's environmental health team has indicated there is "potential" for the creation of noise nuisance to occupants of nearby housing but added it is "content" the impact would not be significant.
In approving the application, planners said: "Subject to conditions regarding implementation of landscaping, tree protection and surface water drainage, the proposal is considered to accord with the development plan and would have no adverse public safety, amenity or environmental impacts."
It has been stated the Kincardine Offshore Windfarm, when complete, will be the world's largest floating windfarm with a gross capacity of 50 megawatts.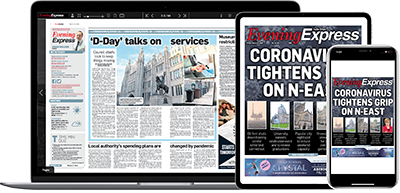 Help support quality local journalism … become a digital subscriber to the Evening Express
For as little as £5.99 a month you can access all of our content, including Premium articles.
Subscribe