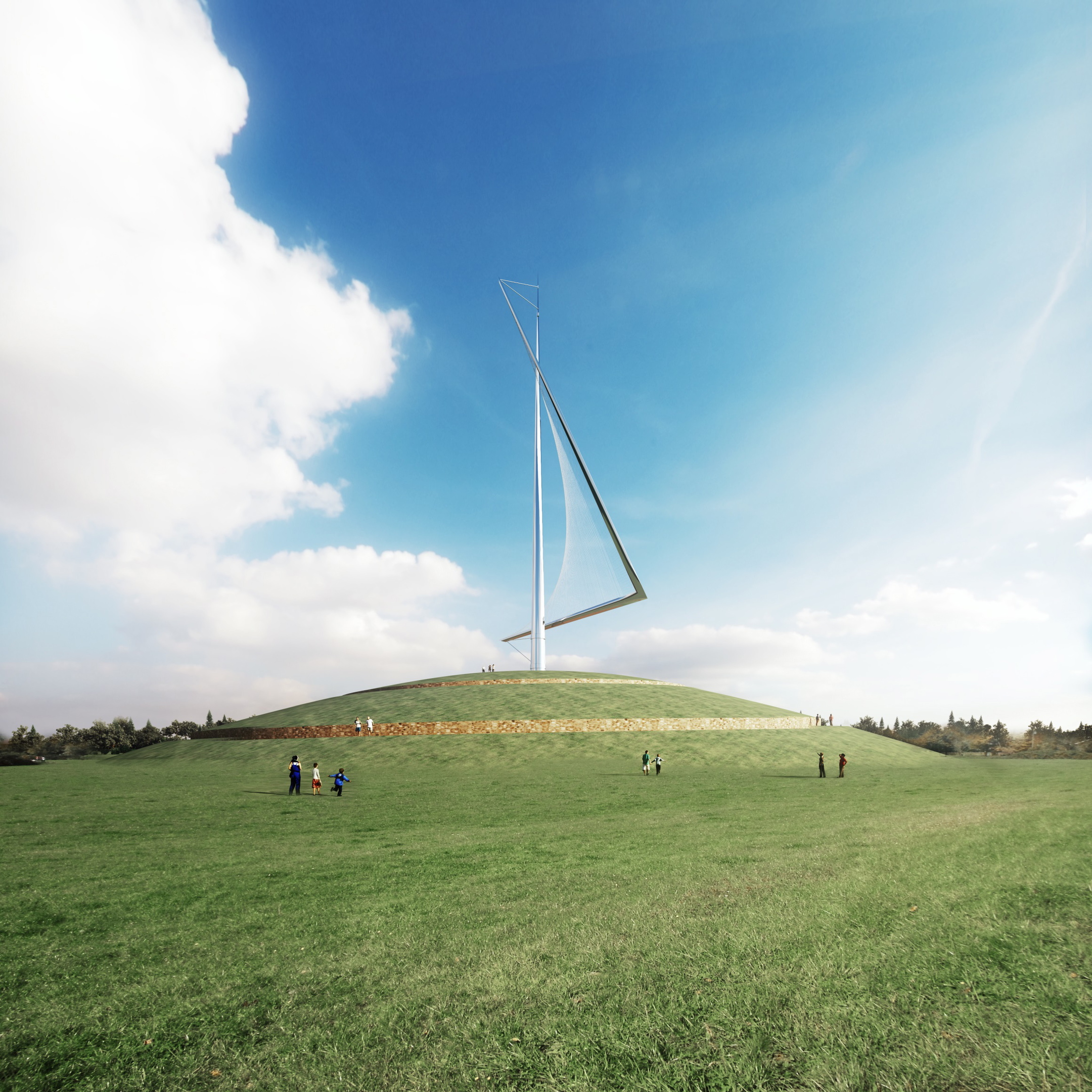 A LEADING councillor said today Aberdeen's bypass could become Scotland's "sculpture road".
Lib Dem group leader Ian Yuill welcomed a proposal – revealed in yesterday's Evening Express – from land owner Colin Tawse for a "Herring Drifter" sculpture near the route at Blackdog.
Last autumn he urged the city council to investigate the feasibility of installing a major artwork alongside the bypass, due to be built by 2018.
He said: "Whilst this site is in Aberdeenshire, and not Aberdeen itself, I am delighted that Colin Tawse has taken the initiative in developing this exciting proposal.
"He deserves congratulations for having the vision to do so.
"There is no reason why there can't be more than one major sculpture along the Aberdeen Western Peripheral Route.
"Perhaps the AWPR could become Scotland's 'sculpture road' and provide a cultural and tourism boost to the North-east – as well as improving our transport links."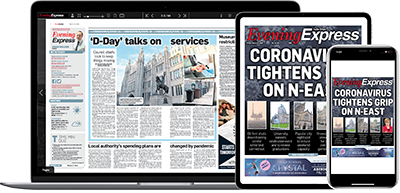 Help support quality local journalism … become a digital subscriber to the Evening Express
For as little as £5.99 a month you can access all of our content, including Premium articles.
Subscribe