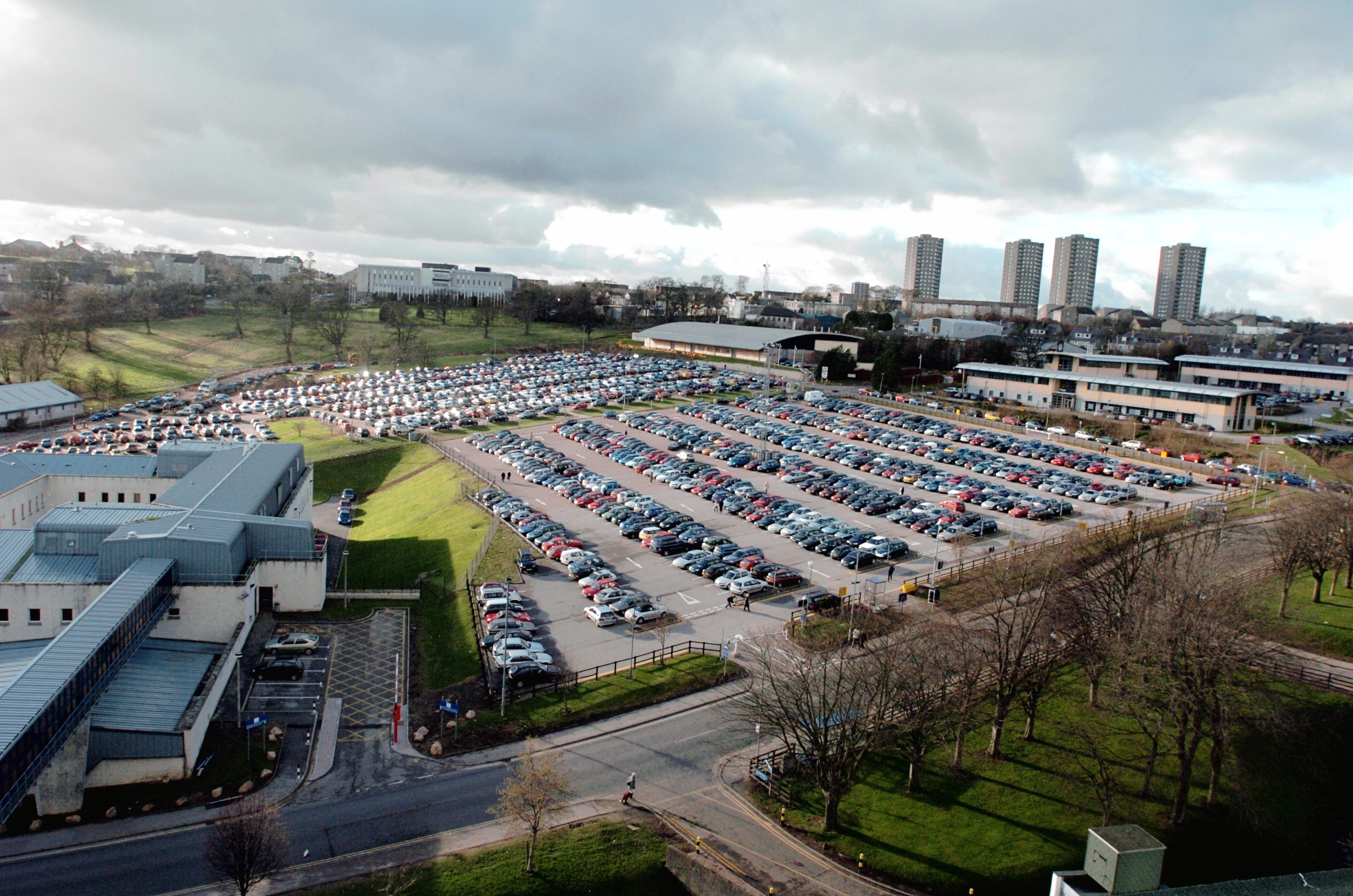 DITCHING parking fees at Aberdeen Royal Infirmary and Dr Gray's has saved patients and hospital staff £7 million so far.
The Scottish Government axed fees from 2009, saving the pennies of patients, visitors and staff.
But North-east MSP Richard Baker, Labour, said providing free parking had the downside of making it very difficult for some patients and staff to find a parking space.
He said: "Vulnerable patients were having to pay a lot of money in parking charges before, so clearly something had to be done.
"However, the blanket free parking has brought some serious drawbacks such as patients struggling to find a parking space."
Health Minister Shona Robison said she stood by the policy.
She said: "The founding principle of our NHS is to have services that are free for everyone – services that are not out to make profit.
"Charging to park at hospitals was an unnecessary financial burden on families and those needing treatment at a difficult time."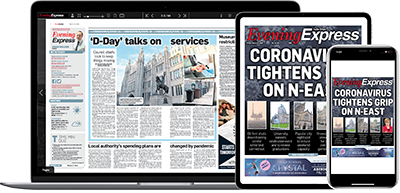 Help support quality local journalism … become a digital subscriber to the Evening Express
For as little as £5.99 a month you can access all of our content, including Premium articles.
Subscribe