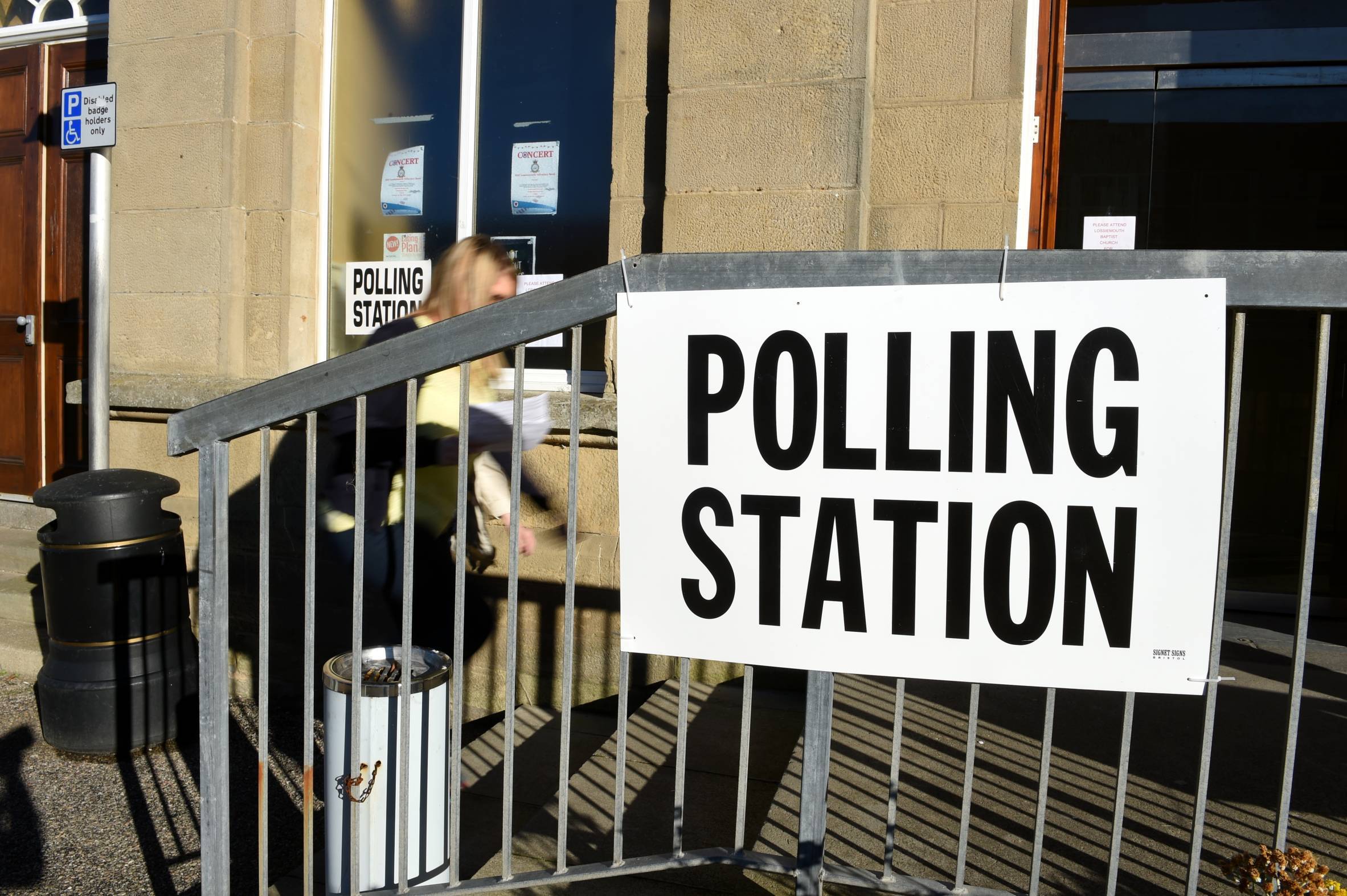 Voters across Scotland are heading to their nearest polling station to cast their votes for this year's Election.
To help you with this decision we've pulled together these handy lists for each of the constituencies in the North-east of Scotland.
Simply click on the name of your constituency below to be taken to a page with a quick breakdown of all the candidates you could vote for.
Aberdeen South and North Kincardine